AI-Powered Age Verification Software
Stay Compliant with
Facia's Advanced Age Verification Solution

Solution

Empower your business to stay compliant with AI-driven age verification software and protect minors. Mitigate legal and reputational risks while onboarding new customers.
Reliable
Age Verification

Software

Empowering businesses to stay compliant with an age verification system.
Protect Minors
Stay Compliant
Unparalleled Accuracy
Instant Verification
Try Age Verification
Why Choose Facia for
Age Verification?
Choose Facia for a seamless, secure and effective age verification solution.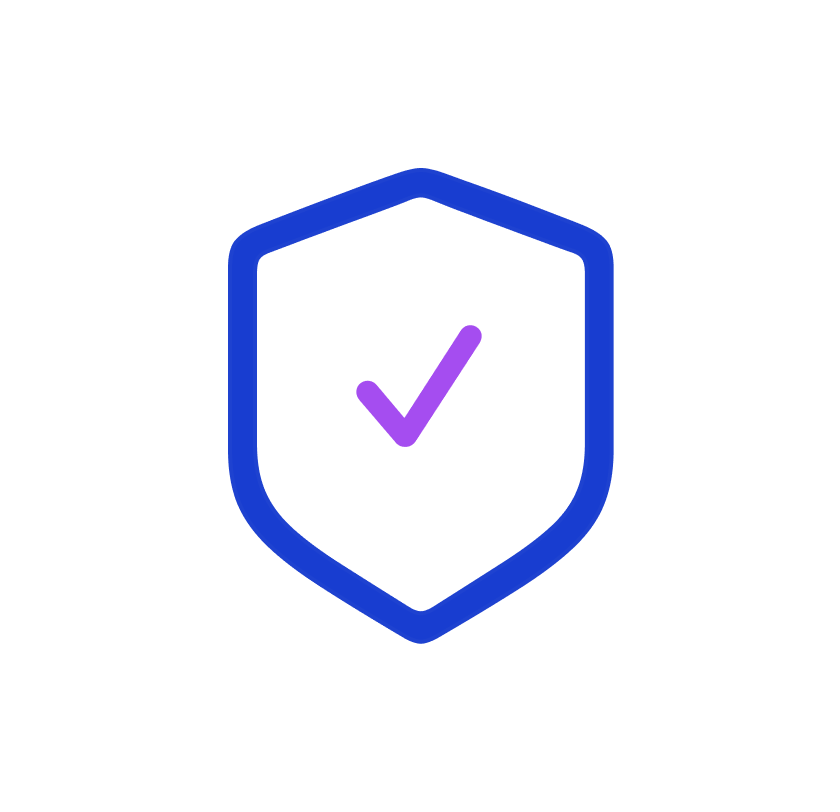 Enhanced Security
With Age verification API, Add an extra layer of security into your customer onboarding process, and enhance online security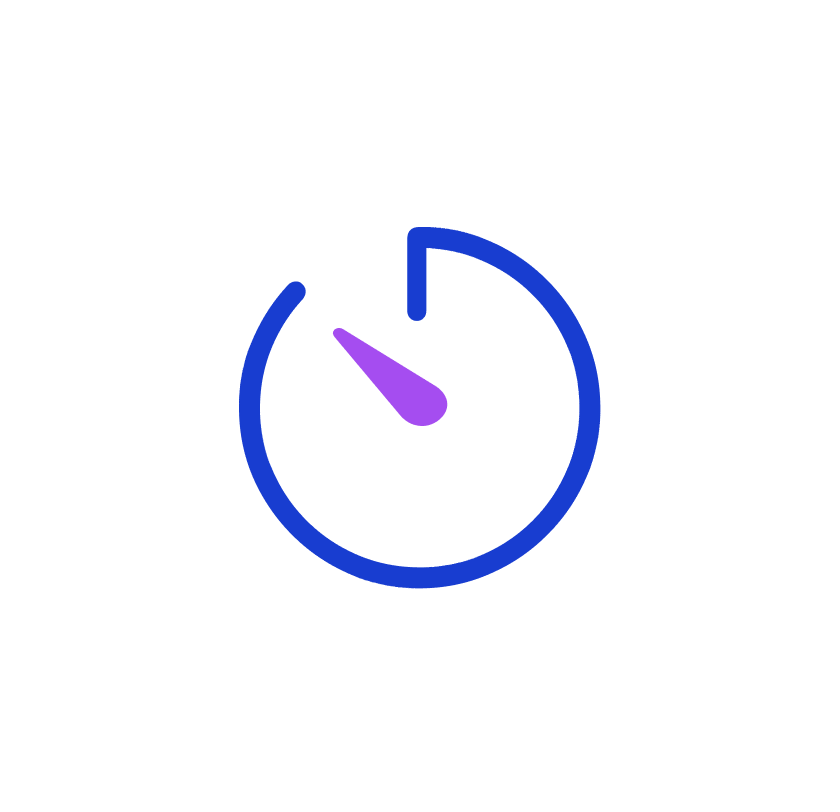 Instant verification
Get instant, reliable results with our state-of-the-art age verification software.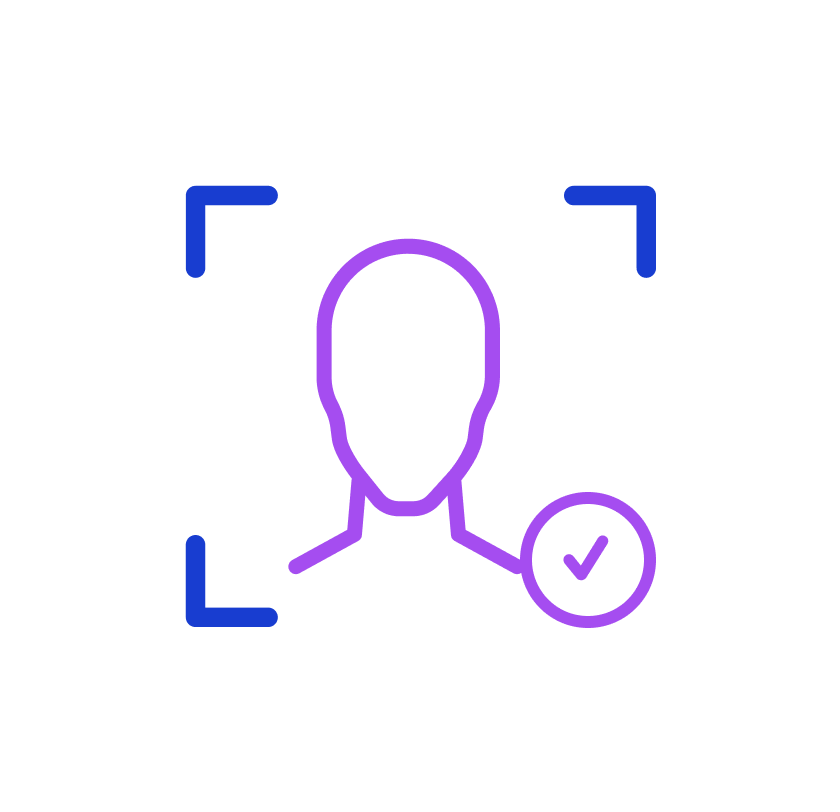 Fraud Prevention
Age verification prevents fraudulent activities such as the use of false identities or age misrepresentation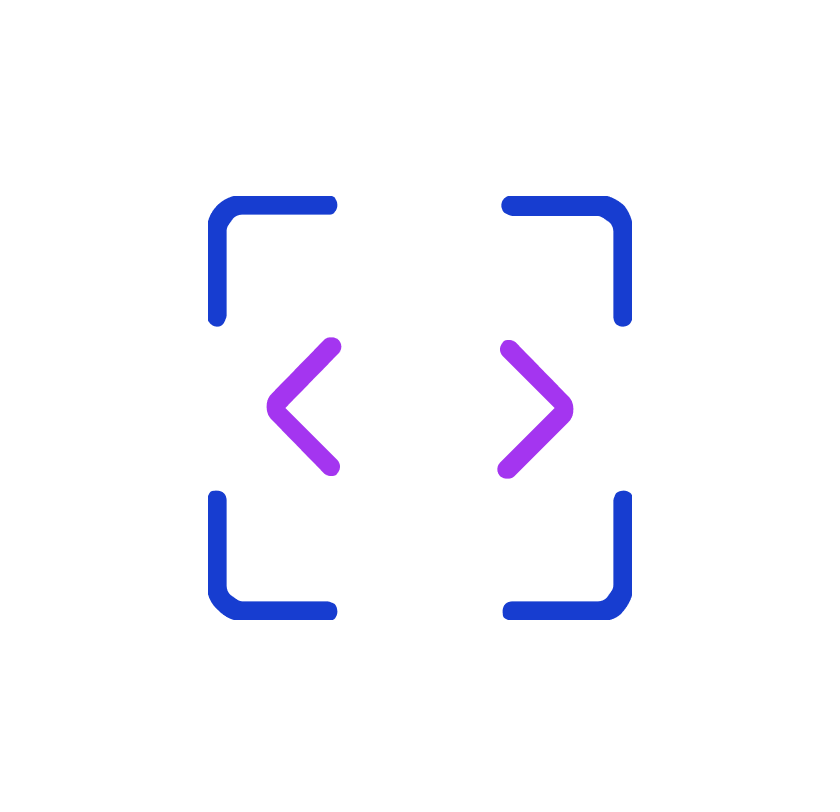 Legal Compliance
Stay compliant with your KYC procedures by incorporating Facia's age-verification technology into your business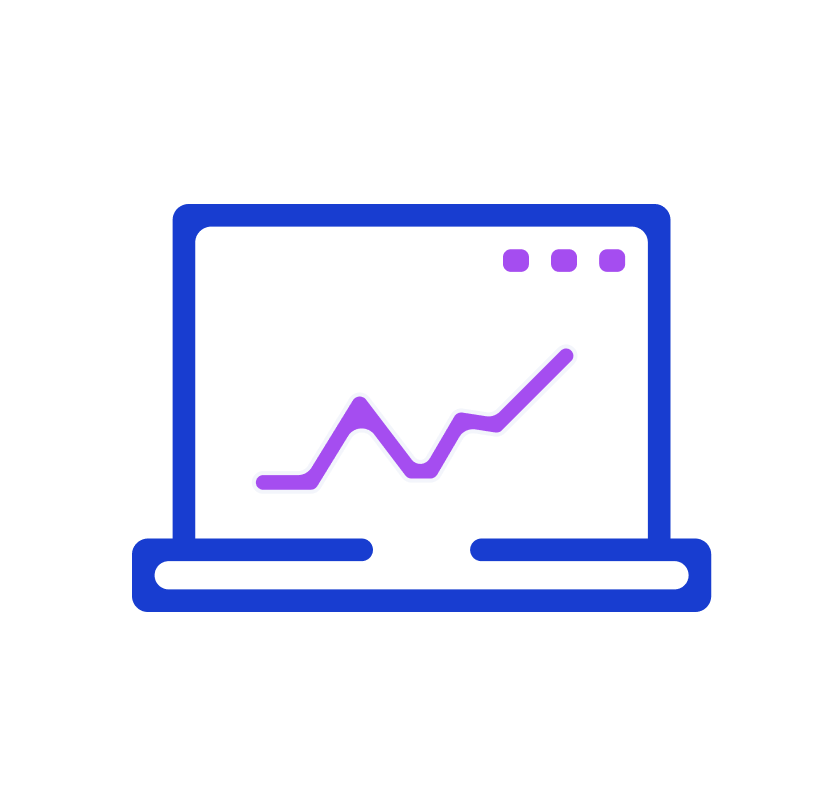 Restrict Minor Access
Preventing minors from accessing age-restricted content is a core feature of our solution. We're dedicated to accurate age verification that prioritises the safety of young users.
Liveness Detection
Our system can spot spoofs (fake identity documents, photos and deep fakes) using liveness detection to ensure the authenticity of every user.
Age
Verification

Use Cases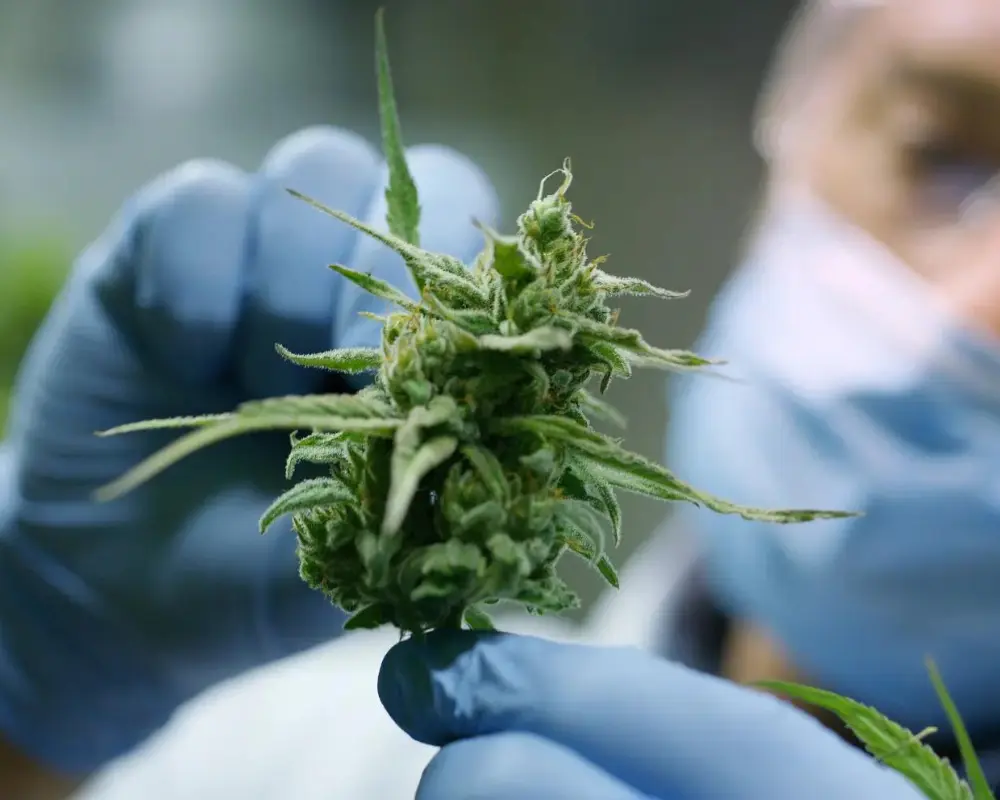 Digital
Age-Restricted

Content

Digital content providers often deal with age-restricted material. With Facia's age verification solution, you can confidently verify your age before providing any age-restricted information.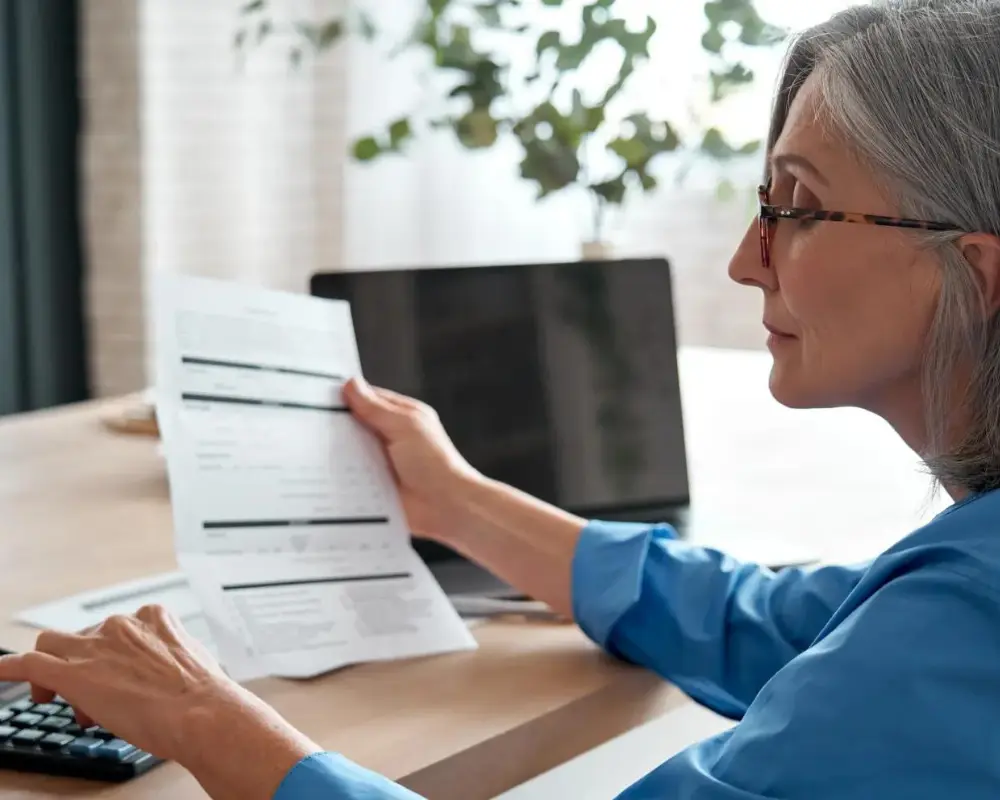 Pension
Process
Pension processes involve sensitive financial transactions. To prevent pension fraud and ensure the secure transfer of funds, verifying the real age of customers is vital. Facia's technology ensures that your pension process remains secure and complies with regulations.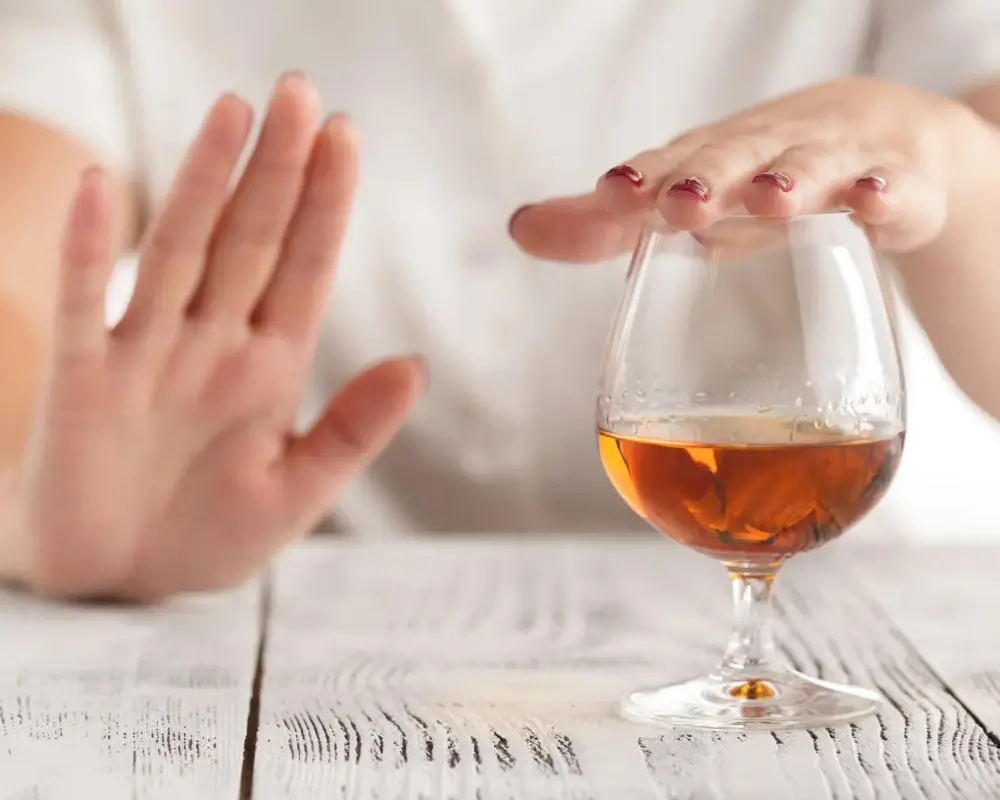 Alcohol &
Tobacco

Industry

The sale of alcohol and tobacco-related products to underage individuals is a serious offence. Facia's technology uses facial analysis to confirm customers' age for alcohol and tobacco sales.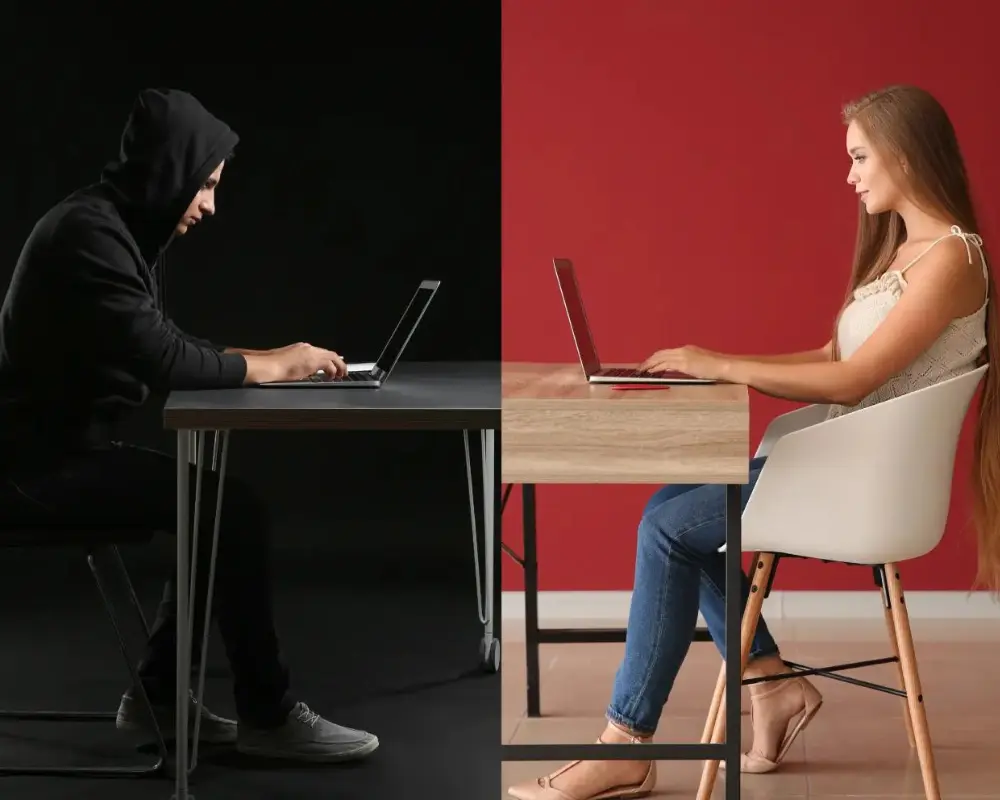 Matchmaking
& Dating

Industry

In the matchmaking and dating industry, cutting down on identity fraud is essential for making the internet safer. Facia enhances online dating safety by reducing the risk of romance fraud, ensuring that users can connect and build meaningful relationships with confidence.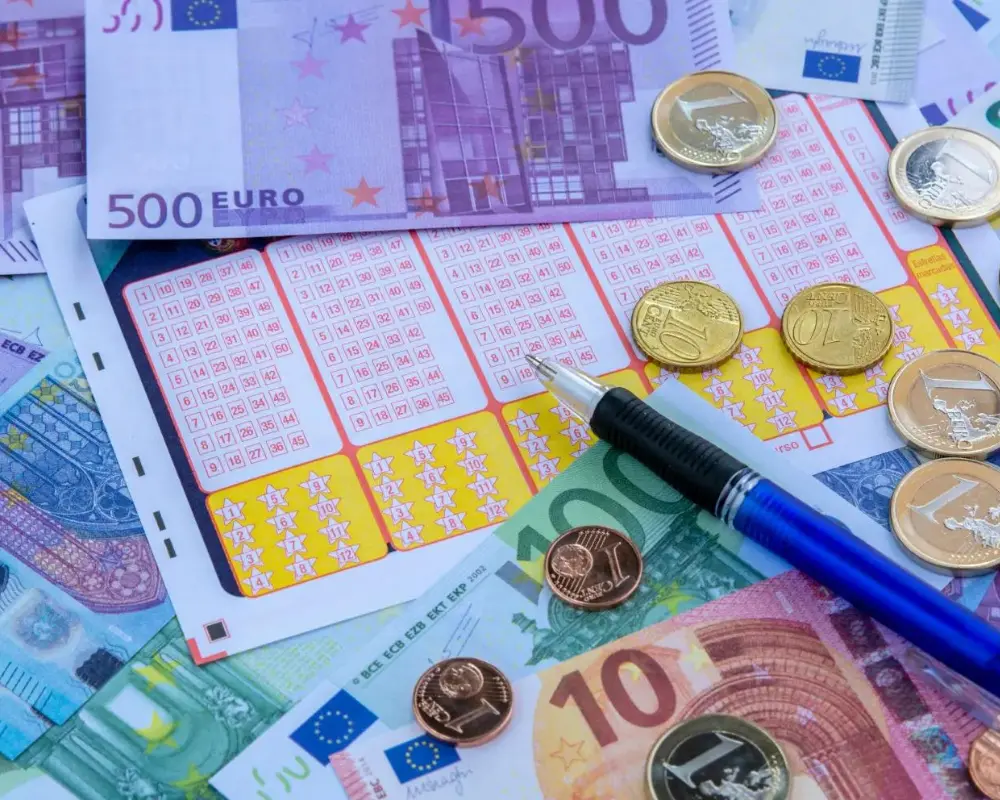 Betting
Industry
Minors accessing betting services can lead to legal and ethical issues. Facia's age verification solution ensures that minors are prevented from risking their money by accessing betting services and promoting responsible and legal gambling practices.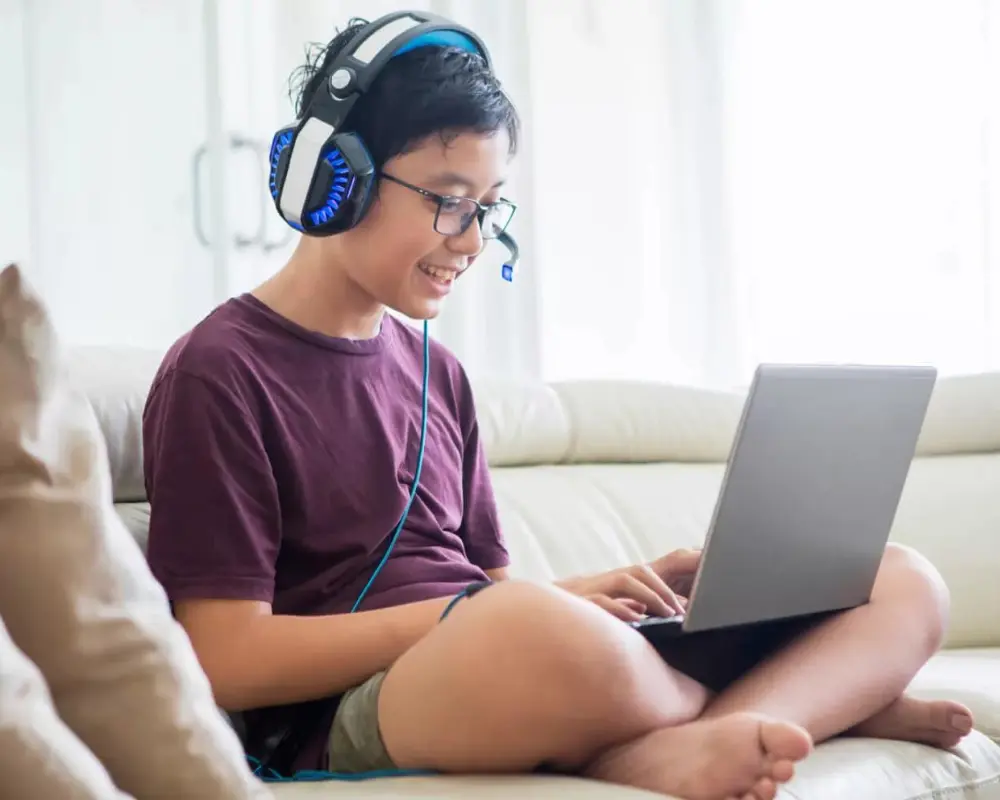 Cannabis
Industry
In the cannabis industry, it's crucial to prevent illicit drug sales, safeguard minors, and comply with strict industry laws and regulations against unauthorized vendors. Facia's age verification technology is your trusted ally in maintaining legality and responsibility.
How
Age Verification Software

Works

Facia's age verification software primarily uses facial recognition technology to ascertain a user's age.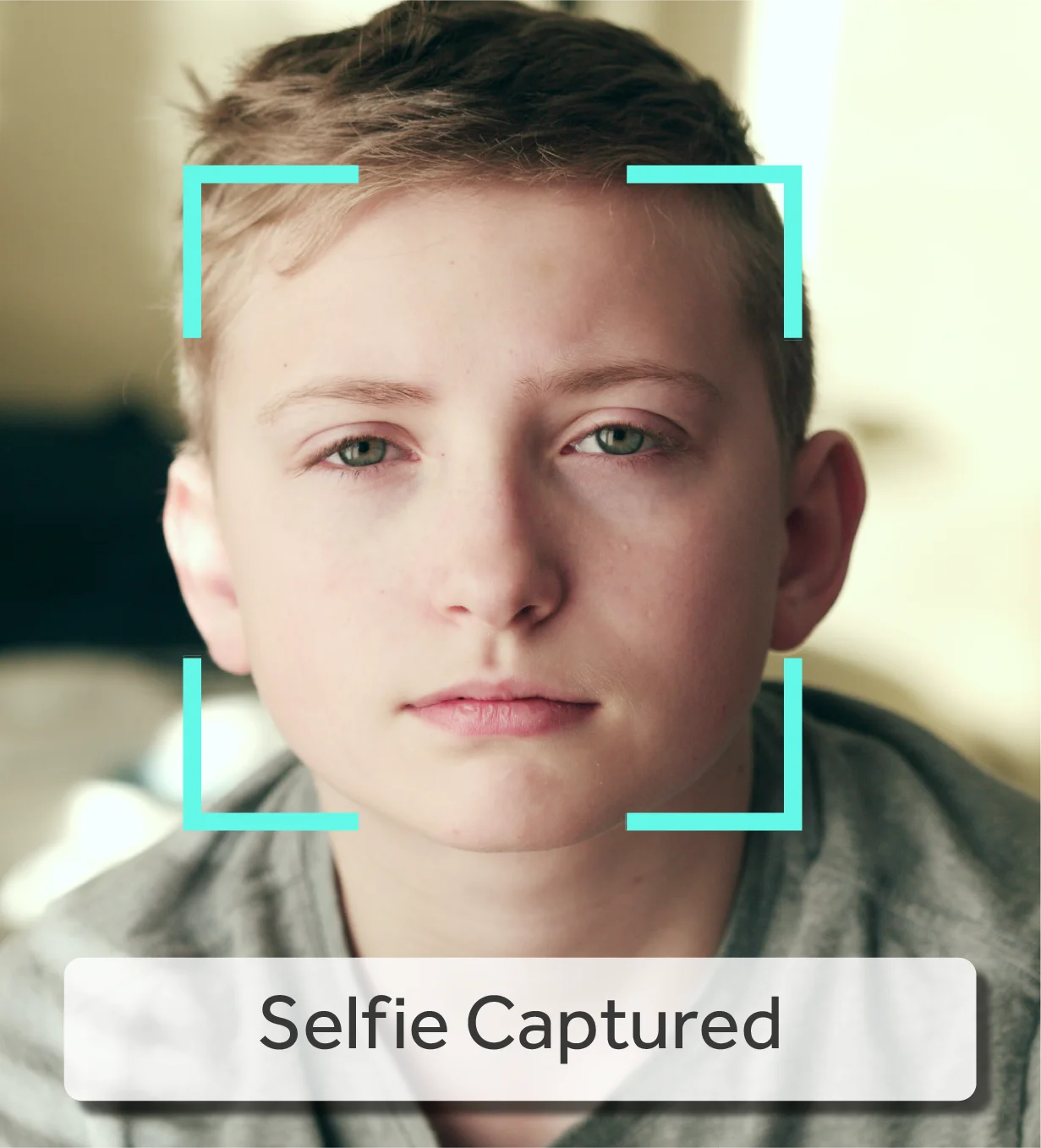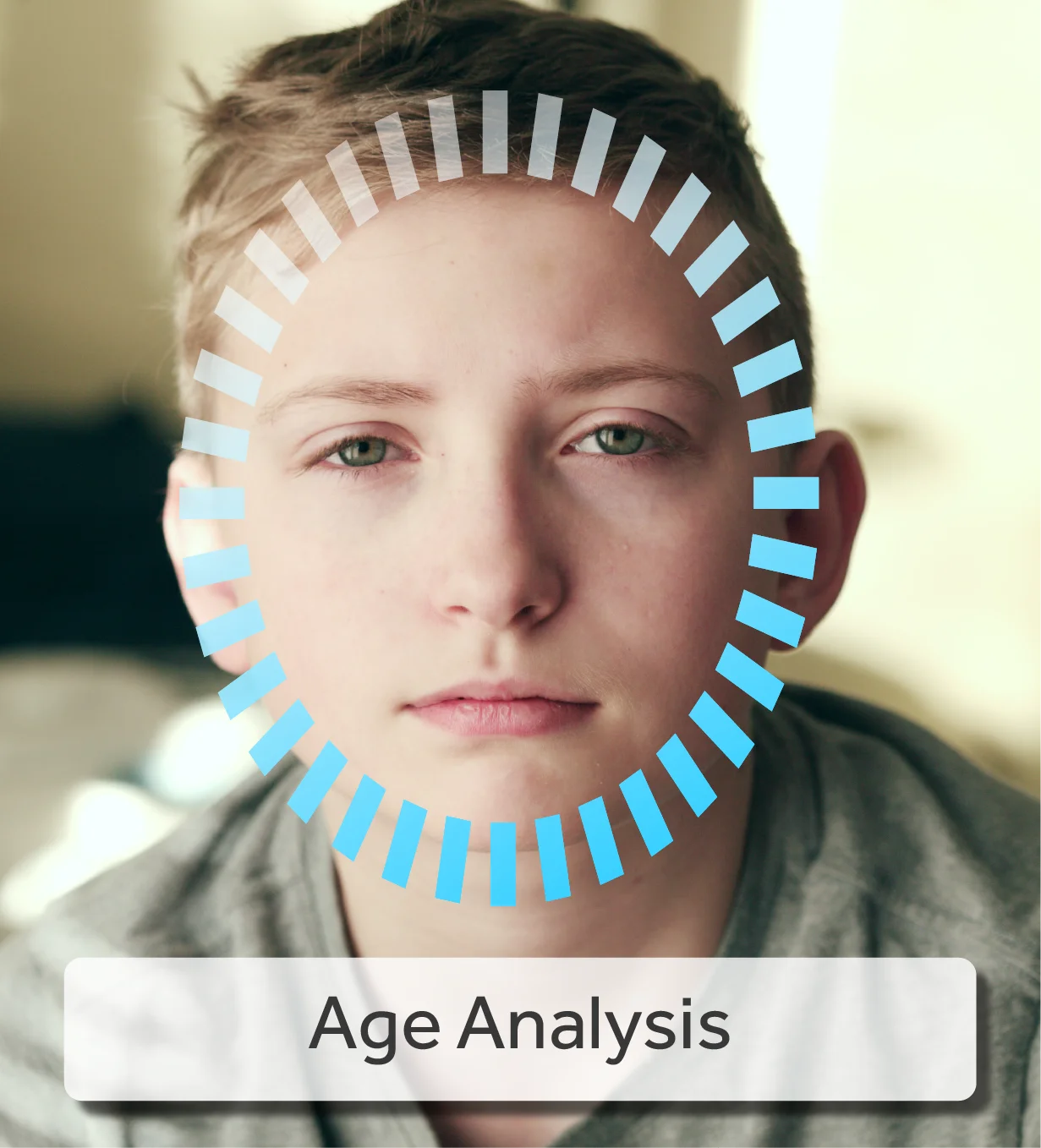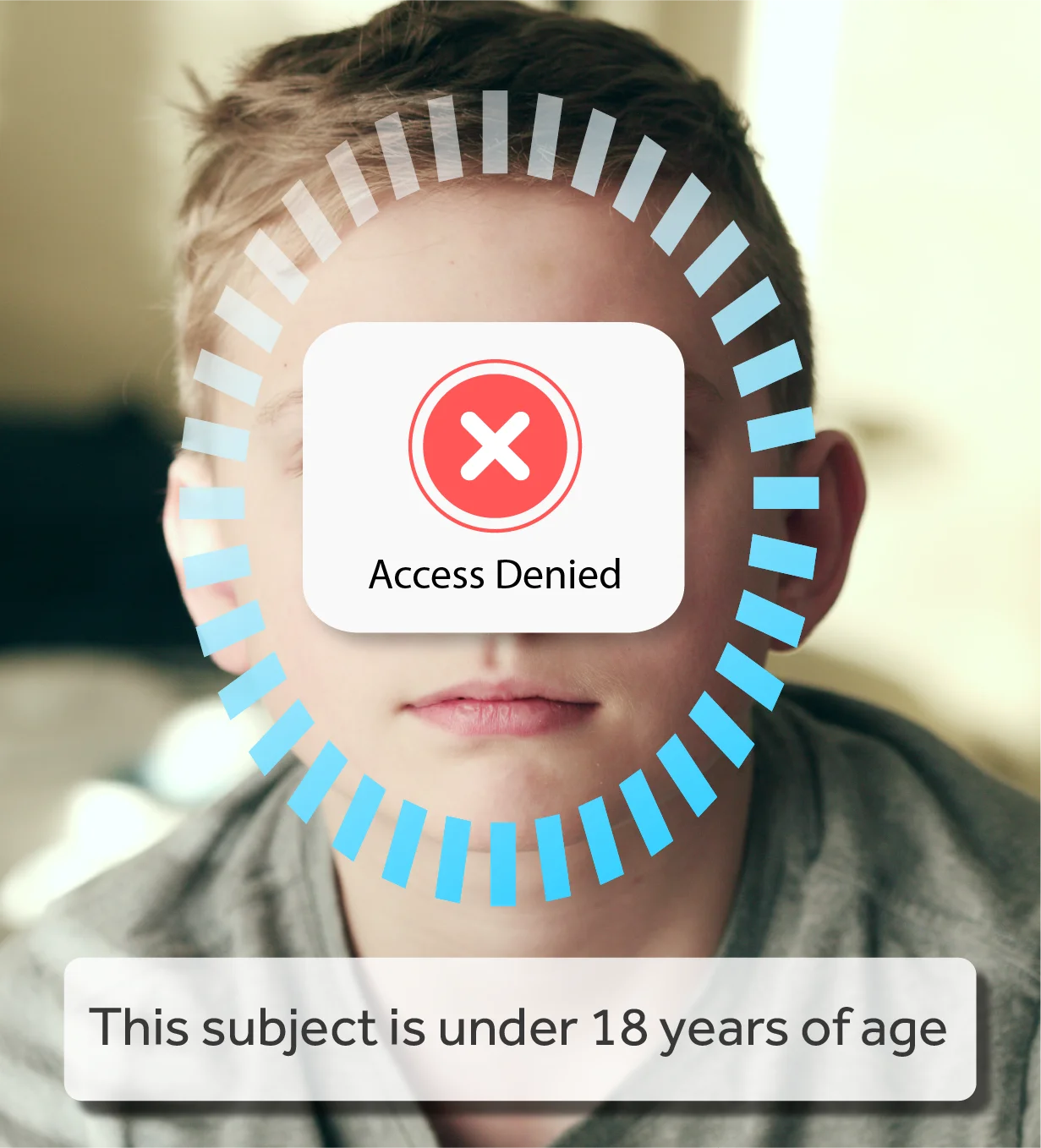 Facia Ensures
Authenticity and Compliance
Our commitment to authenticity and compliance has secured numerous businesses across various industries. Here's how we achieve it:
Customer Privacy
We understand the value of customer privacy. Our age verification technology respects personal data, upholding user trust through a transparent privacy preference centre.
Global Reach
Our age verification system extends its global reach, allowing businesses worldwide to perform effortless age and identity checks.
Face Matching Precision
Facia enhances security by matching user selfies with ID photos, ensuring that users genuinely own the presented documents.
Frequently Asked
Questions
What is age verification software?
Age verification software is a vital tool for businesses, enabling them to confirm customers' ages, often during the onboarding or KYC process. It functions by scrutinizing government-issued identity documents, such as passports or driver's licenses.
How do companies verify age?
Companies employ various methods to verify age, depending on their industry and requirements such as;
Selfie Capture: Users provide a selfie, and Facia swiftly performs the initial analysis.
Biometric Verification: Facia employs state-of-the-art technology to conduct a comprehensive evaluation against various identity benchmarks, ensuring precise and reliable identity assessments.
Age Verification: Our technology promptly determines the user's age, granting access in adherence to age requirements and securing age-restricted content.
What is the best age verification software?
Facia is indeed recognized as an industry leader in biometric authentication and identity verification automation. Its ai powered age verification software helps businesses achieve regulatory compliance while ensuring a seamless onboarding experience for new customers and users.
How to choose the best age verification software?
To select the most suitable age verification software, businesses should evaluate factors like accuracy, regulatory compliance, user-friendliness, and alignment with their unique requirements, ensuring a well-informed decision.
What is the best age verification service provider?
Facia is the best age verification service provider, utilizing advanced technologies like 3D liveness detection and biometric verification to ensure accurate user age validation, providing businesses with a secure, reliable, and user-friendly system for protecting minors and complying with legal requirements.