Online Dating Identity Verification
Build Trustworthy Relationships and Ensure
Secure Digital

Interactions

Verify customers easily with robust liveness verification. Stay compliant, prevent ID theft, and enhance security for a seamless, safe dating experience.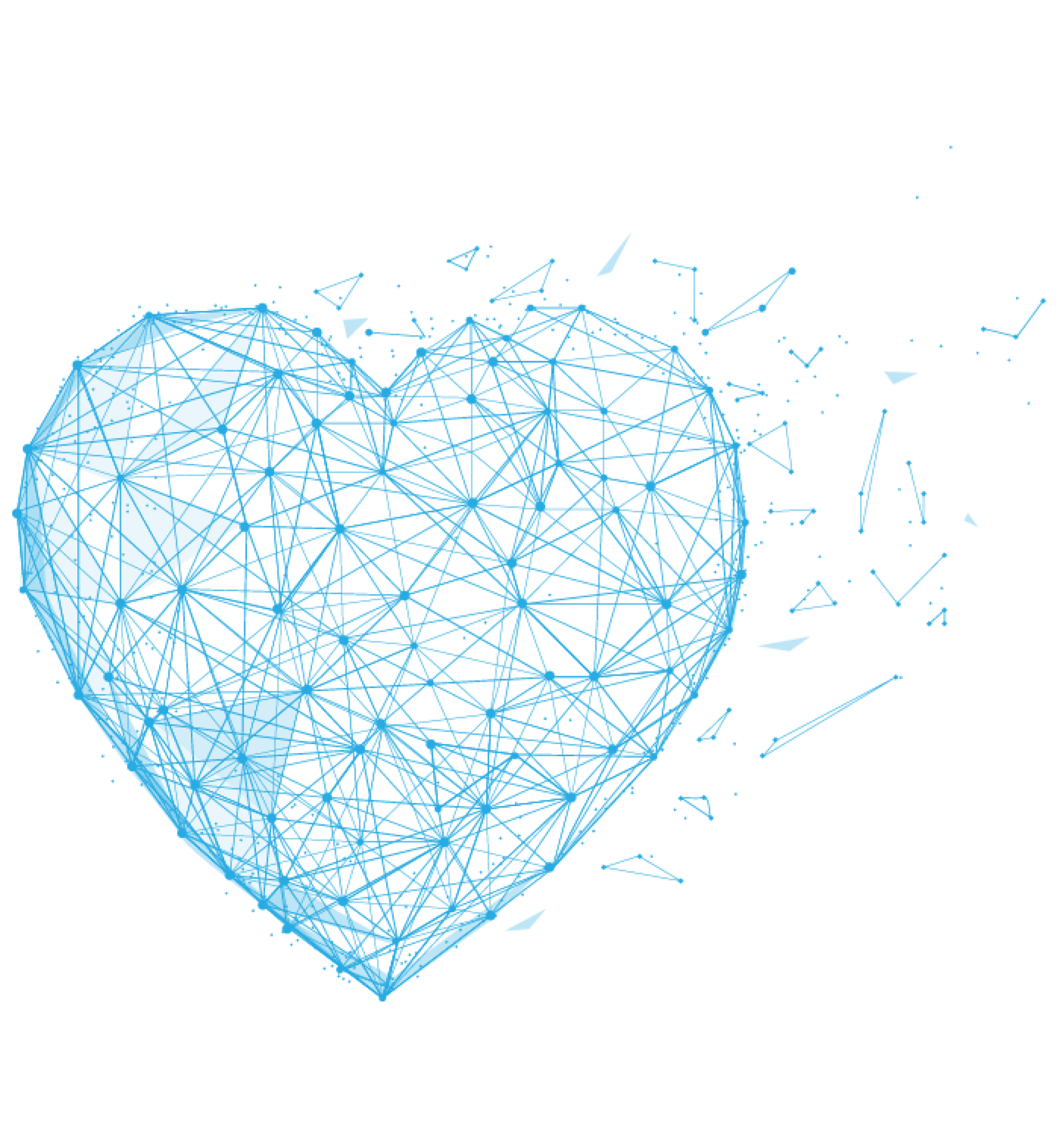 Authenticating
the Match-Making

Industry
Age Verification
Account Deduplication
Increase Online Safety
Mitigate Scamming
Thwart Scammers, Accelerate Trust &
Enhance Security in Real-Time
Balance security and privacy to make ID verification foolproof while making your users feel more confident that their matches are authentic.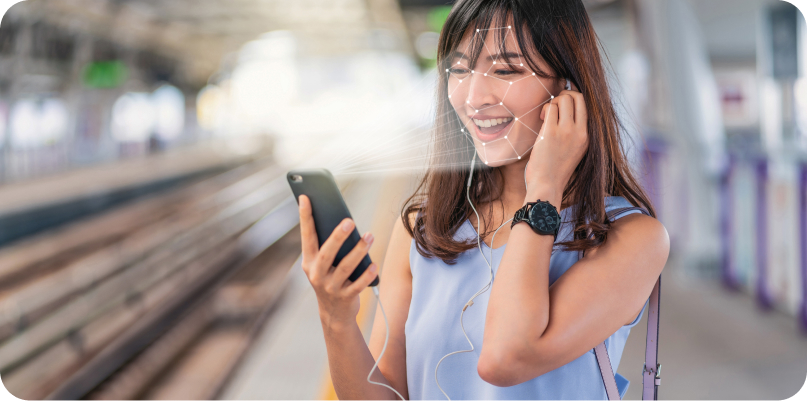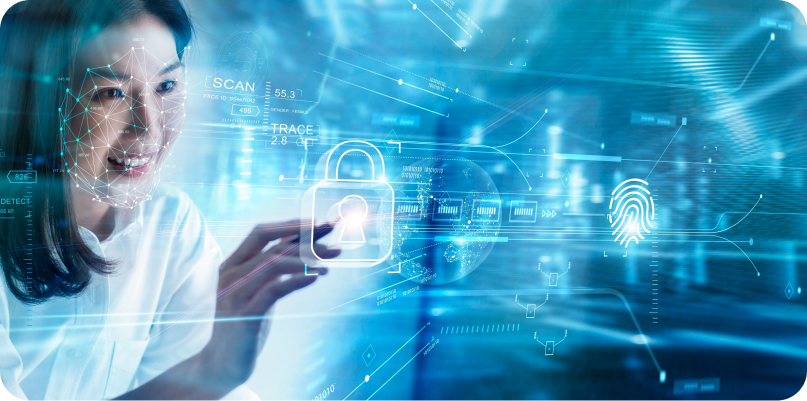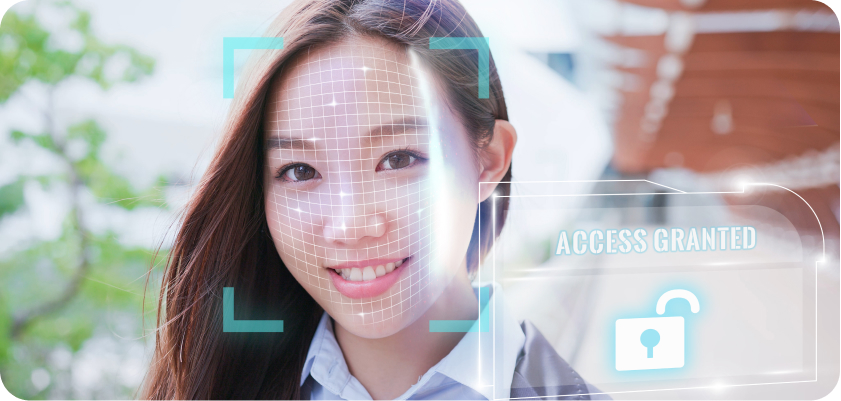 Facia's Innovative Use Cases For

Match Making Apps

Industry
Spoof Attacks Prevention
Eliminate Minor Exploitation
Secure Onboarding
Fight Account Hijacking
Selfie Sign-ups/Sign-ins
Enhance Security and privacy
Online Dating Protection
Enhance For Secure Matching
Facia offers state-of-the-art facial biometric technology that helps to secure Match Making thwart scammers, accelerates trust, and enhances security in real-time. With our innovative technology, you can easily detect the customer's live presence.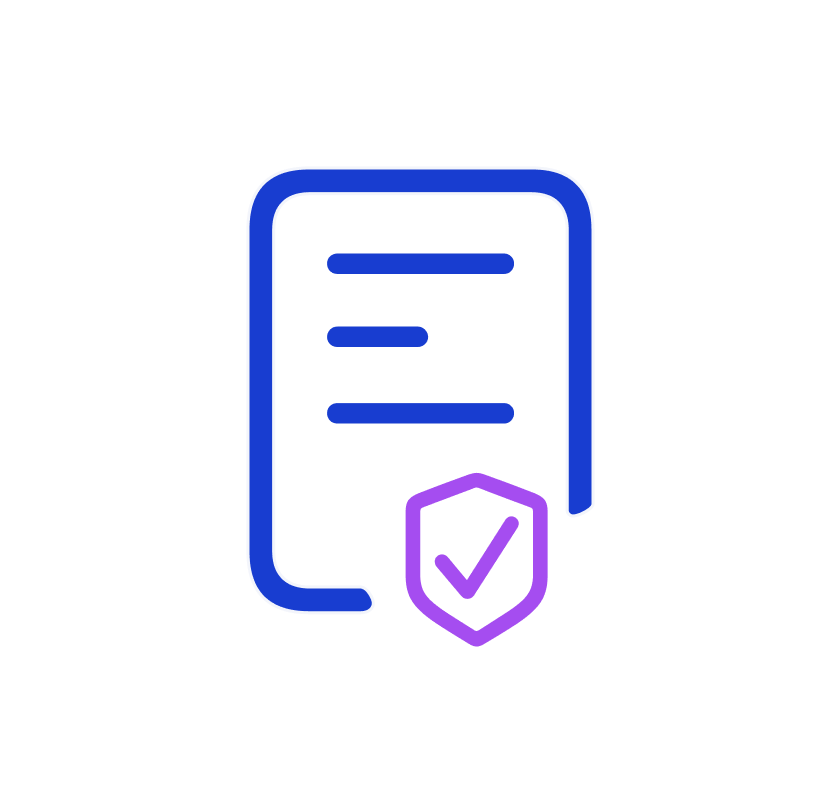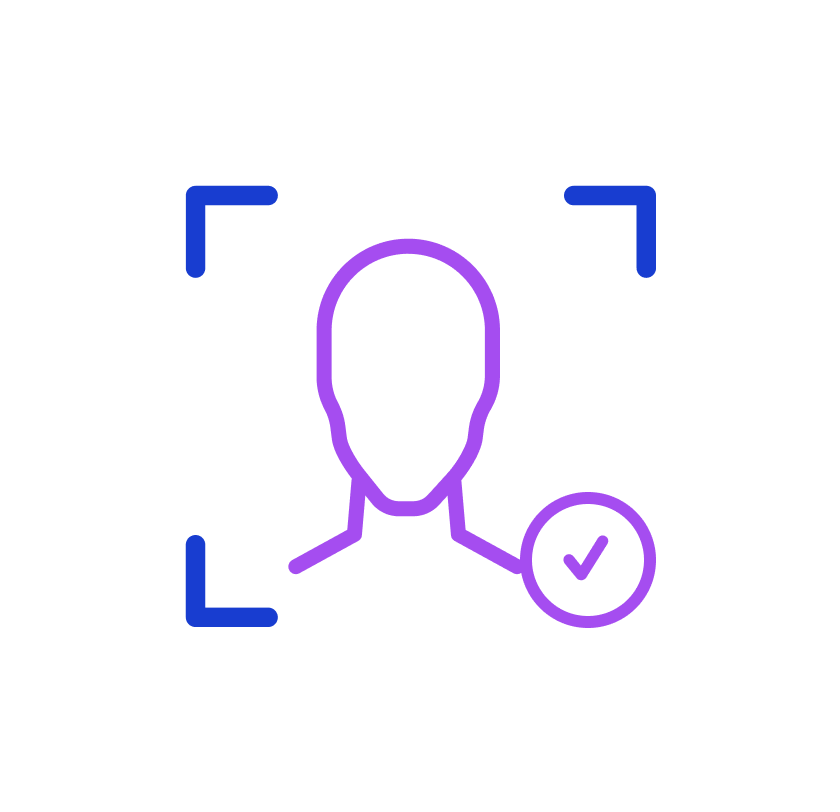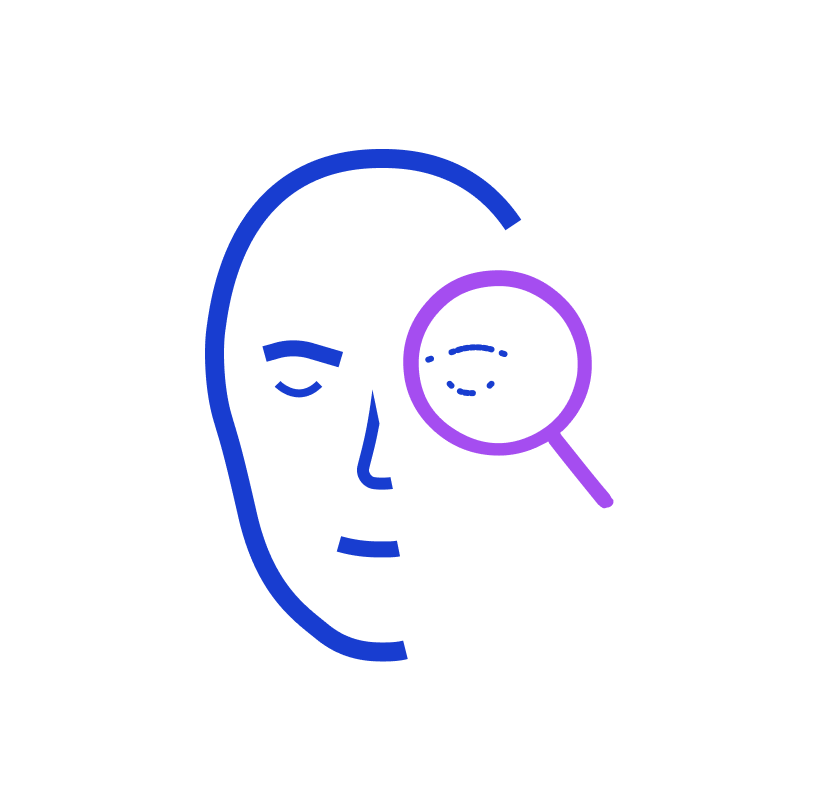 Talk To Us
Our identity experts are available to discuss your needs, answer questions,
and arrange a demo that meets your requirements.
Try Demo Now