Combat Fraud

with Facia's Anti Money Laundering Solutions

Add an added layer of verification to your Anti Money Laundering Protocols with Facia's AML Solution
Ensure
Anti-Money Laundering

Compliance with Facia

A Robust AML compliance solution can bolster digital security!
Liveness Detection
Face Search
Face Match
Cross-platform integration
Simplifying

Anti-Money
Laundering Compliance

Ensure AML compliance and protect your business from fraud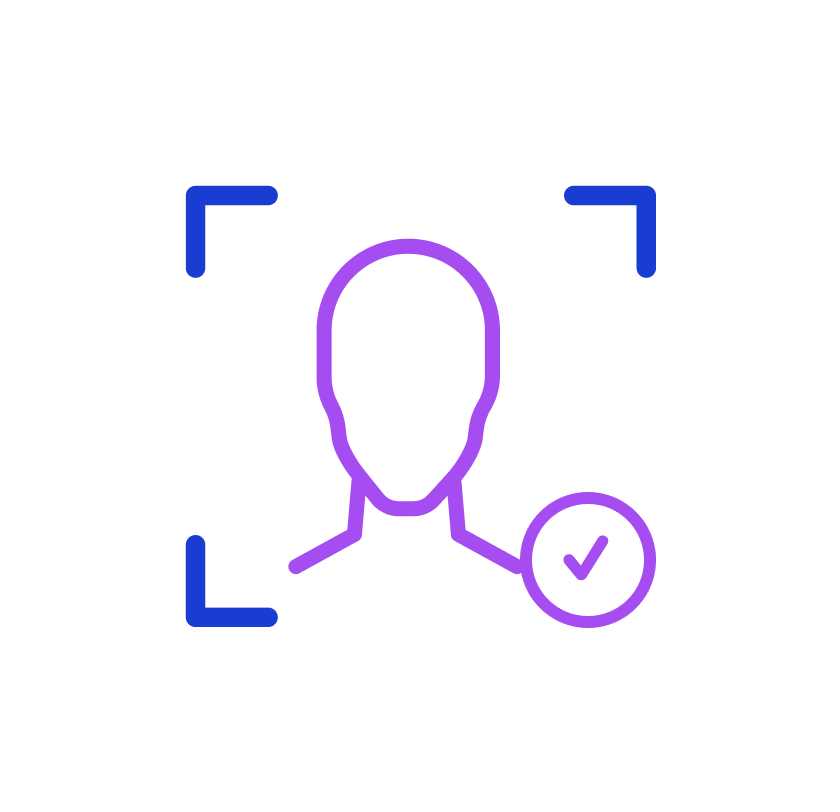 Instantly Detect Transactions
Globally detect fraudulent transactions from individuals involved in money laundering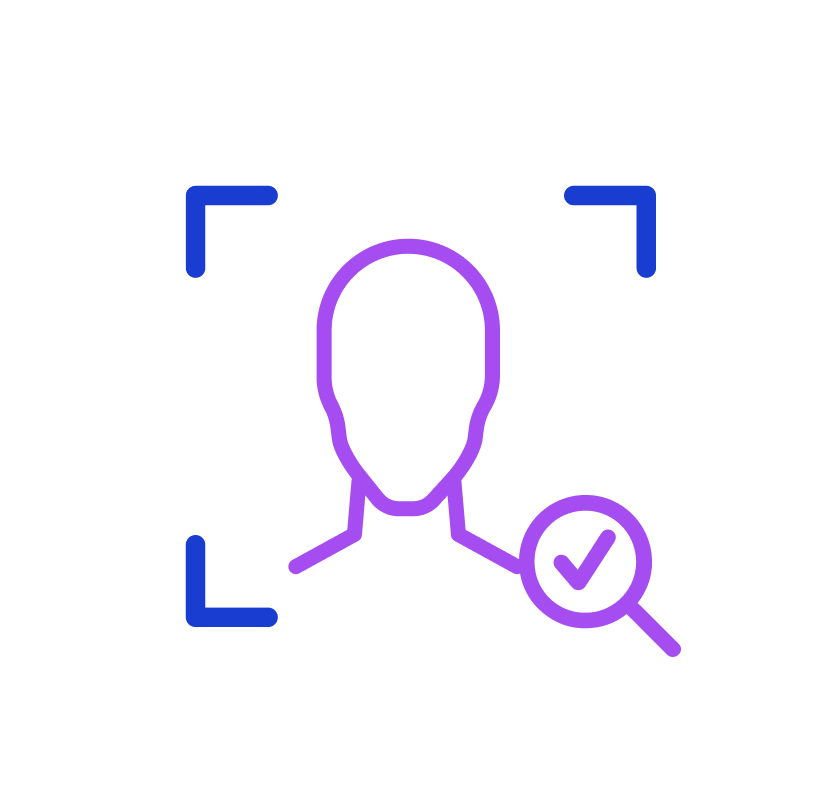 Enhance Customer Due Diligence
Enhanced customer due diligence for financial institutions by assessing the risks associated with potential transactions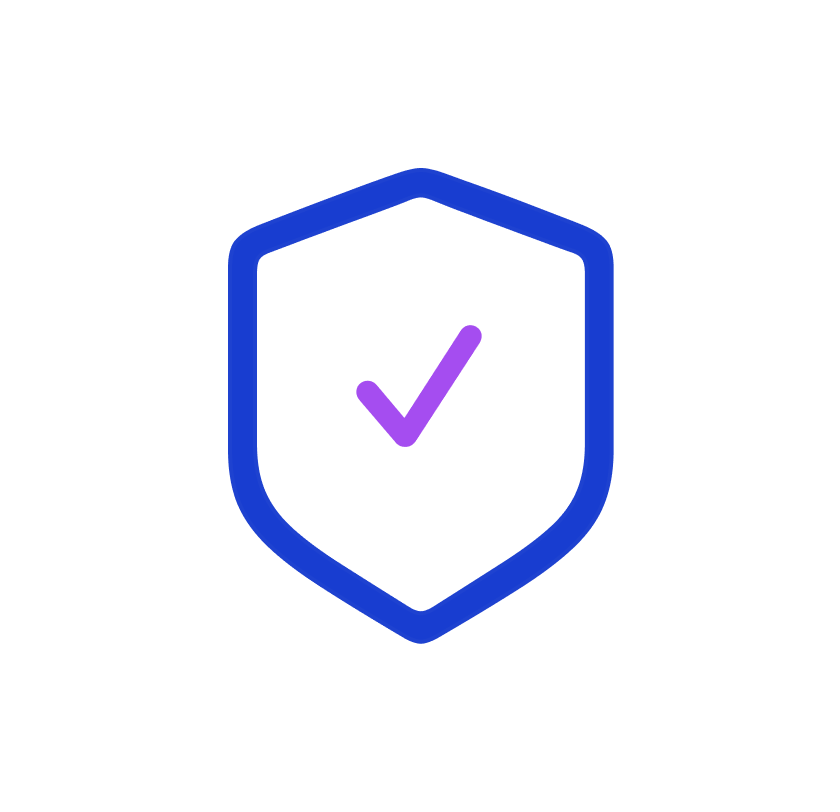 Increase KYC Compliance
Combat several types of fraud including, identity theft, account takeover, and technological fraud.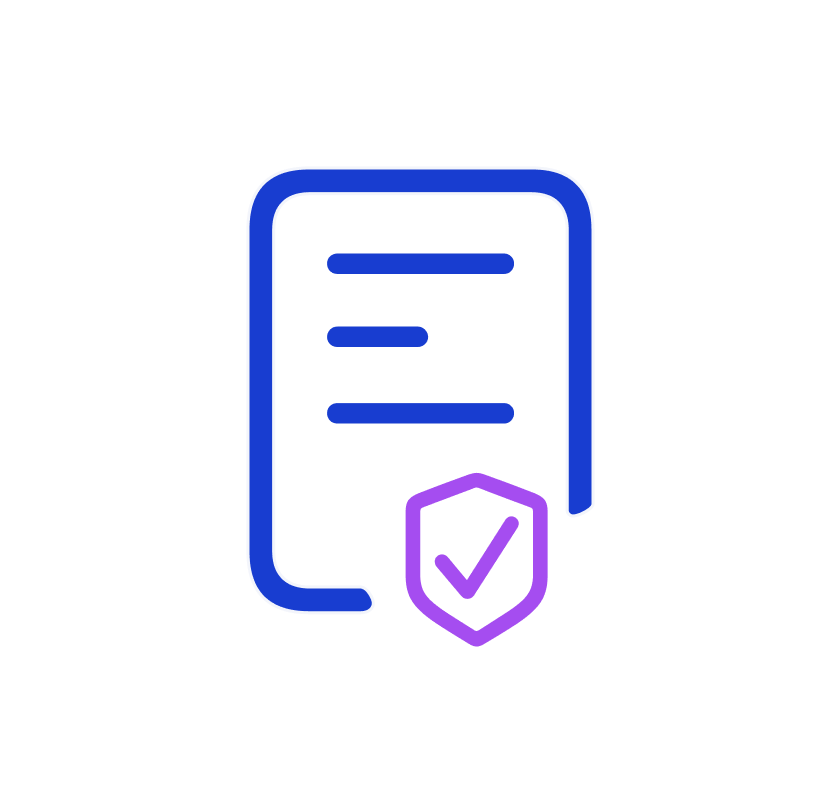 Enhance Suspicious Activity Reporting
Companies are required to comply with AML practices and report suspicious activity. Facia's AML solutions can automate that process for your organisation.
Ensure
AML Compliance

with Facia

AML laws constantly evolve and now apply to both financial and non-financial organizations worldwide. Compliance requirements could vary according to regions but Facia helps you stay compliant with a complete solution.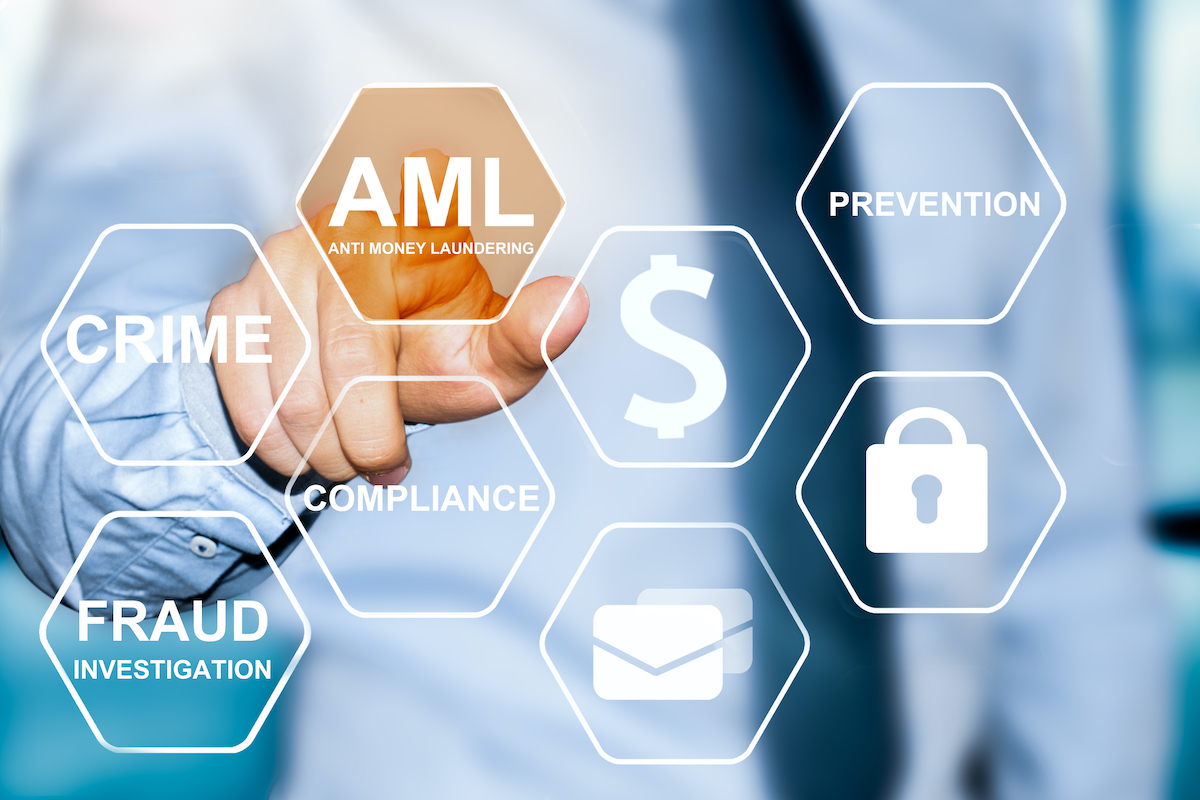 Complete Fraud Protection
Ensure your company is aware of its clients, and maintain security of your platform and customers.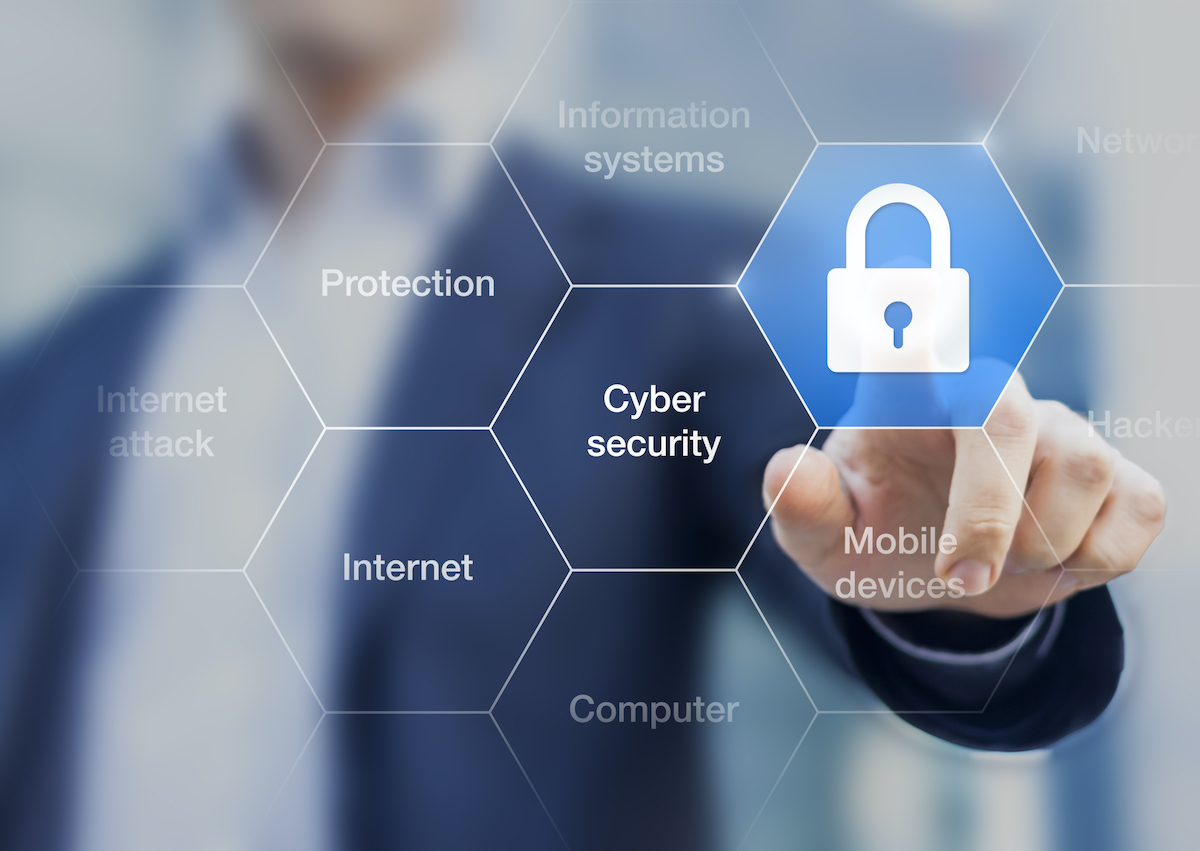 Quickly Search Worldwide Blacklists
Check users against international bans and PEP watchlists. Facia constantly updates its watchlists.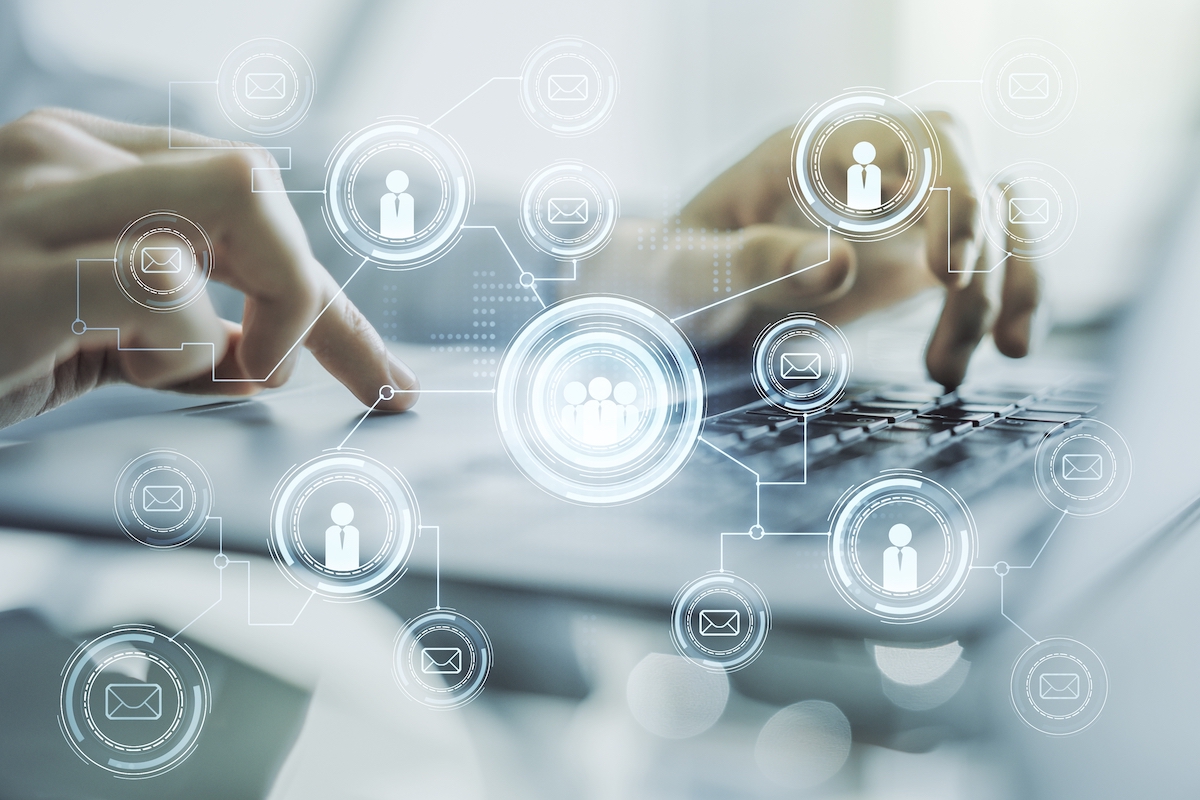 Check For Negative News
We screen for harmful news, to keep your organisation updated on latest AML regulations and happenings.
Facia's Multimodal Biometric Technologies,
Use Cases

for AML

Ensure AML compliance and protect your business from financial crime
Criminal Identification
Secure CheckPoints/Borders
Account Opening
ID Fraud Prevention
Instant Verification
Enhanced Surveillance
Keep Track
of Users

after Clearance

The political and legislative landscapes are constantly shifting. Continuously filter customer lists using real-time data while monitoring PEP watchlists, international sanctions lists, and AML related news.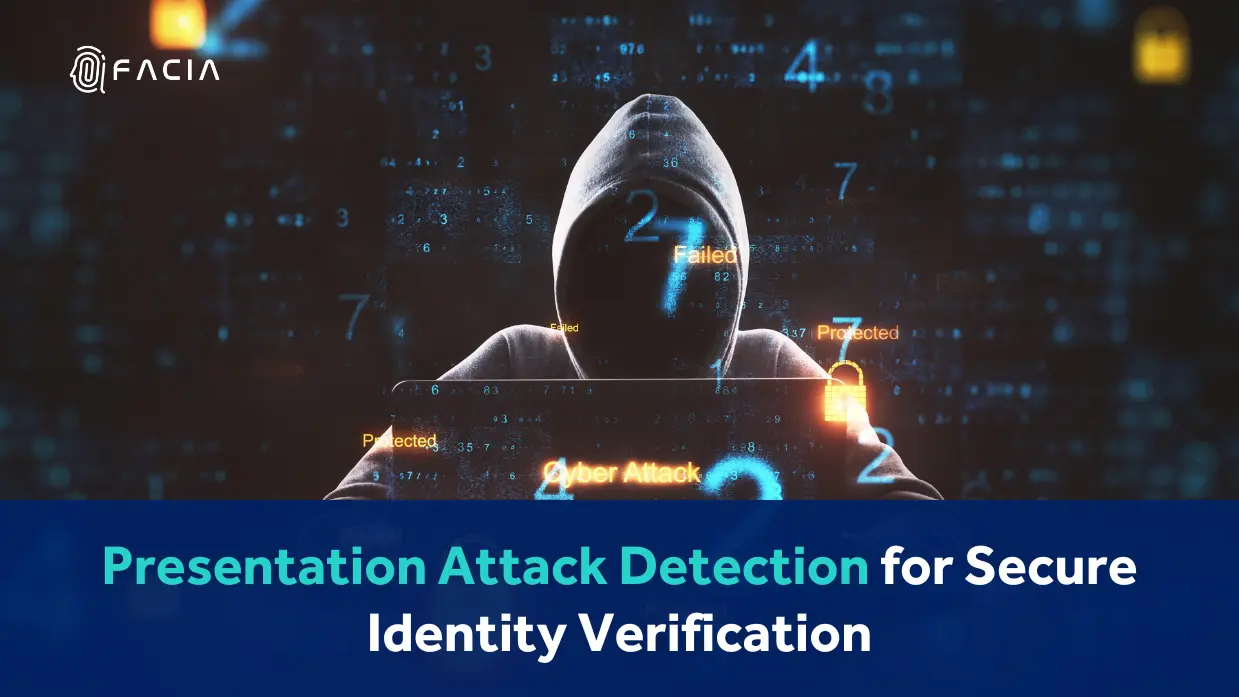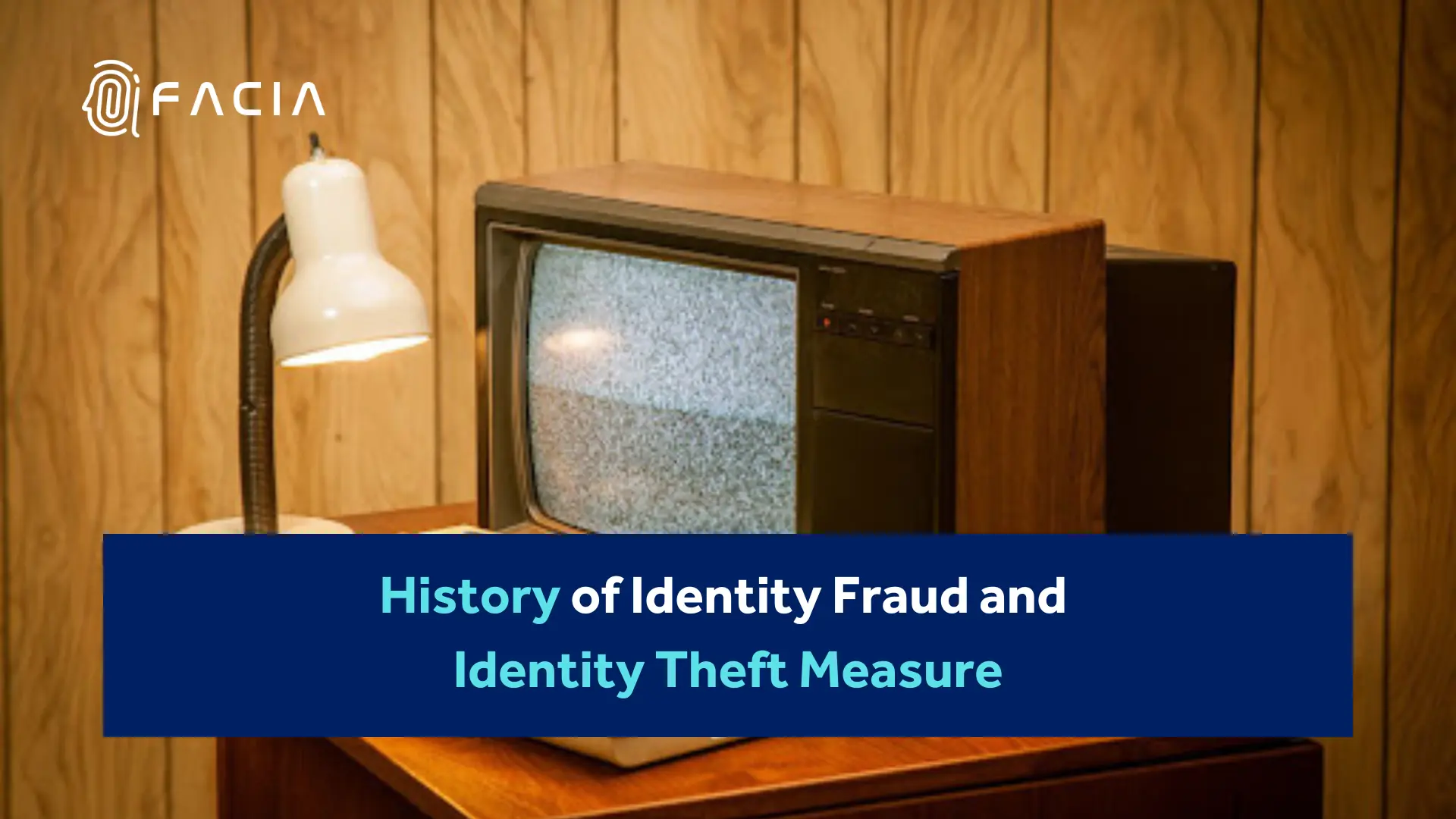 Frequently Asked
Questions
What are the 4 pillars of AML?
Customer Due Diligence (CDD), Suspicious Activity Monitoring and Reporting, Risk Assessment, and AML Training are the four pillars of anti-money laundering (AML).
What is the AML system in banking?
The AML system describes banks' procedures and safeguards to stop, catch, and report money laundering activity.
What is the key requirement of AML?
AML's primary requirement is that financial institutions have effective money laundering prevention procedures, including risk assessment, client due diligence, and reporting suspicious behavior.
What is AML Compliance?
The term "anti-money laundering compliance" (AML compliance) describes the procedure of checking that financial institutions follow AML legislation and implement enough safeguards to thwart the laundering of illicit funds.
Which AML service is best?
Popular AML services include software systems for transaction monitoring, identity verification, and consulting services for AML compliance; however, the ideal AML service depends on the financial institution's demands.