Combat Fraud

with Facia's AML Service

Fight financial crimes and achieve AML compliance with Facia. Perform reliable user verification and detect spoofing with Word's First AML Service with Face.
Simplifying

Anti-Money
Laundering Compliance

Ensure AML compliance and protect your business from financial crime with Facia's cutting-edge AML service.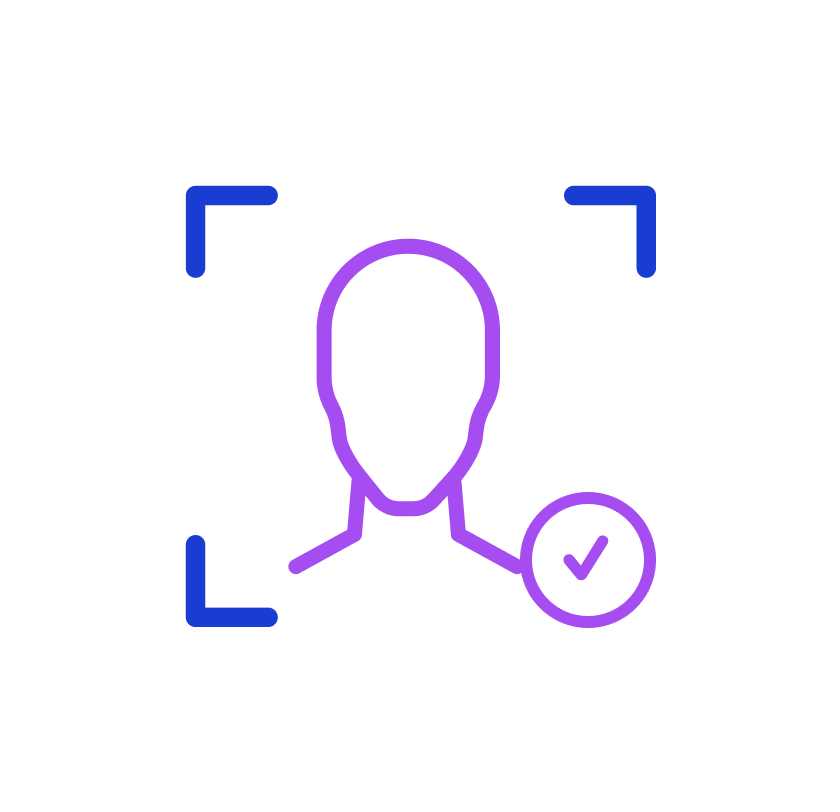 Ensures the Liveness and Realness of IDs
Verifies that your customers use real-time capture to verify identification and liveness.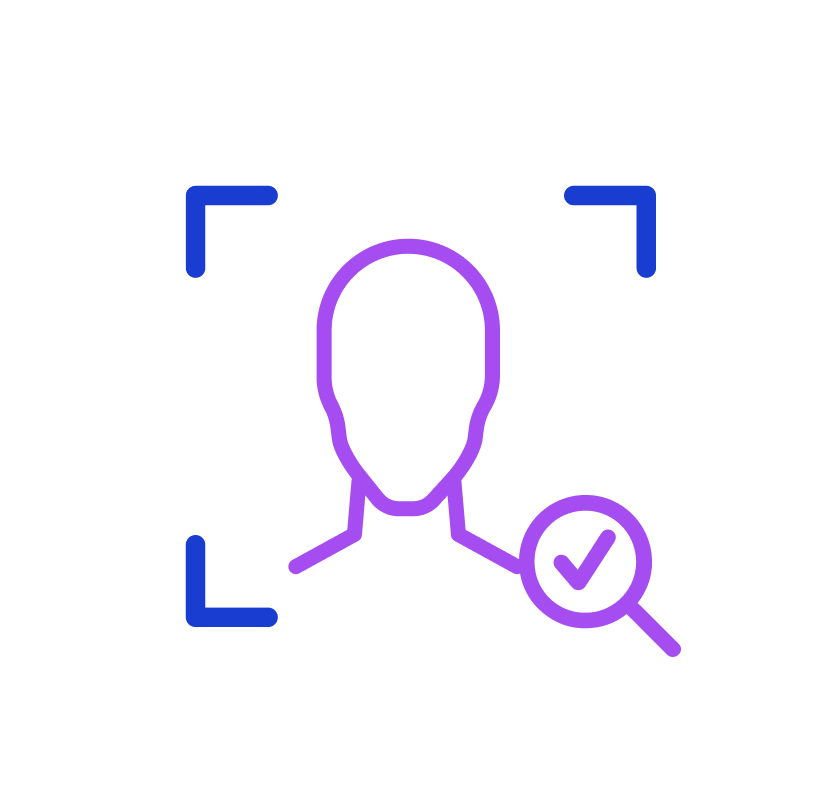 Use Ongoing Biometric Authentication
Facia allows companies to go passwordless and guarantees it's always your authorized user.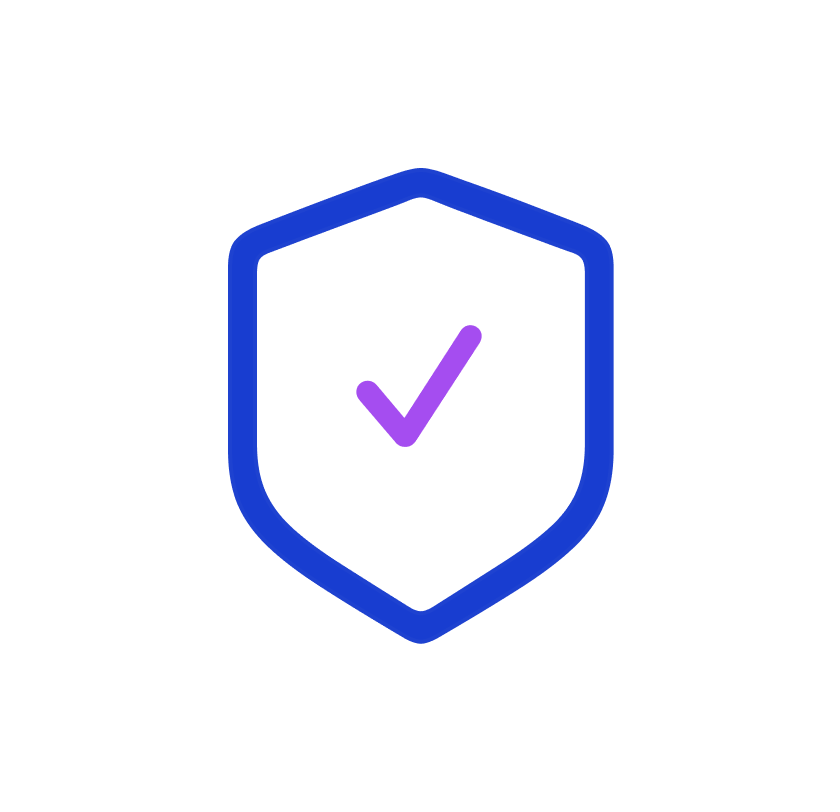 Combat Fraud
Combat several types of fraud including, identity theft, account takeover, and technological fraud.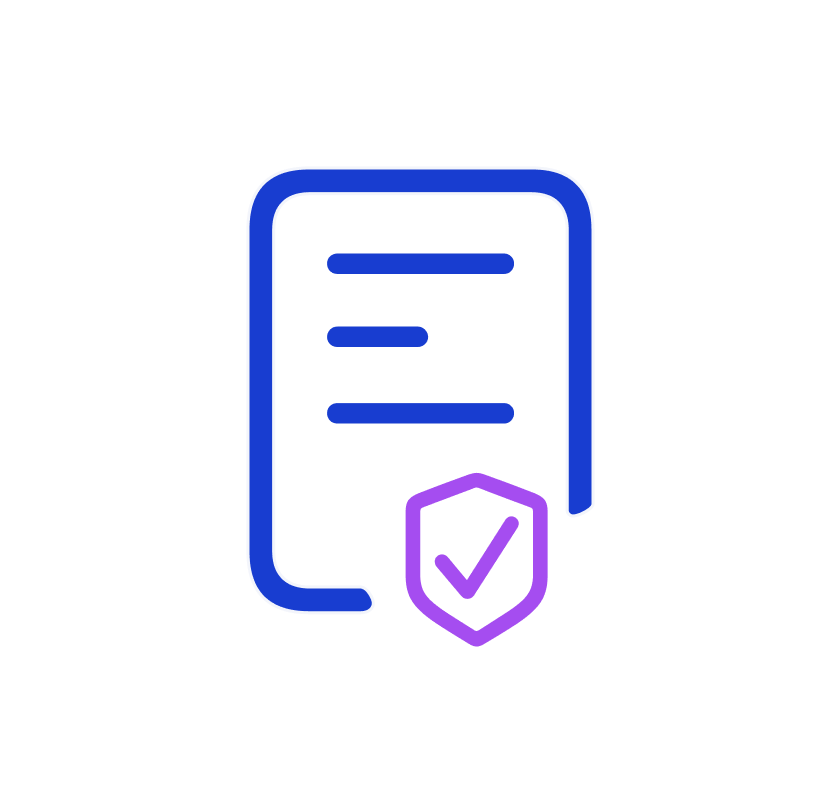 Keep Business compliant
Keep regulators happy by ensuring that only those of legal age can buy or use age-restricted goods.
Why Use
Facia

For Identity Verification?

Our IDV solution is the most comprehensive and well-rounded in the market. Stay ahead of fraud trends with our collaborative approach, where we work with you to develop the best possible solution for your company.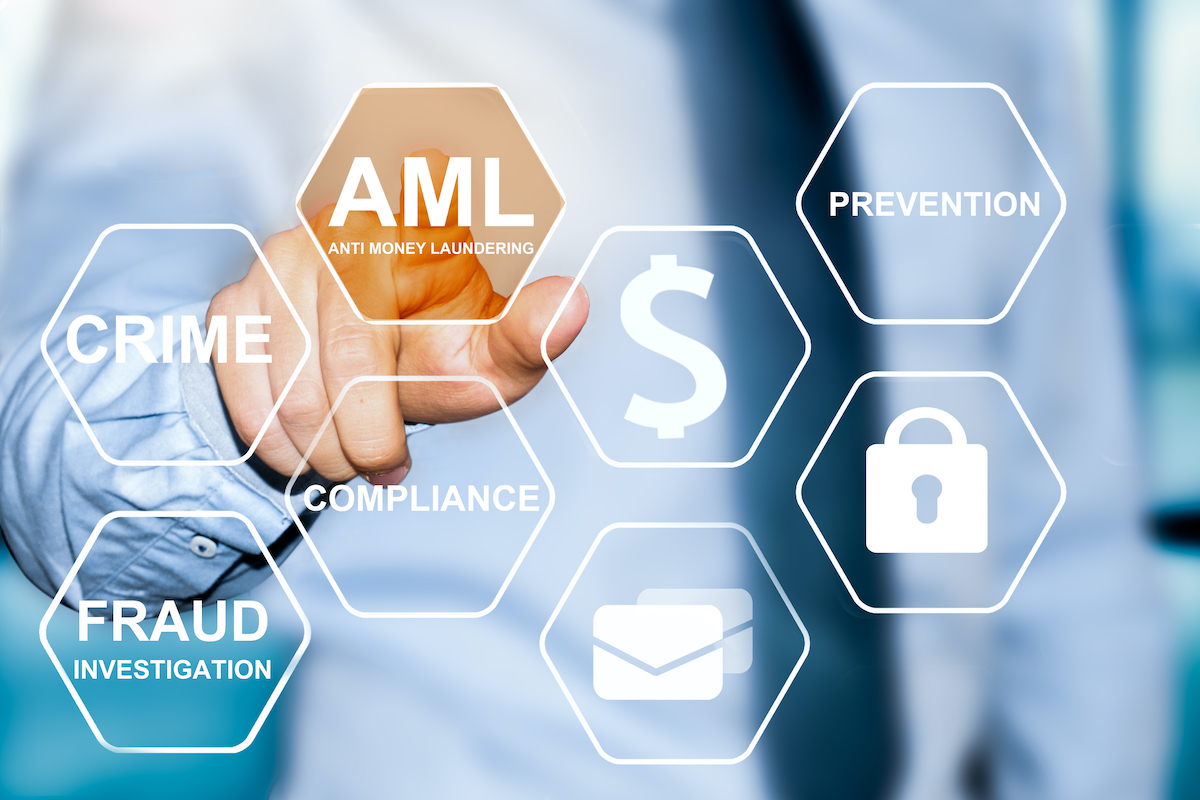 Ensure AML Compliance with Facia
Facia's identity verification for compliance helps businesses stay compliant.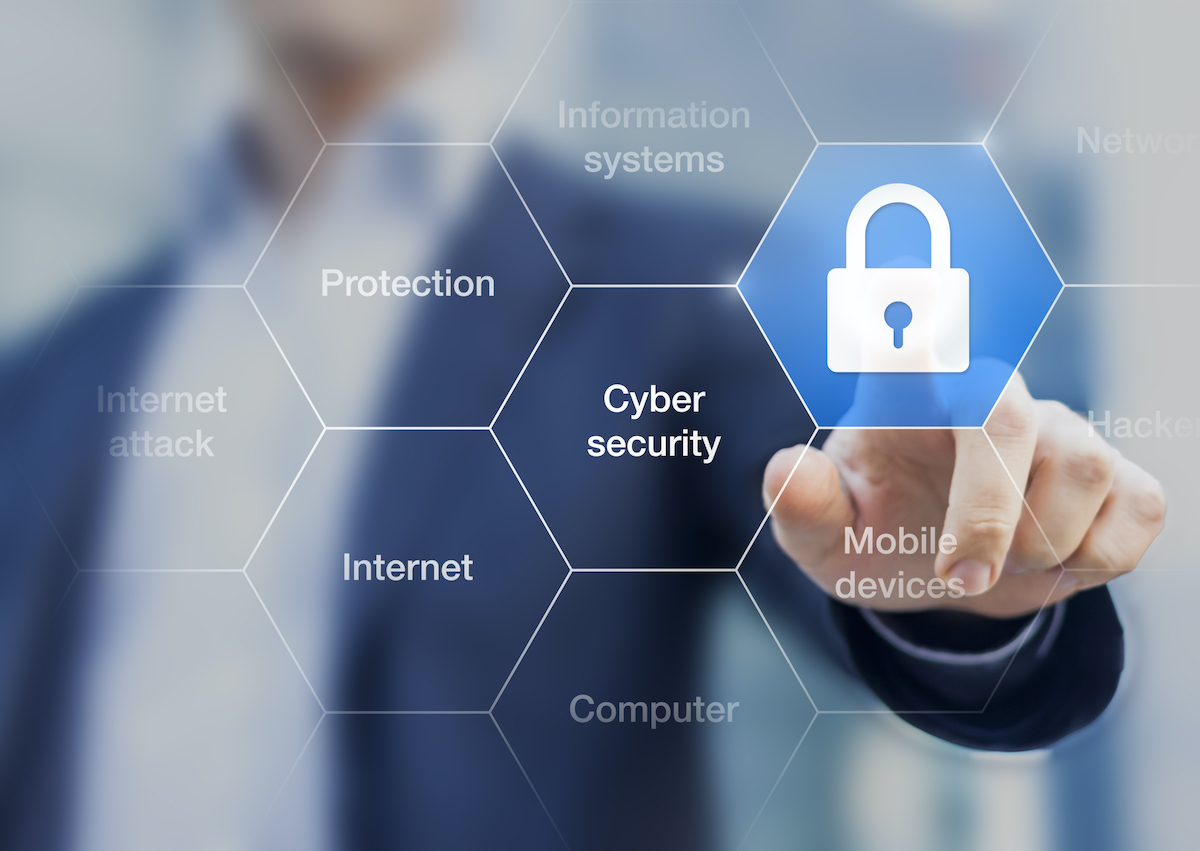 Complete Fraud Protection
Facia ensures your company is entirely aware of who its clients are, and maintains security.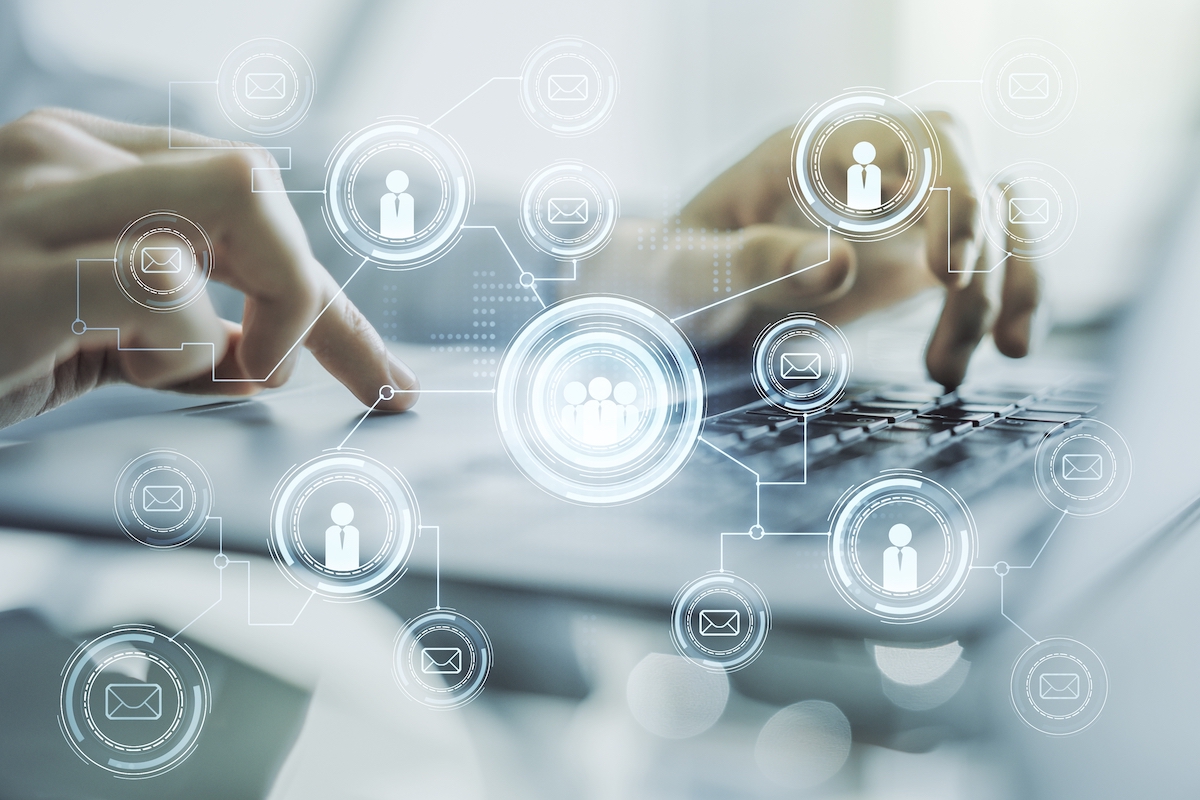 Keep Track of Users after Clearance
Facia alerts you when something changes with your current or previously onboarded customers.
What makes
Facia

Apart?

We put the utmost importance on the security and comfort of your customers. We offer complete anti-money laundering conformance through our effective AML screening.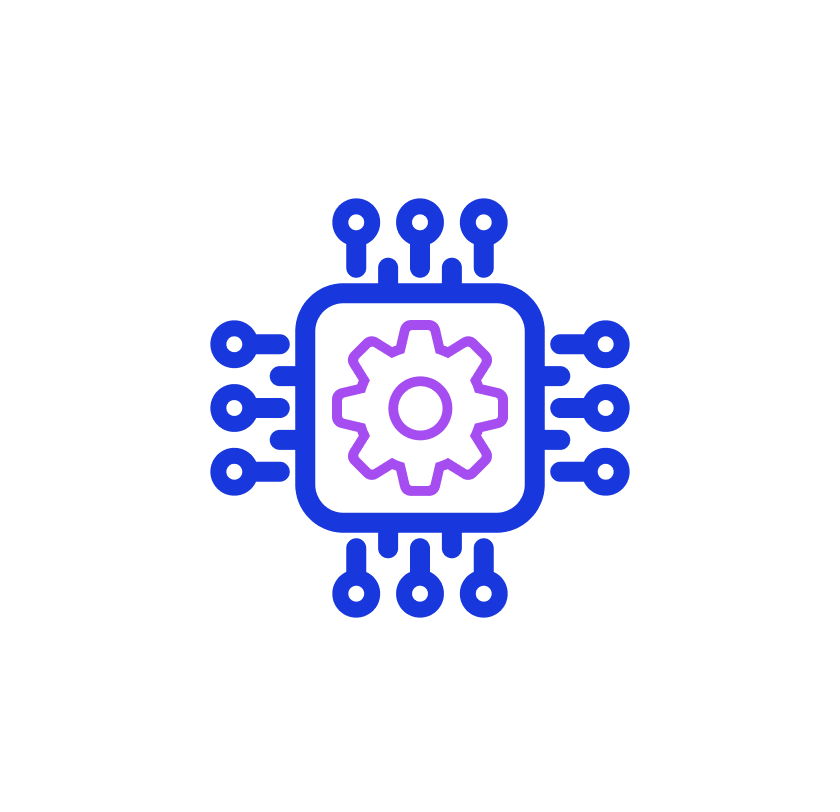 AI & Machine learning
We employ a hybrid strategy to make sure no fraud gets passed the checks by combining AI with our extensive global team of qualified verification experts.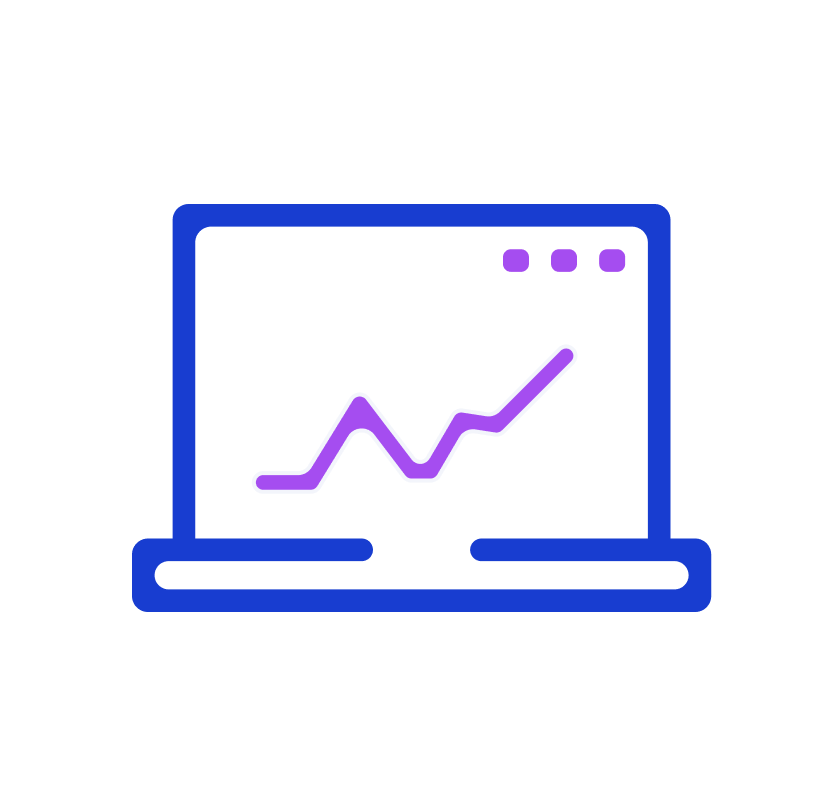 More Data Points
We analyze device and network data using hundreds of data points to crosslink sessions, ensuring that bad players are always kept out.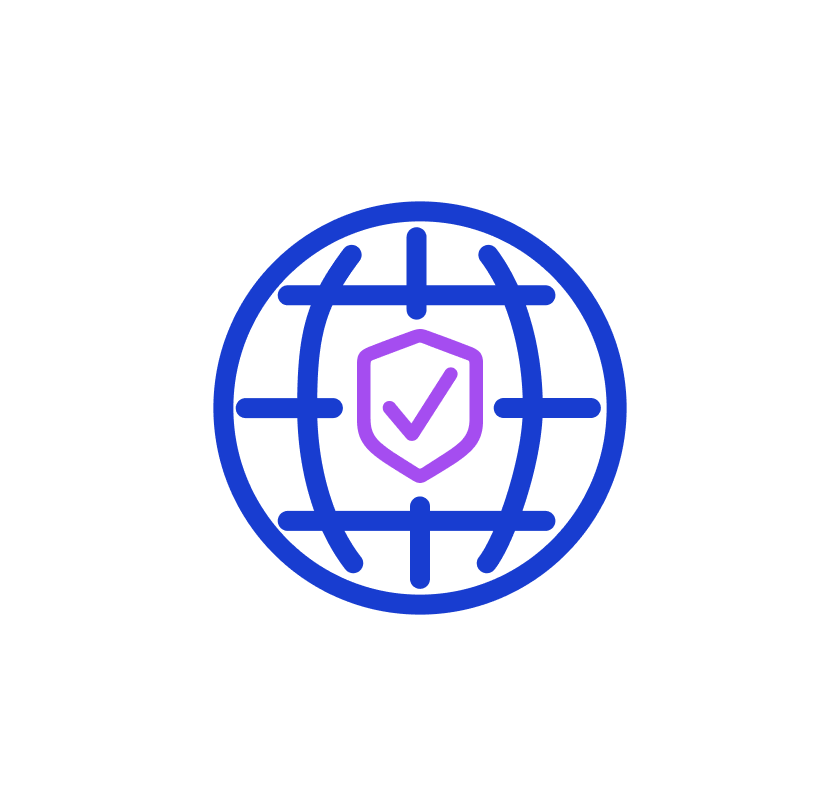 Global Coverage
We support a large number of identity documents from over 190 countries,
which makes it the most inclusive identity verification company worldwide.
Problems Business facing
Solve

Complex AML Regulations With Facia

Businesses face increasing challenges with AML compliance due to complex regulations and the risk of financial crime. Facia's AML compliance with face recognition provides a cutting-edge approach to minimizing these risks, giving you peace of mind in a constantly changing regulatory landscape.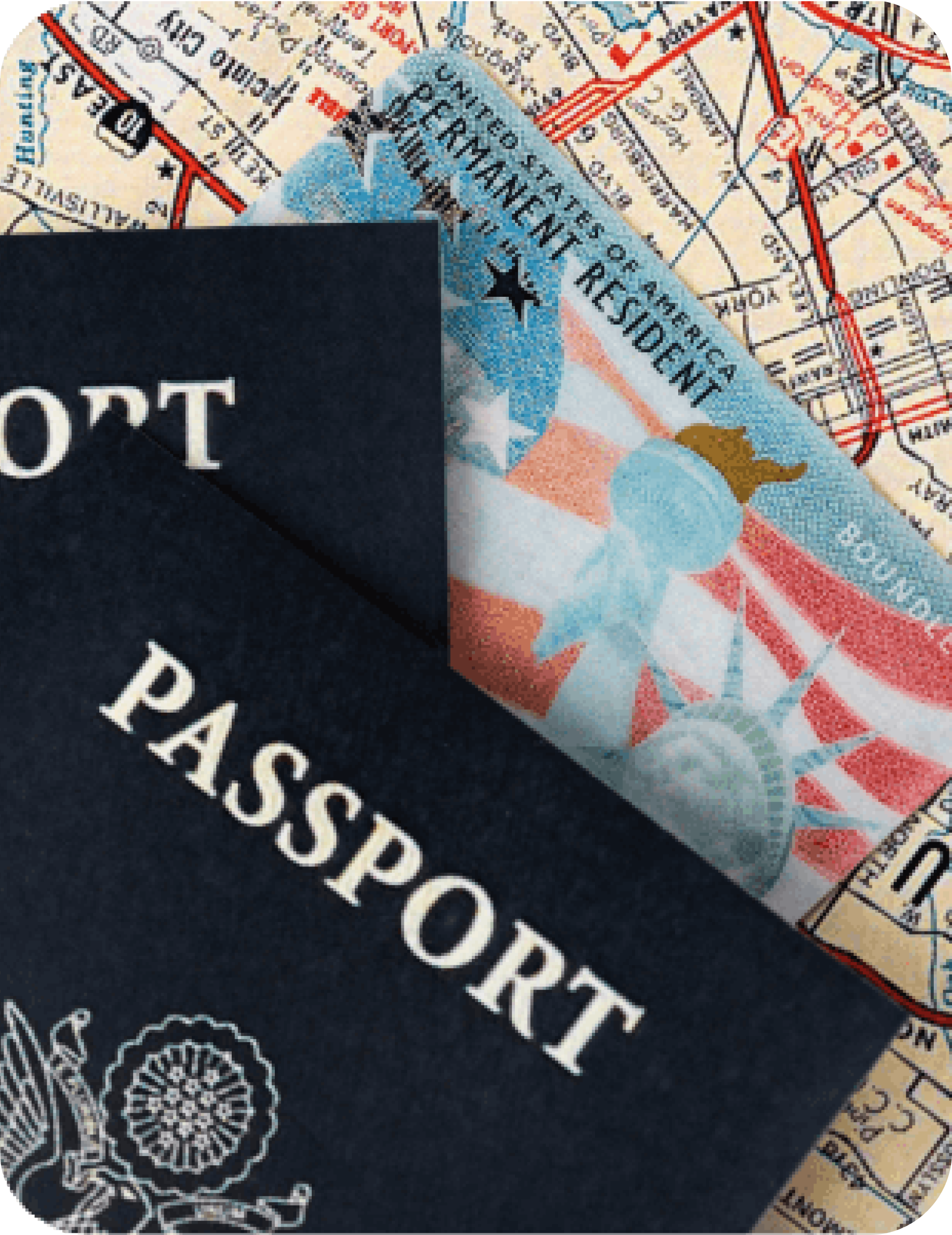 Facia's AI Driven
Verification
Solution
Protect your business with Facia's customizable verification solution. Our liveness assurance technology verifies identity for high-risk online activities like balance checking and ensures ongoing security. With flexible authentication options, Facia helps businesses meet compliance requirements.
Brief scan to verify the person.
Recognition of a real person.
Successful protection against high-risk
Additional security against fraud.
Prevent
Online Money

Laundering with Facia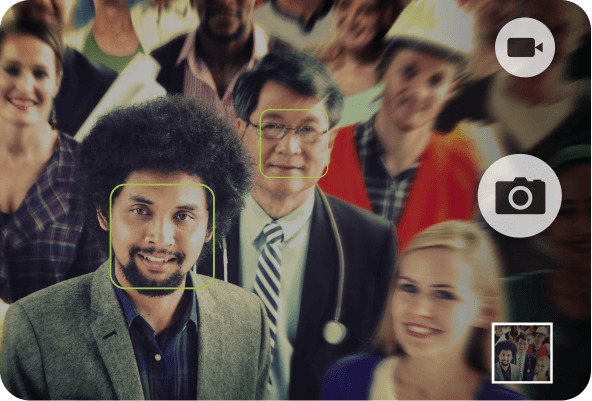 Reduce the time and money spent on onboarding new clients.
Reduce the possibility of fraud and financial crime.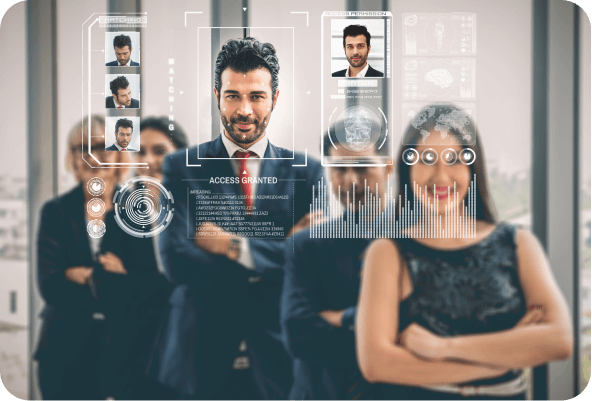 Possibility of compliance penalties and reputational loss.
Facia's Multimodal Biometric Technologies,
Use Cases

for AML

Ensure AML compliance and protect your business from financial crime
Criminal Identification
Secure CheckPoints/Borders
Account Opening
ID Fraud Prevention
Instant Verification
Enhanced Surveillance
Streamline

Your AML Compliance With Facia's Identity System

With seamless facial scans during onboarding and real-time identity verification, our advanced technology helps in potent fraud detection and false identification and provides peace of mind and a risk-free business experience.
Frequently Asked
Questions
What are the 4 pillars of AML?
Customer Due Diligence (CDD), Suspicious Activity Monitoring and Reporting, Risk Assessment, and AML Training are the four pillars of anti-money laundering (AML).
What is the AML system in banking?
The AML system describes banks' procedures and safeguards to stop, catch, and report money laundering activity.
What is the key requirement of AML?
AML's primary requirement is that financial institutions have effective money laundering prevention procedures, including risk assessment, client due diligence, and reporting suspicious behavior.
What is AML Compliance?
The term "anti-money laundering compliance" (AML compliance) describes the procedure of checking that financial institutions follow AML legislation and implement enough safeguards to thwart the laundering of illicit funds.
Which AML service is best?
Popular AML services include software systems for transaction monitoring, identity verification, and consulting services for AML compliance; however, the ideal AML service depends on the financial institution's demands.