All in One Iris Matching Solution
Complete
Hardware & Software

Solution for Iris Recognition

Ensure accurate iris detection with Facia's all in one iris recognition technology.
Features of Facia's Iris
Recognition Technology
Reliable Authentication
Iris detection is one of the most reliable biometric authentication methods
Anti-Spoof Mechanism
The anti-spoof mechanism prevents spoofing attempts, with extremely low false match rates
Complete Hardware Automation
Our hardware devices are compatible with all operating systems, ensuring complete system automation
The Iris
Matching

Process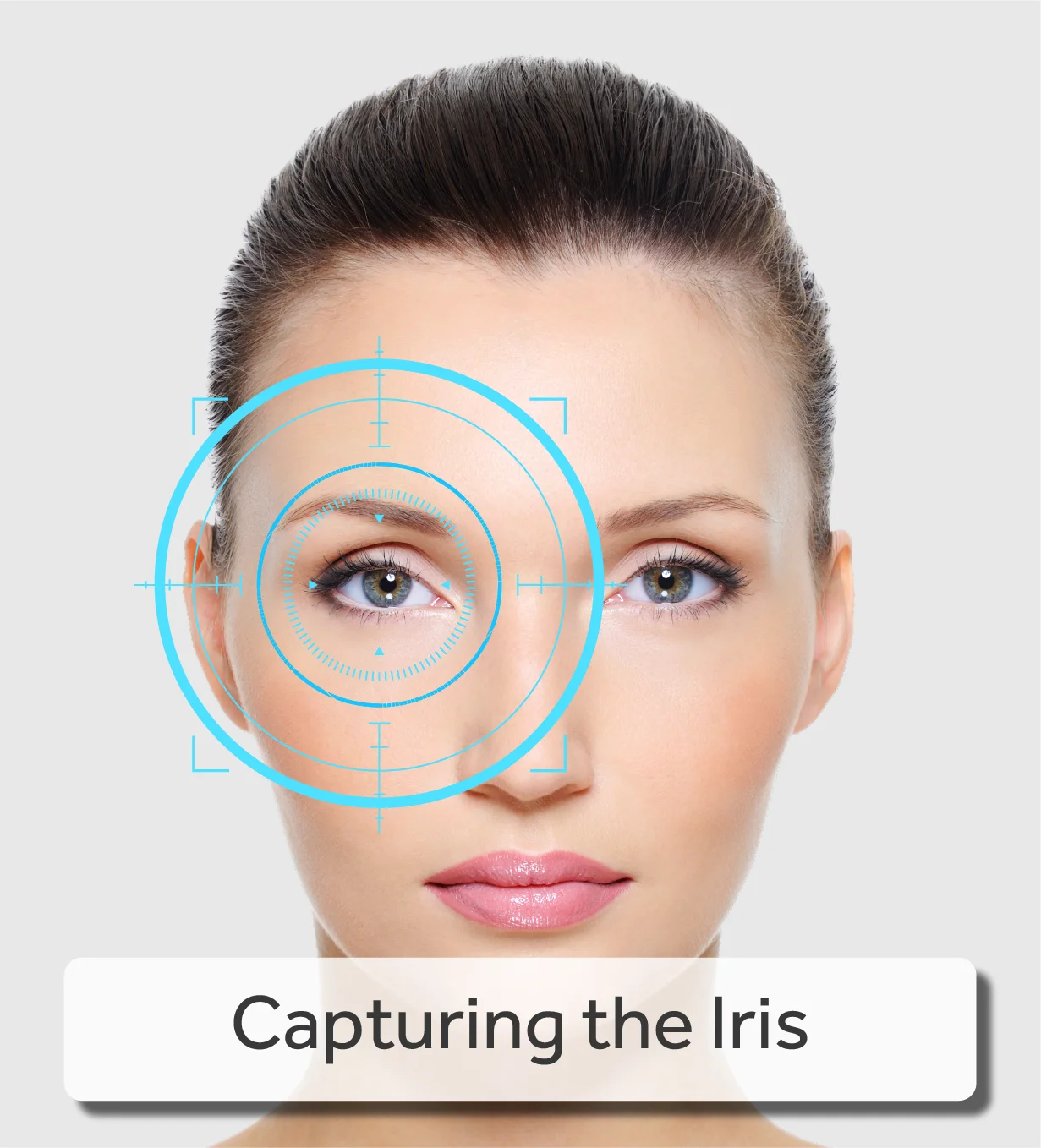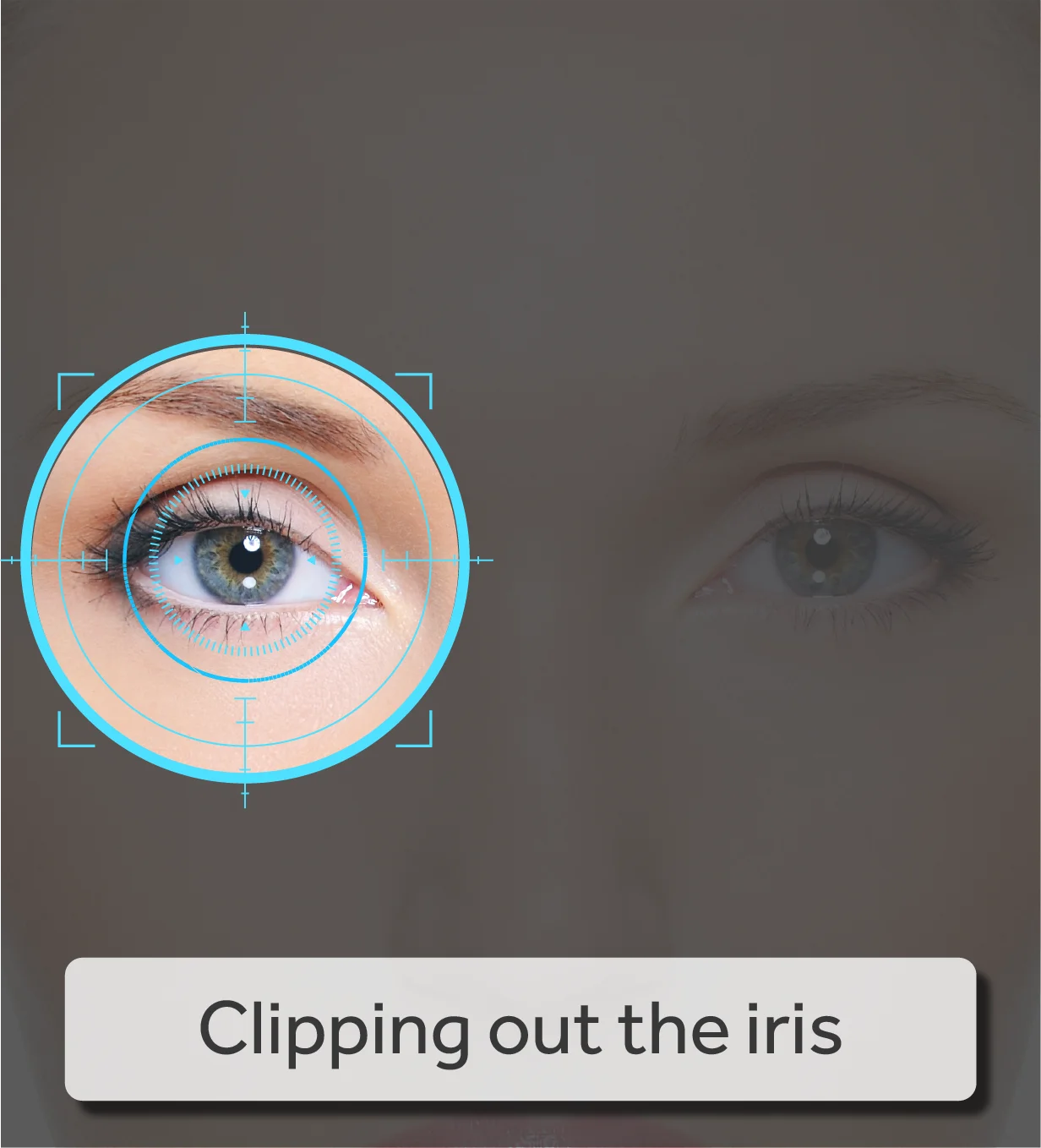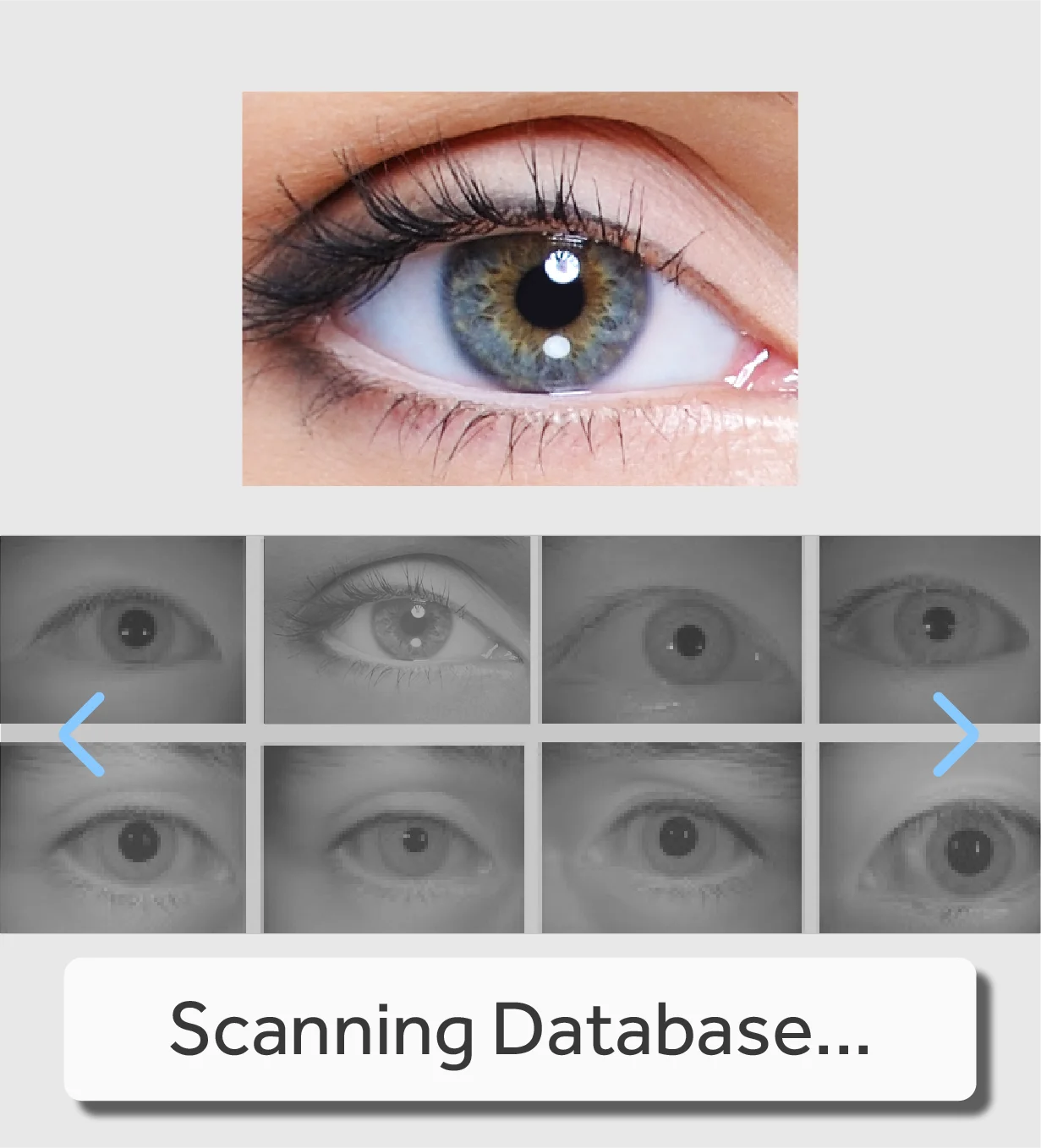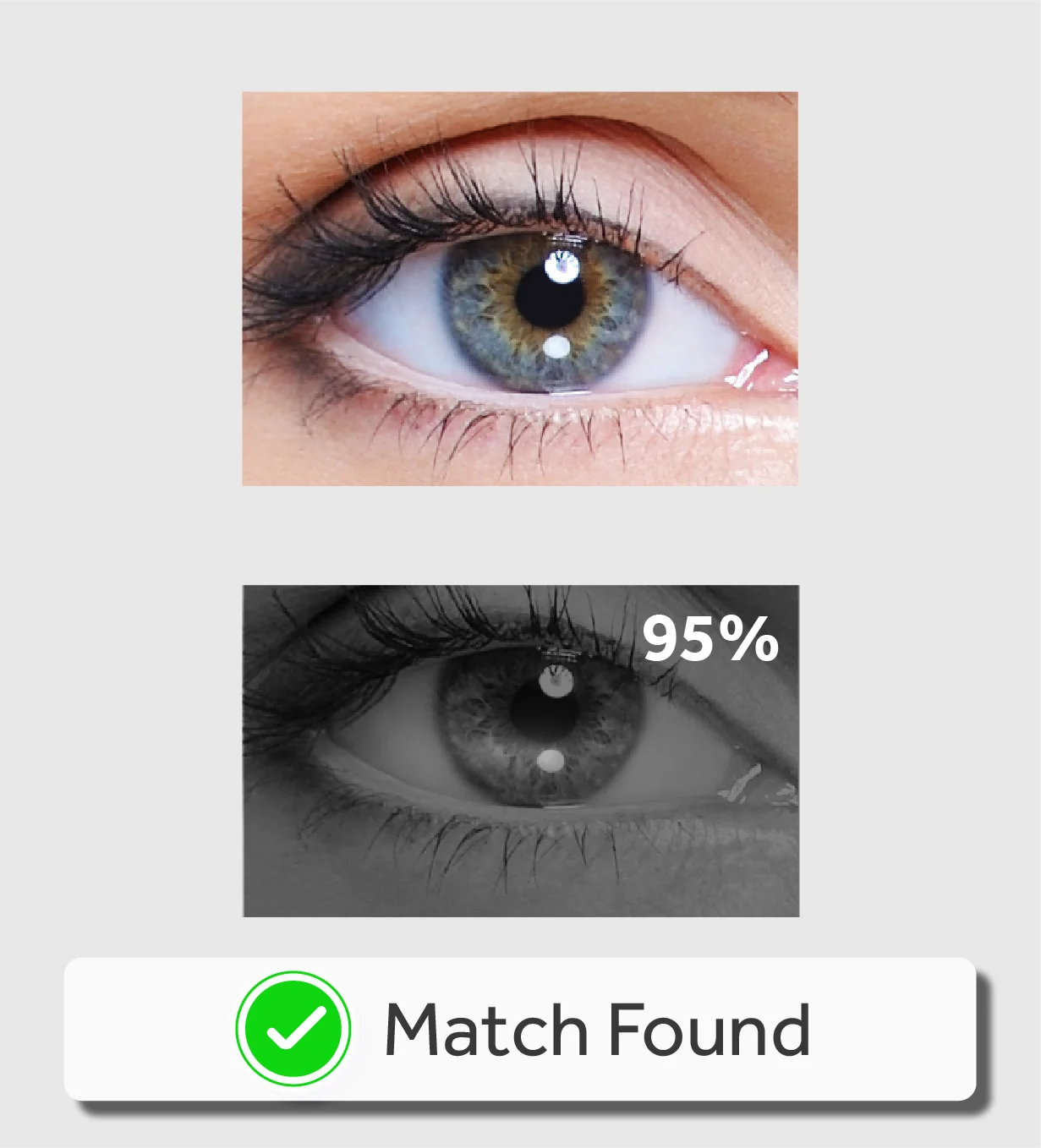 Device
Capabilities
1:1 Iris Matching
Twin Differentiation
Compatible With IoT Devices
Complete SaaS & Hardware Solution
State-of-the-art Iris Detection Devices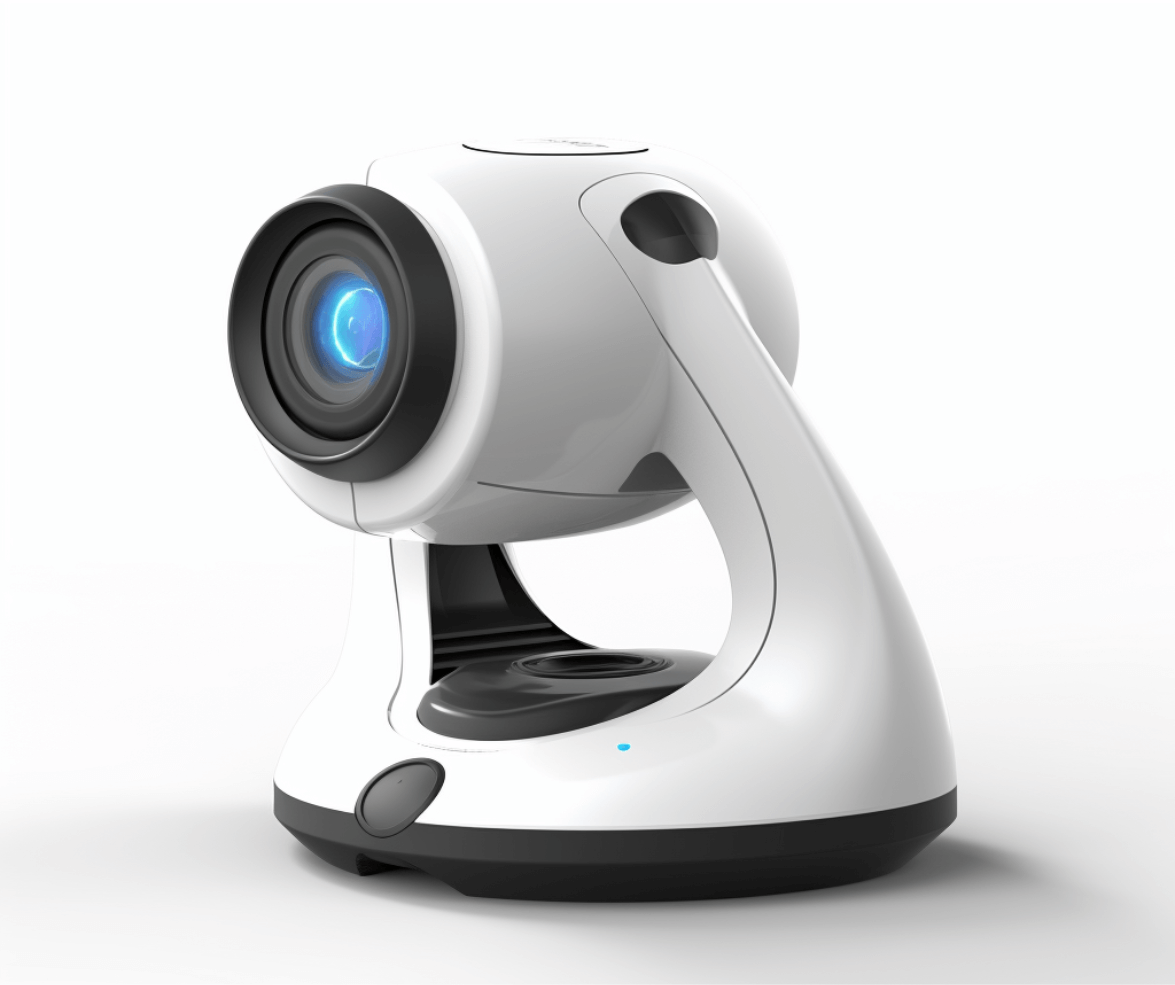 Iris
Recognition

in the real world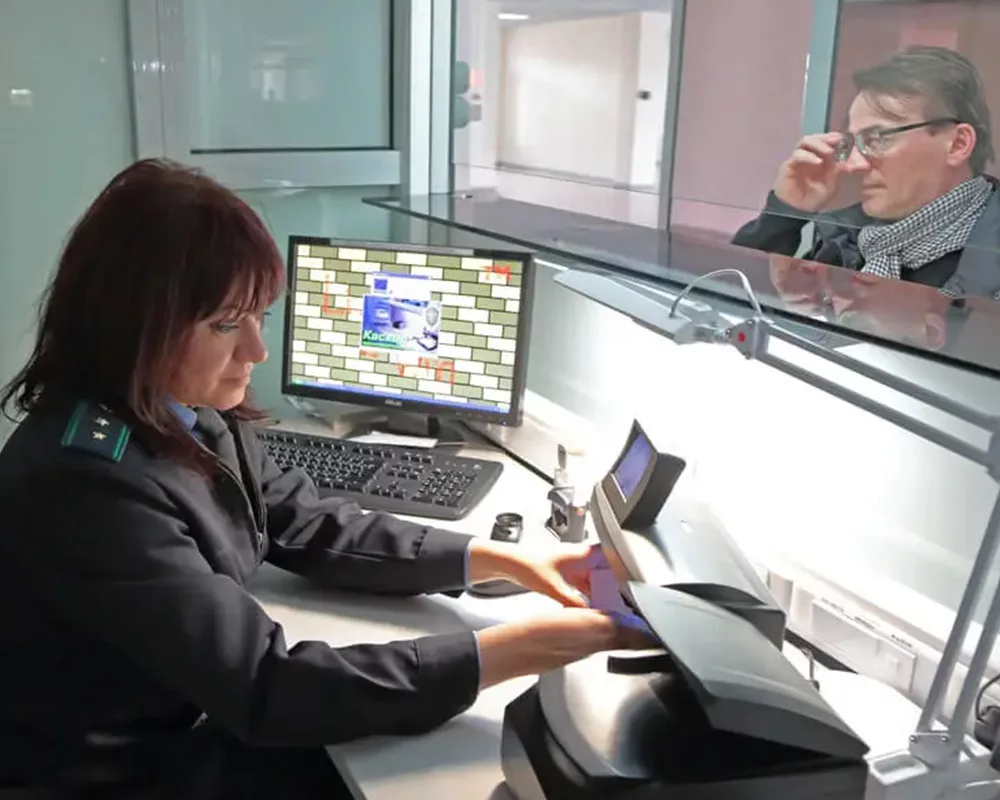 Immigration –
Iris scans for

Border Control

Iris recognition can play an integral part in facilitating immigration and border control. Airports can use iris recognition to speed up their immigration process, and enhance security as well.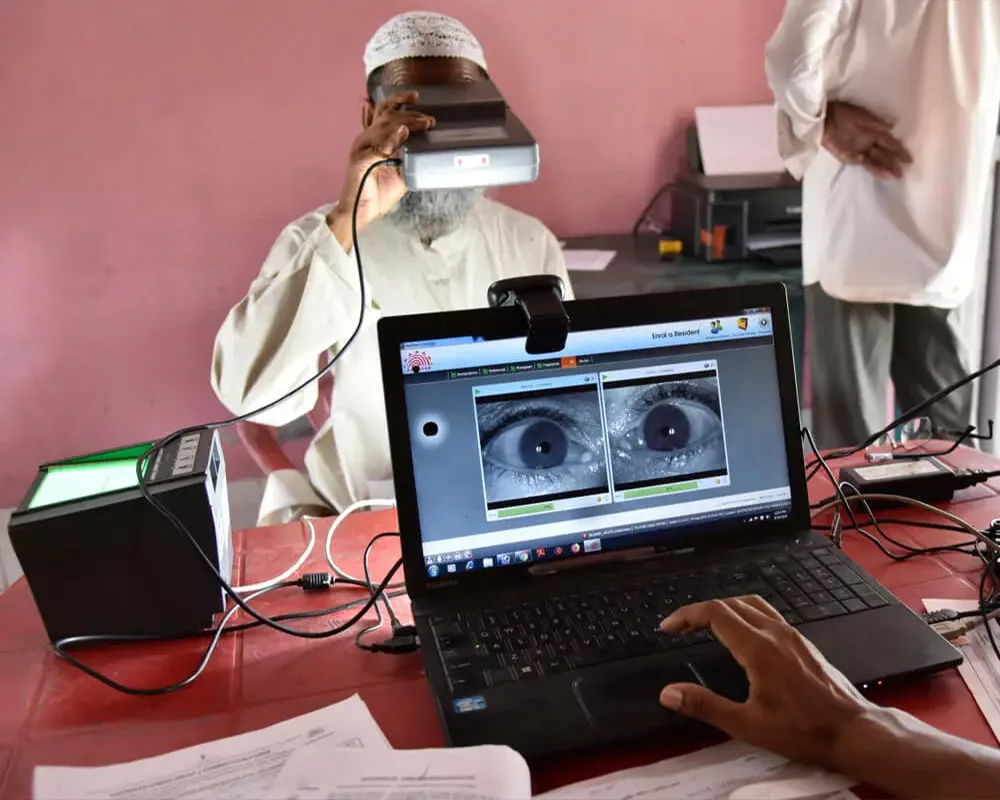 Humanitarian
Aid Distribution
Iris recognition facilitates efficient and secure assistance in refugee camps, as exemplified by the United Nations in Cross Border Reach in middle east and south asia.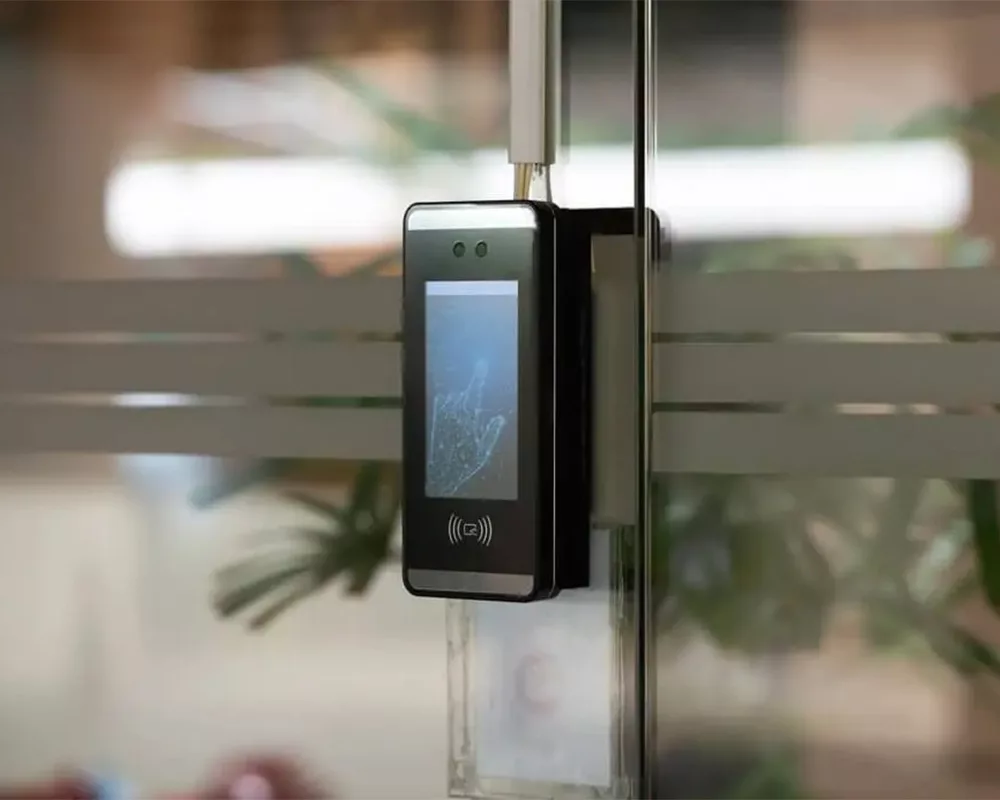 Physical
Access Control
Iris biometrics are used for restricted areas, such as data centers, to ensure secure access control.
National
Citizen ID

Programs

Iris recognition facilitates enrollment of new users into national identity registers, creating a multimodal biometrics database for accurate identification.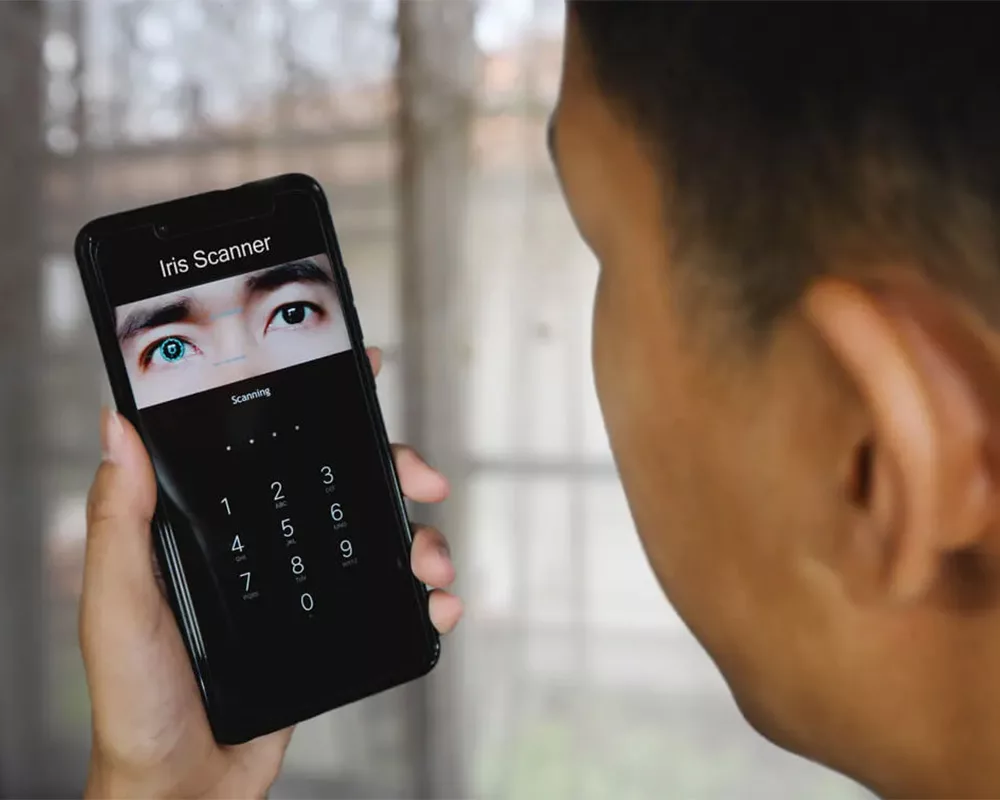 Blockchain
Wallets
Iris recognition with liveness detection can enhance security in blockchain-based systems, providing secure access and authentication and will prevent spoof and deep fakes.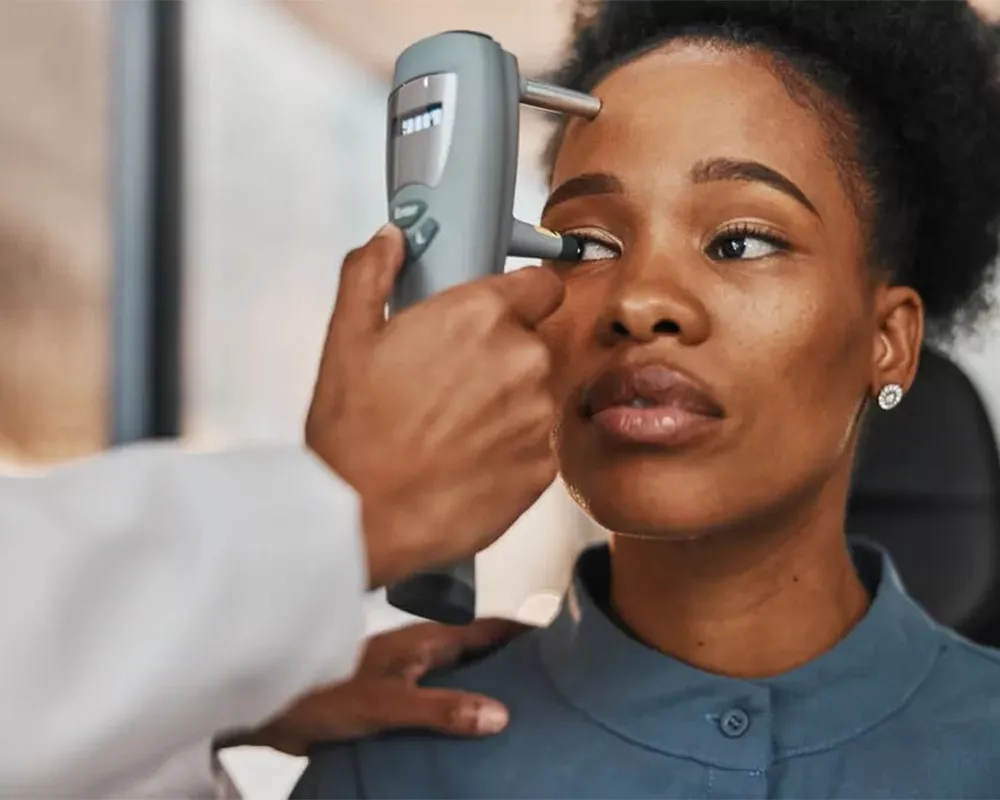 Law
Enforcement
Law enforcement agencies use iris recognition to supplement fingerprint and face recognition for identity management and inmate control in prisons.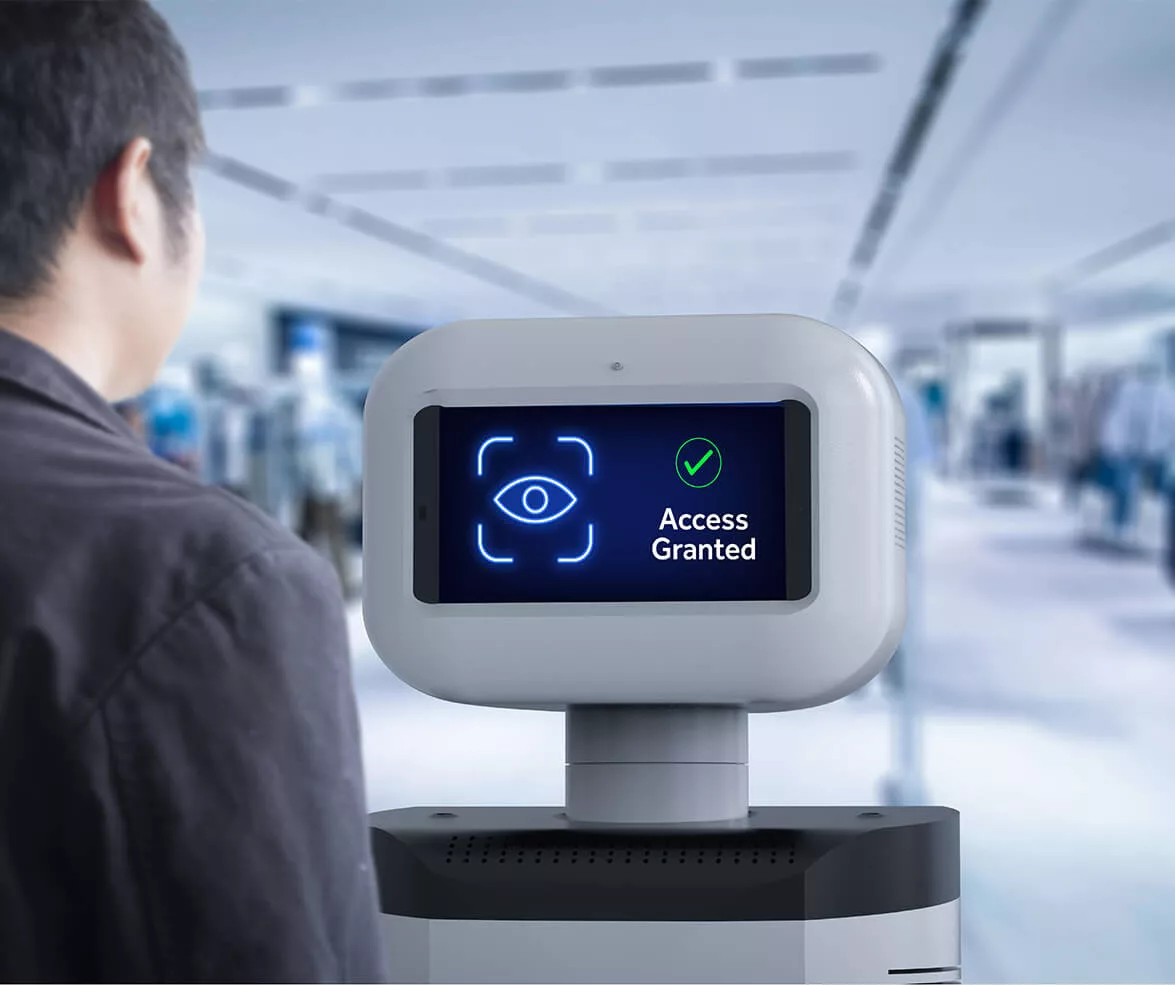 Iris
Recognition Kiosks

Can Transform Airport Security
Complete hardware and software automation
State of the art iris devices
Customisation according to airport requirements
Complete Solutions for Iris Devices
and Event Kiosks
Our experts are available 24/7 to get connected with you.
Contact us and get a free demo now!
Get Started Now