AI-Powered

Face Recognition With Liveness Detection

Providing fool-proof security against digital fraud using modern face recognition technology and 3D liveness detection
Our Core
Values
At Facia, we believe in living out our values to create a culture of innovation, collaboration, and excellence. We divided it into five parts.
Empathy
We understand how others feel and strive hard to fill each other's shoes. It aids in relationship maintenance and boosts morale in our success.
Moral Values
We support open communication, justice, and the sanctity of life, property, and beliefs. At Facia,  truth beholds the most power.
Lean
We value Lean principles of continuous improvement, collaboration, customer focus, and efficiency and create maximum value for our customers. 
One Team Agenda
We have a one-team agenda that shares ideas, works together, and helps one another accomplish goals, which boosts productivity.
We Never Settle
We never settle for anything less than excellence. We strive to deliver the best possible experience and product to our customers.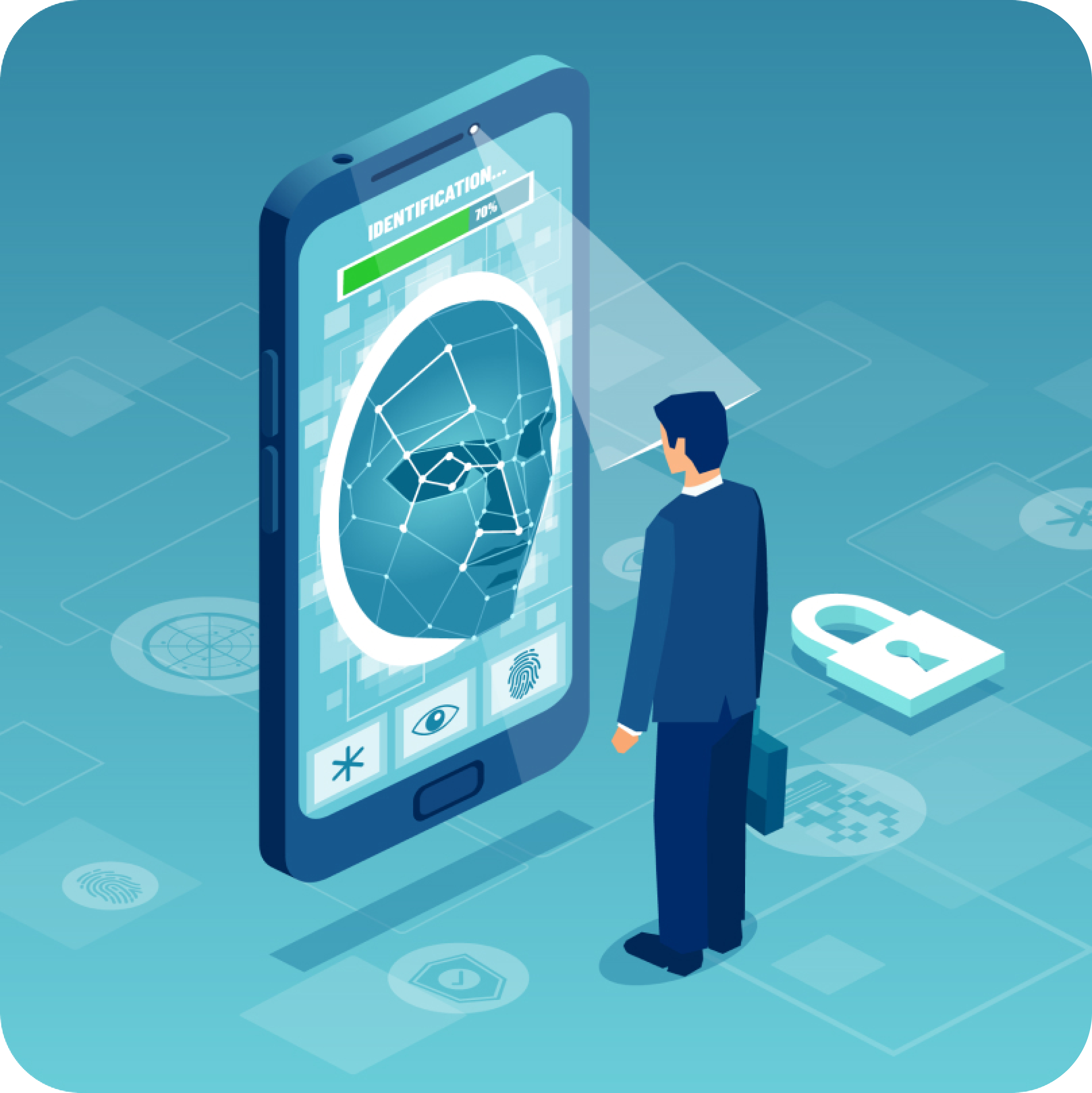 Why
Choose

Us?

Facia makes digital identity simple. We have invested a lot of time and effort creating identity verification technologies that enable users to securely and swiftly access the services they value.
Don't compromise between user experience and security.
Completely automated and simple to implement across channels.
Verify for liveness without requiring users to fill out complicated forms.
We Deliver
Security

Trusted Worldwide

At facia, we are committed to making the internet a safer place.

More transparency and accountability are required. Everyone has a right to know that the online user they are communicating with is who they claim to be.
We serve multiple
industries
We are bound to deliver solutions that help meet the international regulatory standards set by legal authorities. Our face verification services and liveness detection checks empower different industries to fight against fraud efficiently.
You name it, we back it!