Explore Facia
AI-Powered

Face Recognition With Liveness Detection

Facia empowers businesses globally with its cutting edge liveness detection technology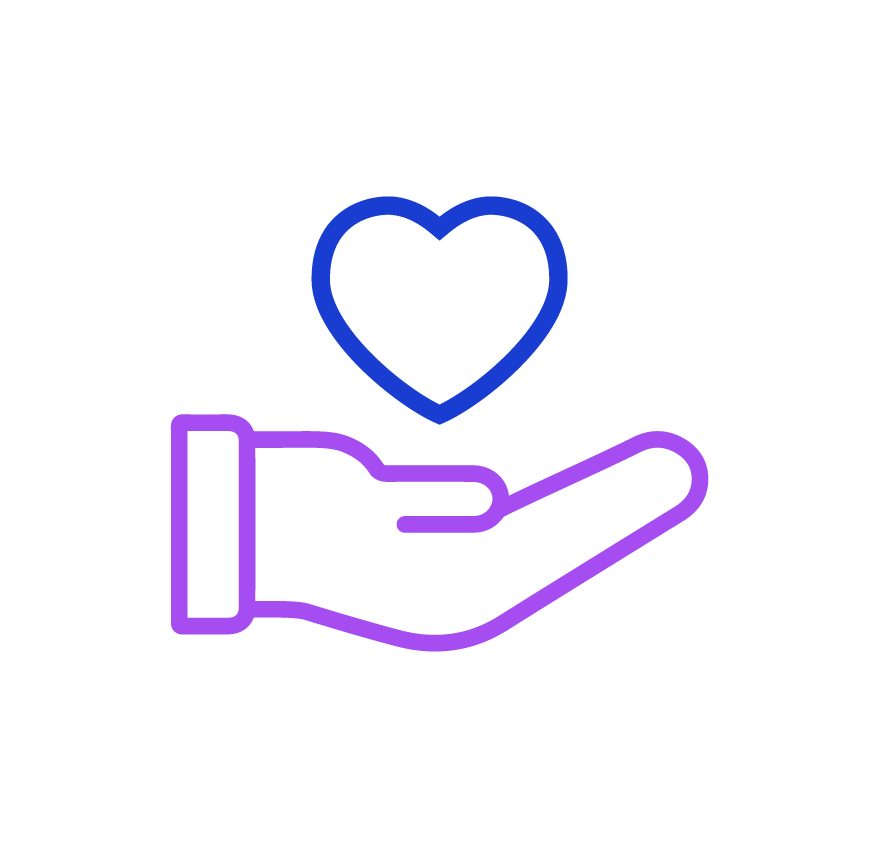 Empathy
We understand how others feel and strive hard to fill each other's shoes. It aids in relationship maintenance and boosts morale in our success.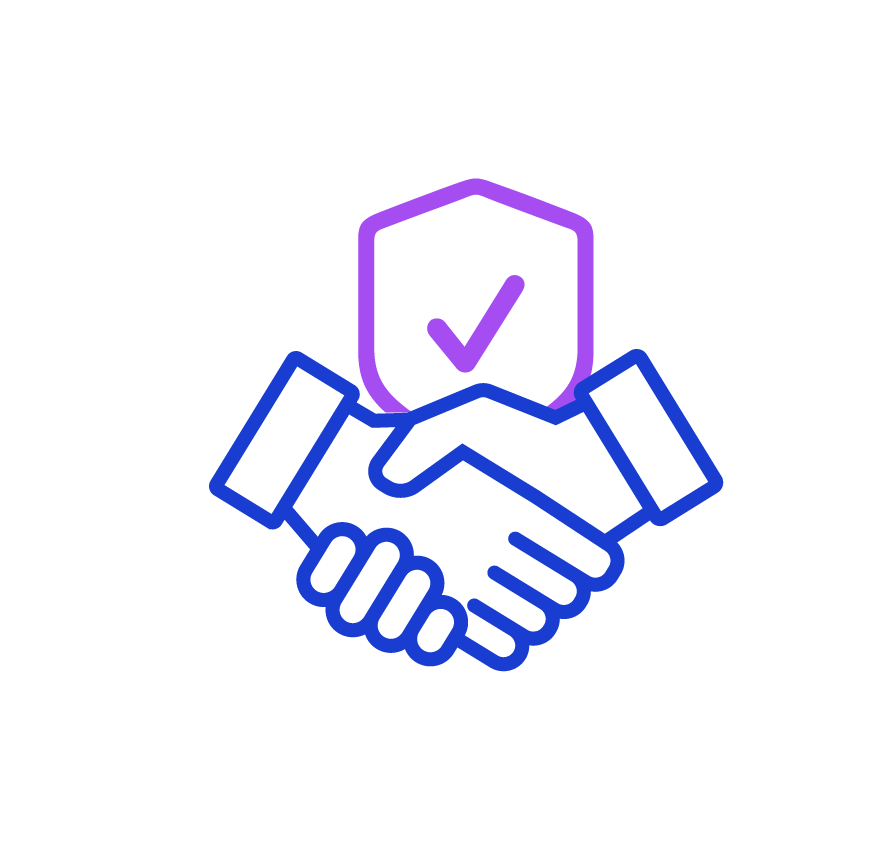 Morality
We support open communication, justice, and the sanctity of life, property, and beliefs. At Facia, truth beholds the most power.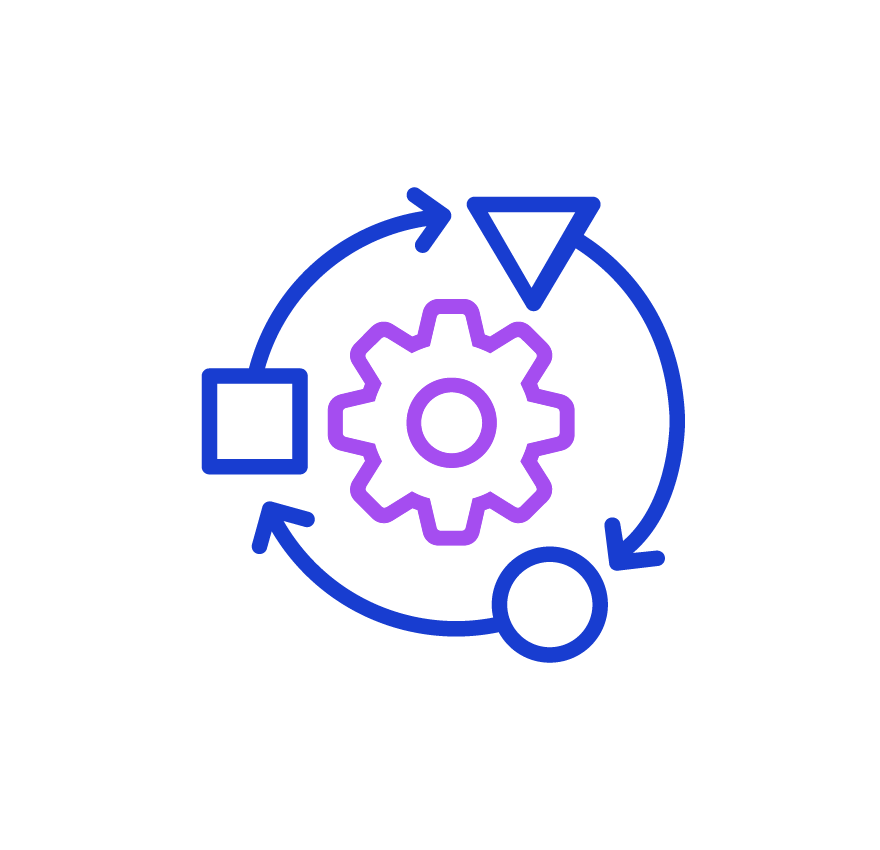 Agile
We value Lean principles of continuous improvement, collaboration, customer focus, and efficiency and create maximum value for our customers.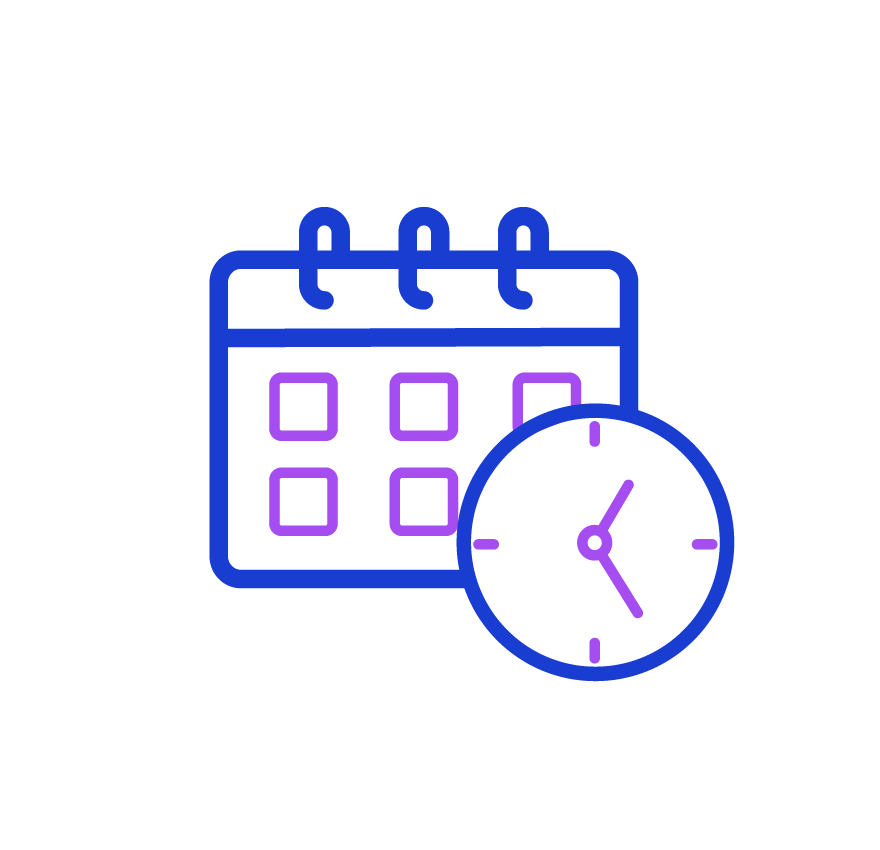 Teamwork
We have a one-team agenda that shares ideas, works together, and helps one another accomplish goals, which boosts productivity.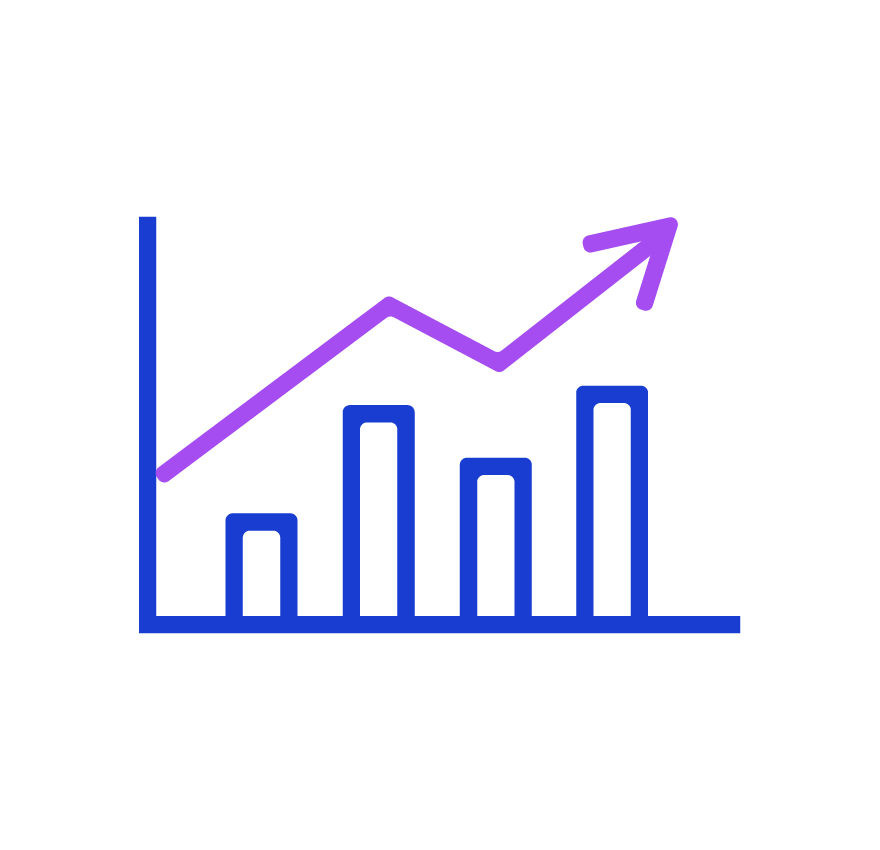 Growth-Oriented
We never settle for anything less than excellence. We strive to deliver the best possible experience and product to our customers.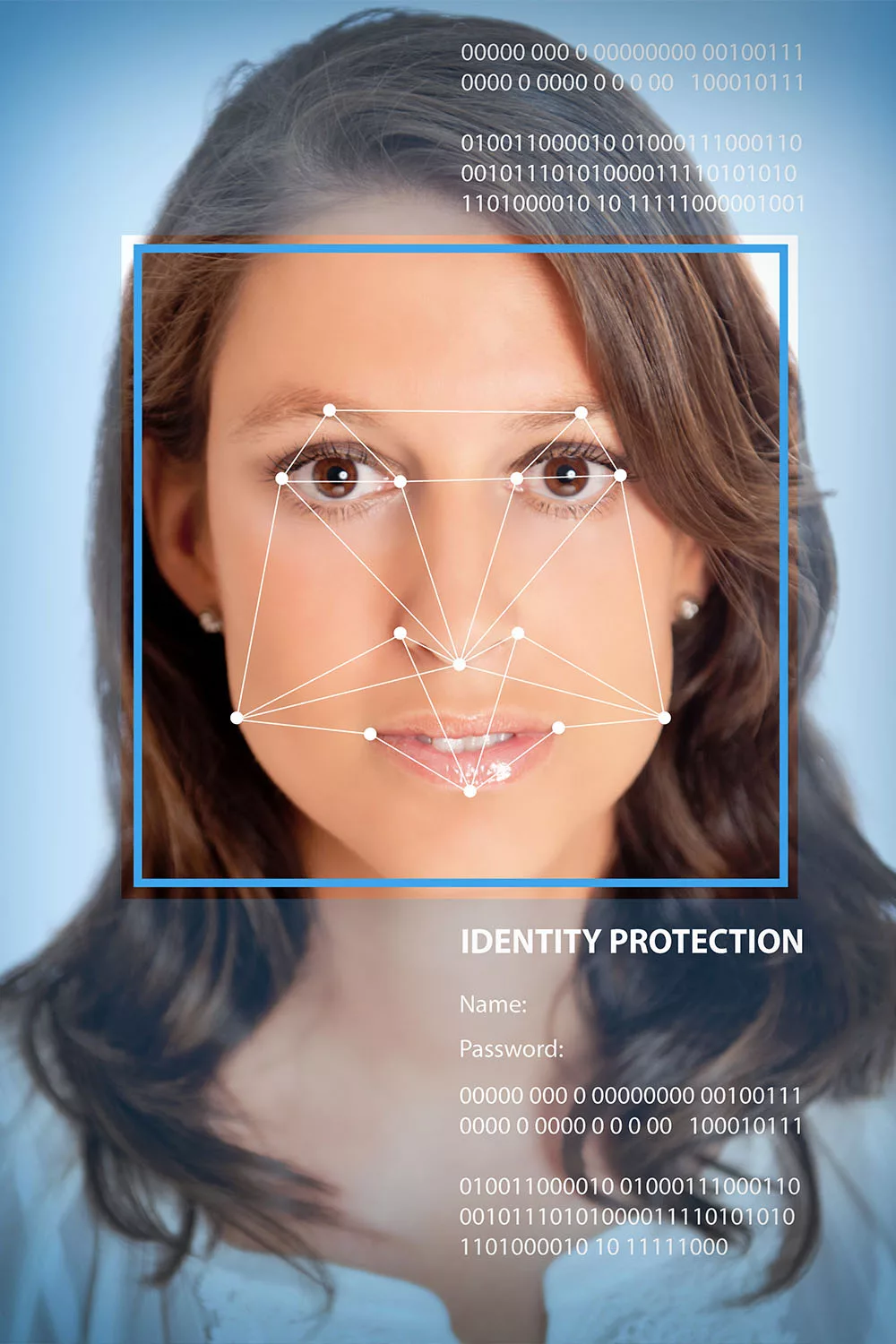 Why
Choose

Us?

Facia is the future of digital security. We have developed state-of-the-art facial recognition technology to make your business secure and compliant
Fastest liveness detection platform
Cross-channel implementation of automated systems
Industry-wide application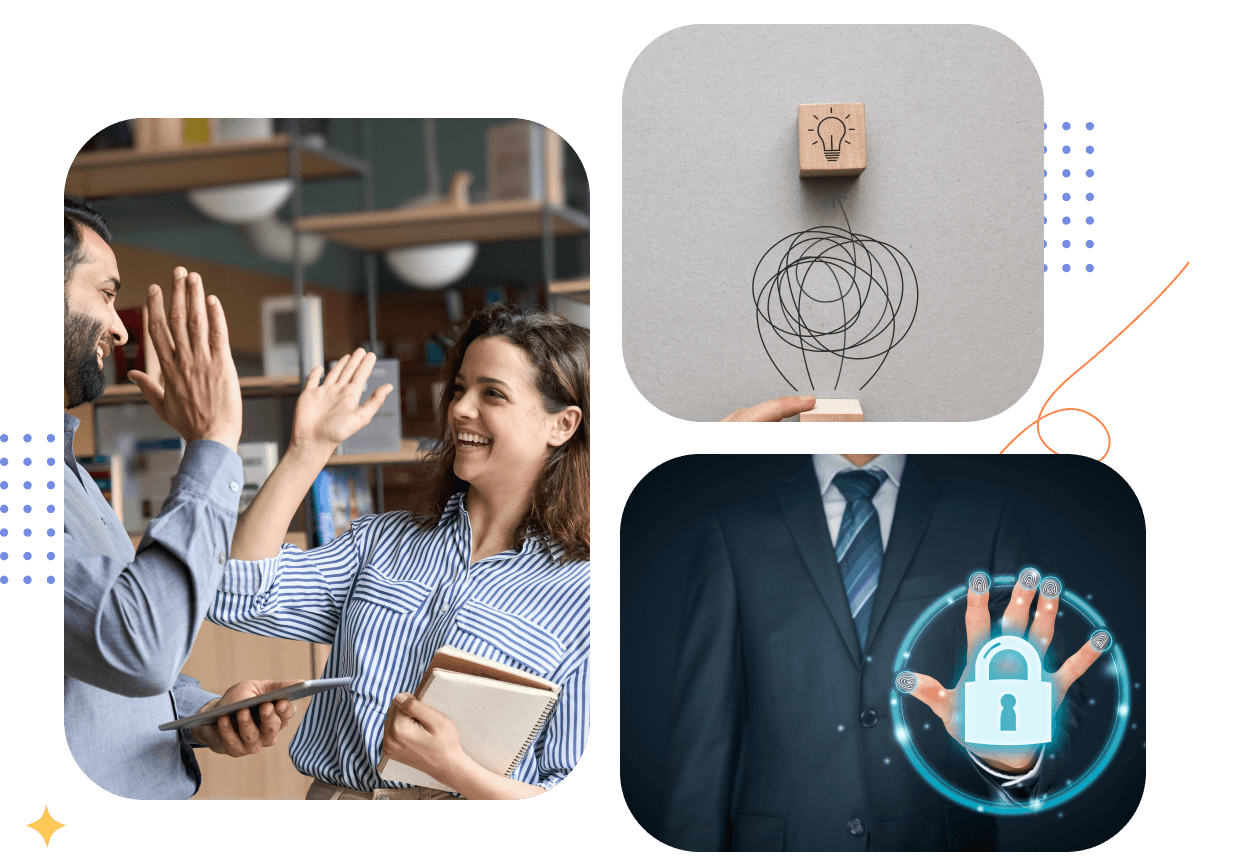 Our
Commitment
Delivering secure, accurate, and user-friendly solutions that meet the highest standards of performance and reliability.
The People Powering Facia
Get to Know Our
Team!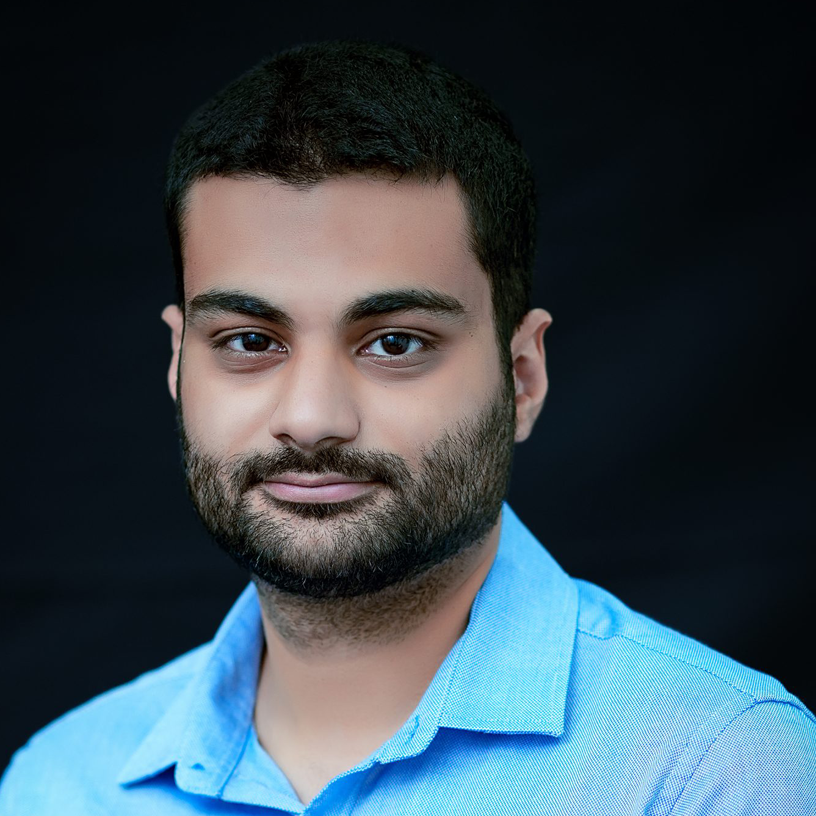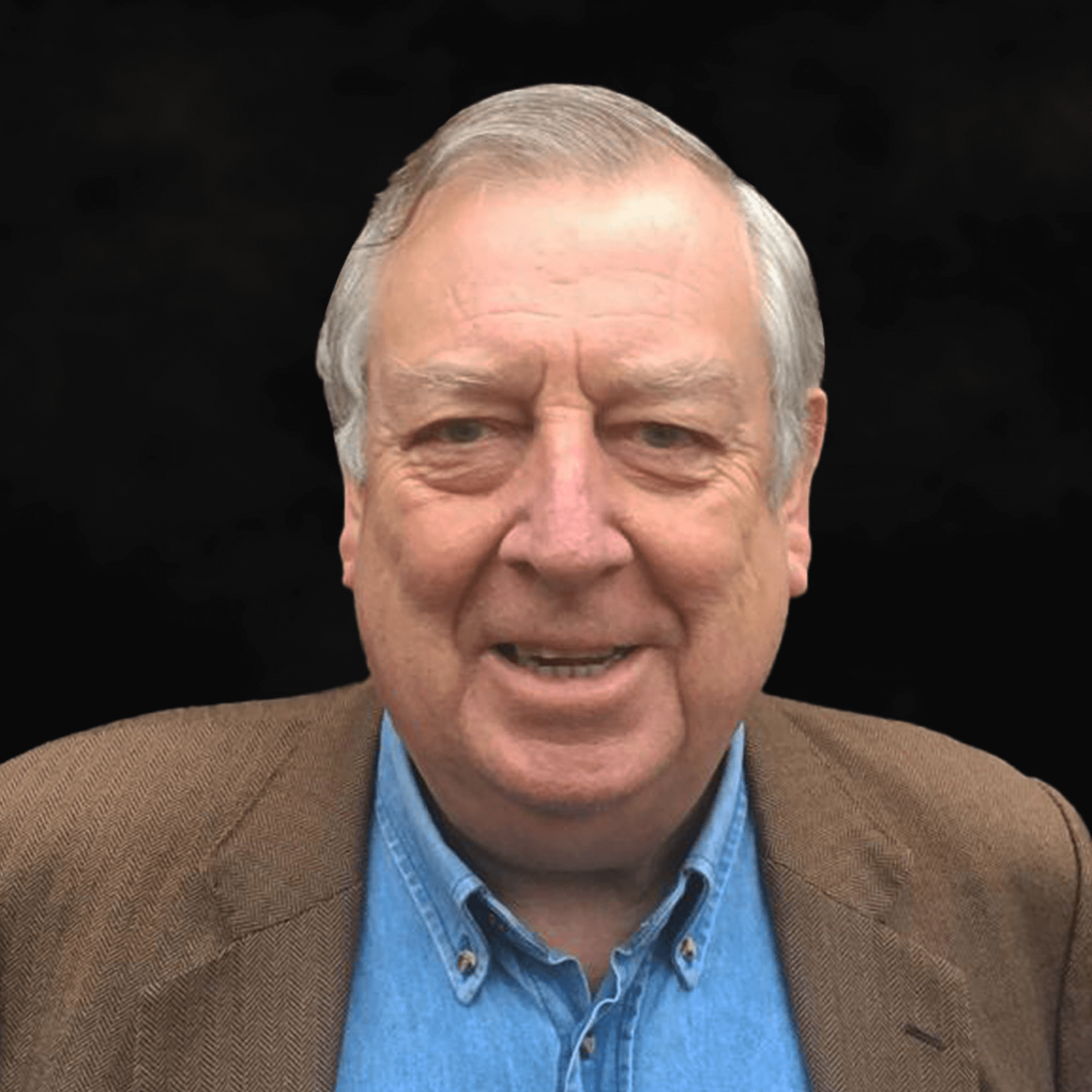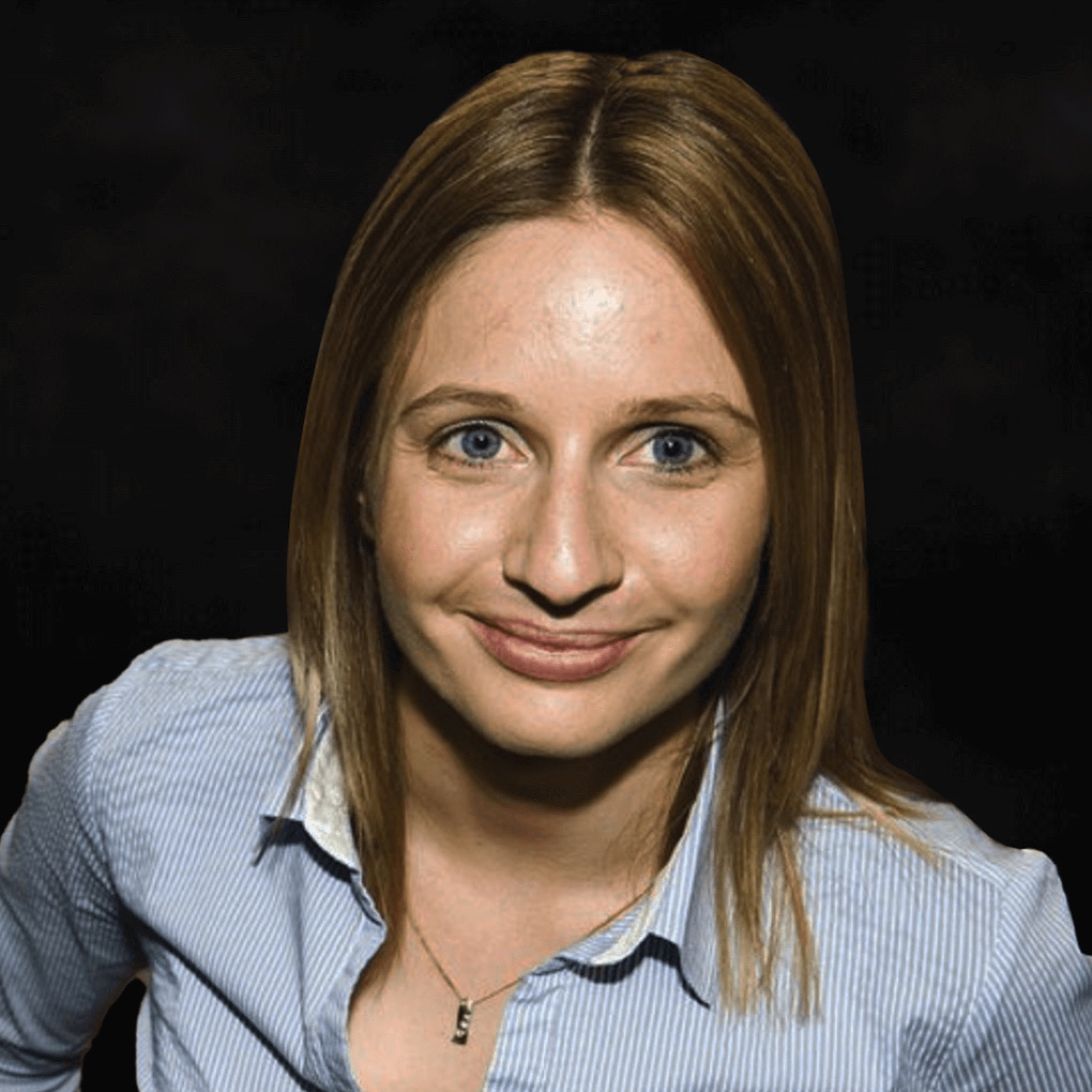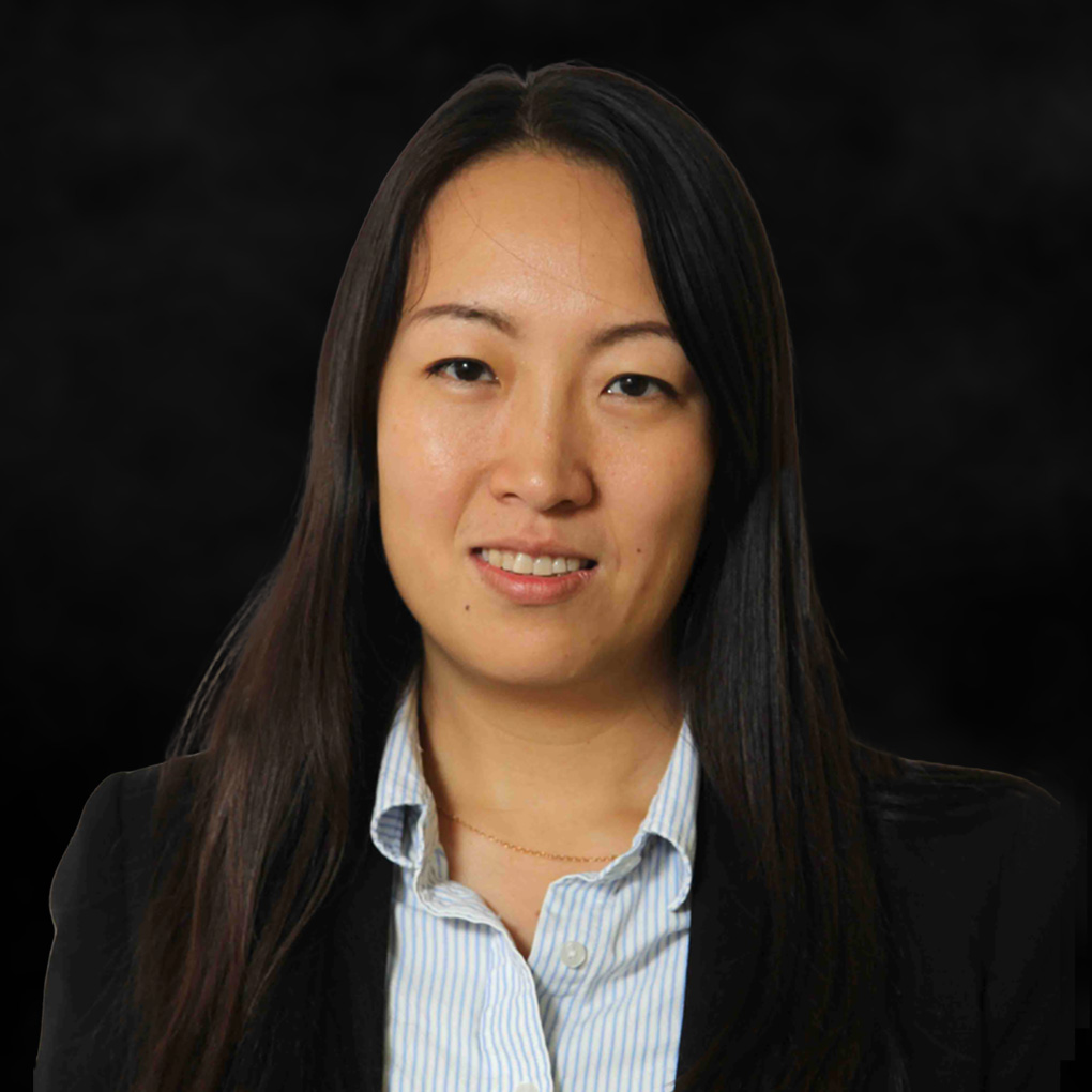 Ying C.
Sales Representative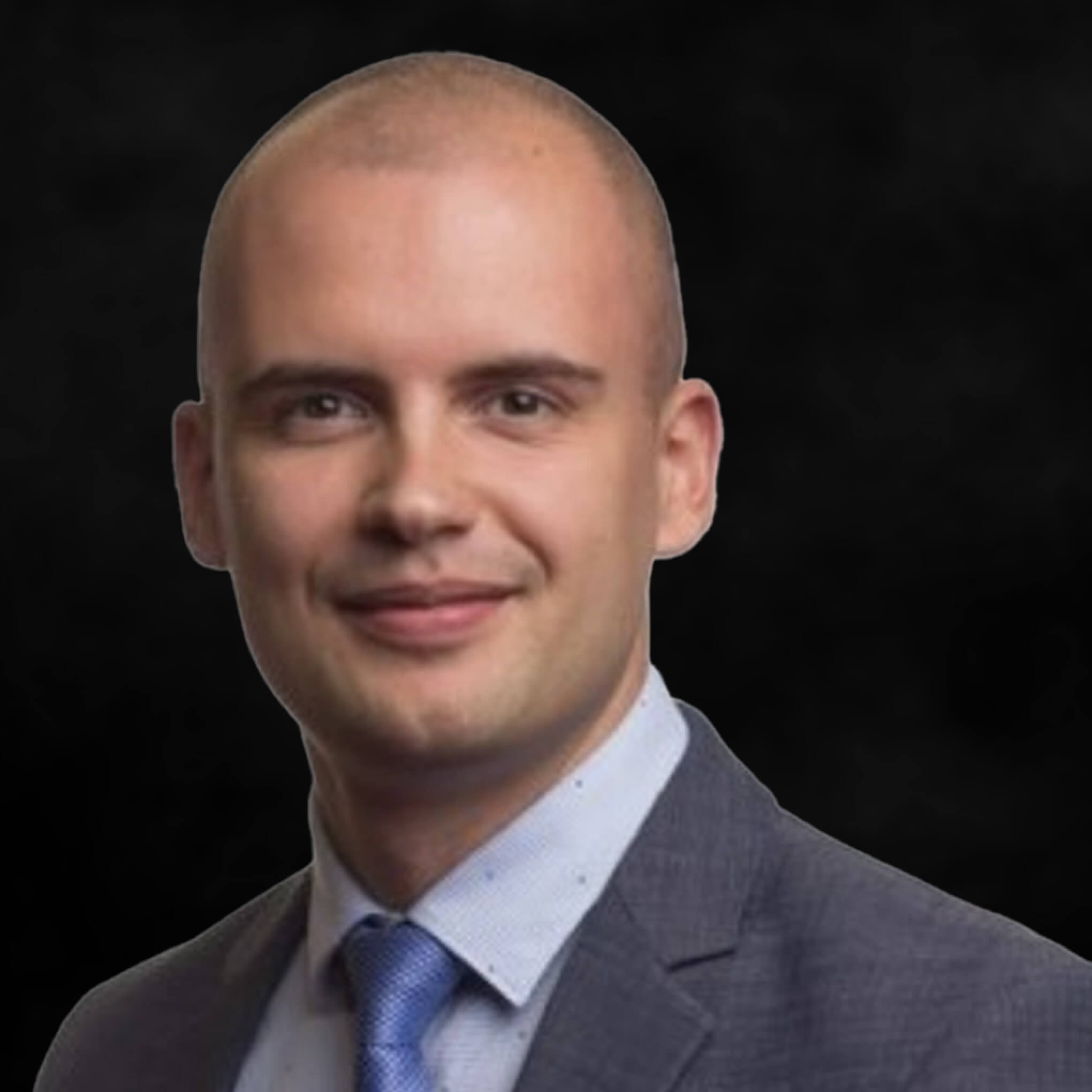 Petromil P.
Legal Counsel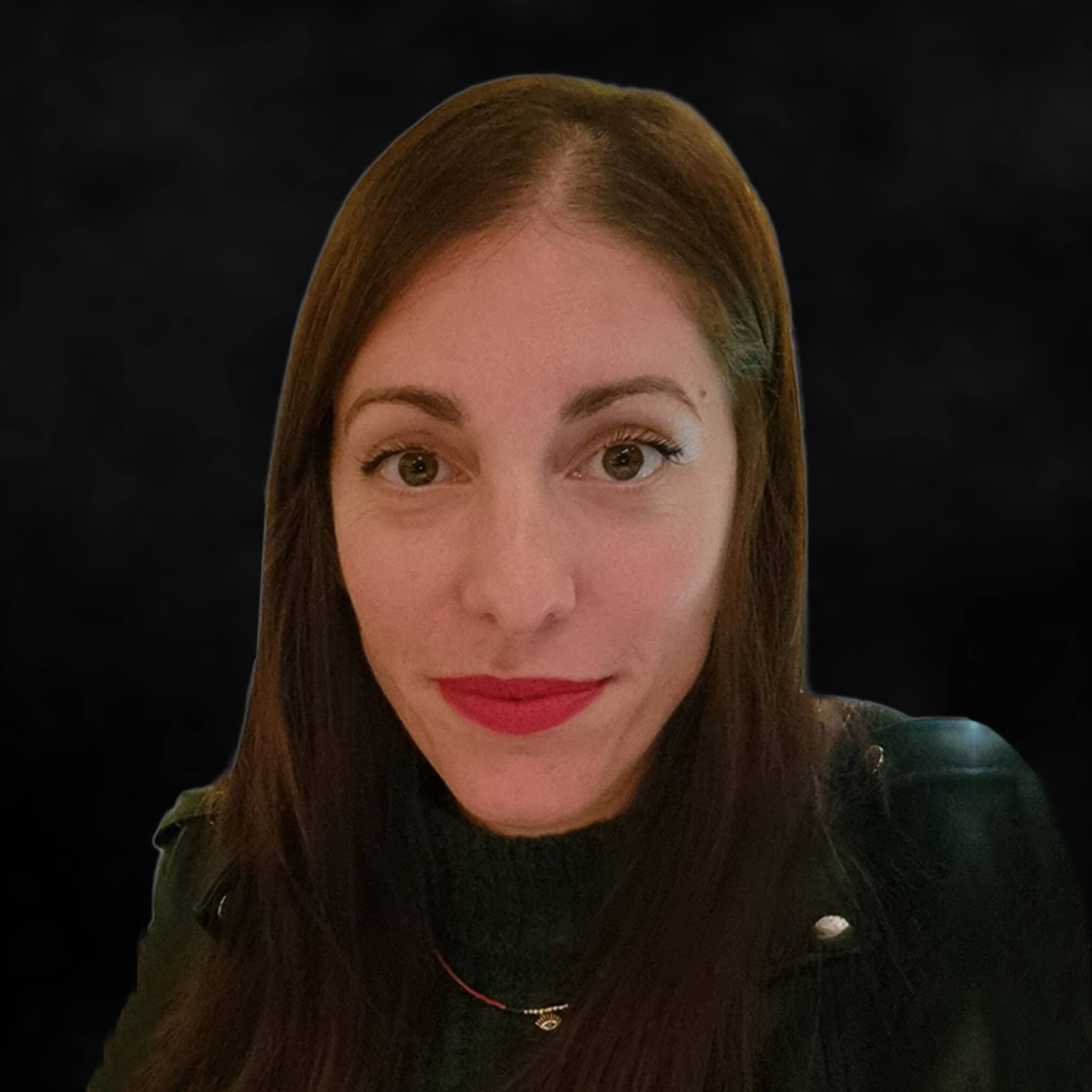 Antea C.
Digital Marketing Officer
Frequently Asked
Questions
What is Facia?
Facia is a pioneer in biometric authentication and face recognition technology. Our advanced identity verification solutions enhance security, prevent fraud, and streamline identity verification. We provide accurate identification and verification using advanced liveness detection and facial analysis algorithms.
What Services Does Facia Provide?
Facia provides a range of services including biometric authentication, face matching, liveness detection, photo ID verification, age estimation, and more. Our solutions are designed to enhance security, prevent fraud, and streamline identity verification processes.
Is Facia Compatible with Mobile Devices?
Facia provides software development kits (SDKs) that are compatible with both iOS and Android platforms, enabling seamless integration of our biometric authentication solutions into mobile applications. We also allow Liveness Detection API for businesses to leverage the power of Facia's technology on their existing infrastructure with convenience.
How Does Facia ensure Privacy and Data Security?
At Facia, we prioritize the privacy and security of user data. We follow industry best practices and comply with data protection regulations including GDPR, to safeguard sensitive information. Our systems employ robust encryption methods, secure data storage, and access controls to ensure the confidentiality and integrity of user data.
Can Facia Provide Customized Solution?
Facia understands that every business has unique requirements. We offer flexible solutions that can be tailored to meet specific business needs. Our team works closely with clients to understand their objectives and deliver customized solutions that align with their goals.