Be a part of our

team!
We are always looking for talented individuals who are committed to work in the field of technology, and have a passion to contribute to the world of digital security.
Empowering

Diversity, Fostering Equality, And Embracing Inclusion

Facia believes in empowering a culture of diversity, and we celebrate individuals for what they do, not where they come from. A happy workplace is a productive workplace, and Facia is committed to being an equal opportunity provider.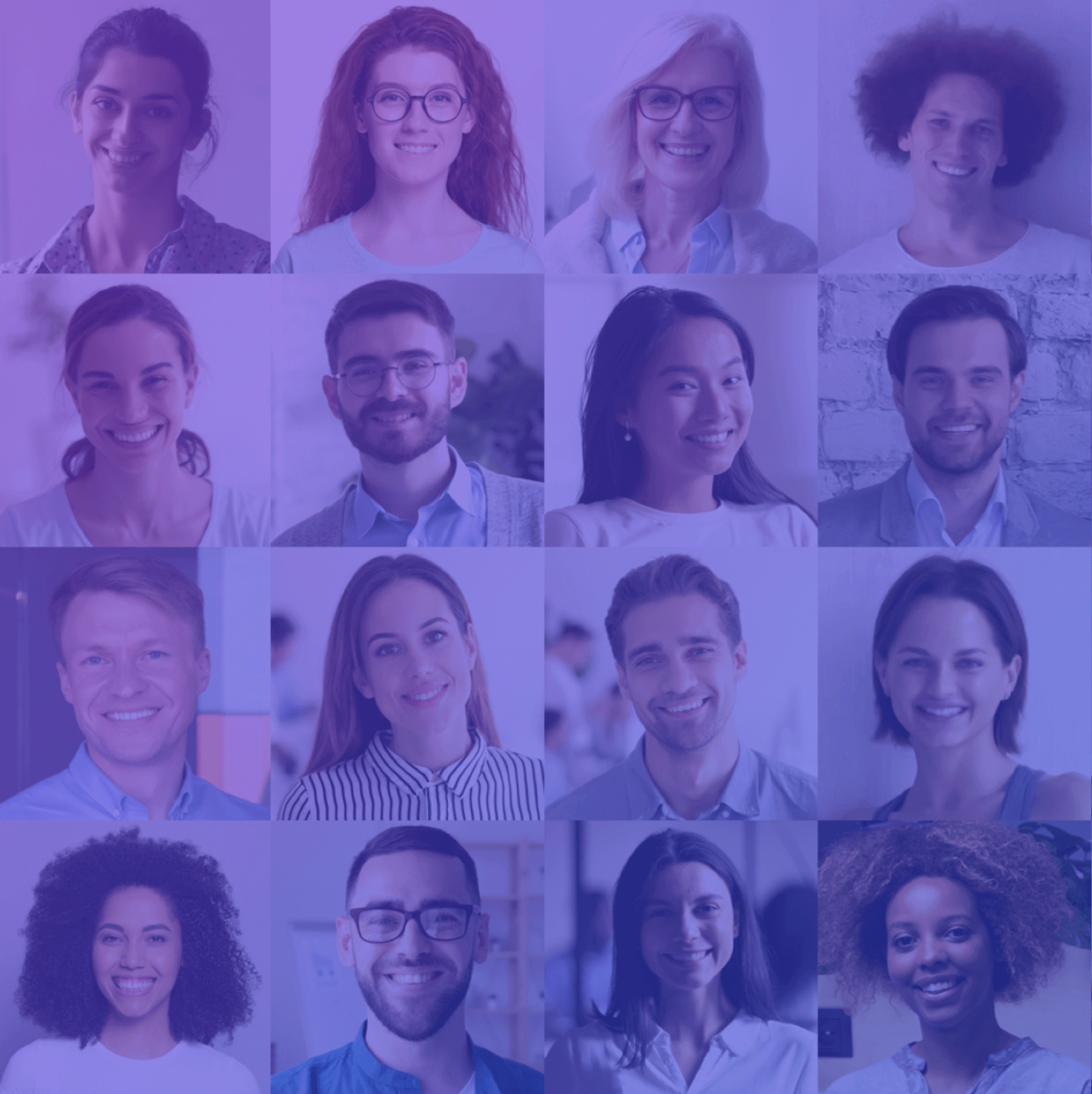 Words From Our CEO
"Facia's philosophy is built on making the digital world a safer place by combatting fraud and identity theft. Similarly, we want our employees to feel safe, welcomed and rewarded for the work they do. We are indebted to each member of our team, and we highly value their contributions to making Facia as the pioneer in facial recognition technology!"
Mujadad Naeem, CEO, Facia
How Facia Drives Innovation
We are committed to creating a welcoming and inclusive workplace for everyone, regardless of
Gender
Race
Age
Sexual Orientation
Background
Religion
Gender
Race
Age
Sexual Orientation
Background
Religion
Gender
Race
Age
Discover
New Horizons
Facia is committed to serve clients globally, and we are looking for talented individuals from around the world. Be a part of a dynamic workplace that fosters personal growth and celebrates diversity.
Regardless of where you come from, you're welcome at Facia