Face Search With 1: N Face Matching
Revolutionise Your
Image Recognition

with Our AI-Driven 1:N Face Search

Our AI-powered face search technology offers 99% accuracy in identifying individuals. 1:N facial recognition allows you to streamline security measures.
Reliable
1:N Face Search

Solution

Facia's instant face recognition services offer the perfect solution for your business' digital security. We offer a range of services which can be tailored according the needs of your business.
Instant Results
Unparalleled Accuracy
Customisable Solution
On-Prem & SaaS Integration
Key Features of
Facia's 1:N


Face Search
Improved Security
Face search can significantly increase security within your organisation.
Seamless Integration
Seamlessly integrate our solutions into your existing business operations.
Accurate Recognition
Our system has a 99.9% accuracy.
Instant Search Results
Our system has the ability to scan 3 million databases under 4 seconds.
Privacy & Confidentiality
We ensure complete privacy of your data, and stay compliant with GDPR regulations.
How Does 1: N
Face Search

Work?

Facia uses 1:N face matching algorithms to ensure accurate 1:N facial identification during an image search.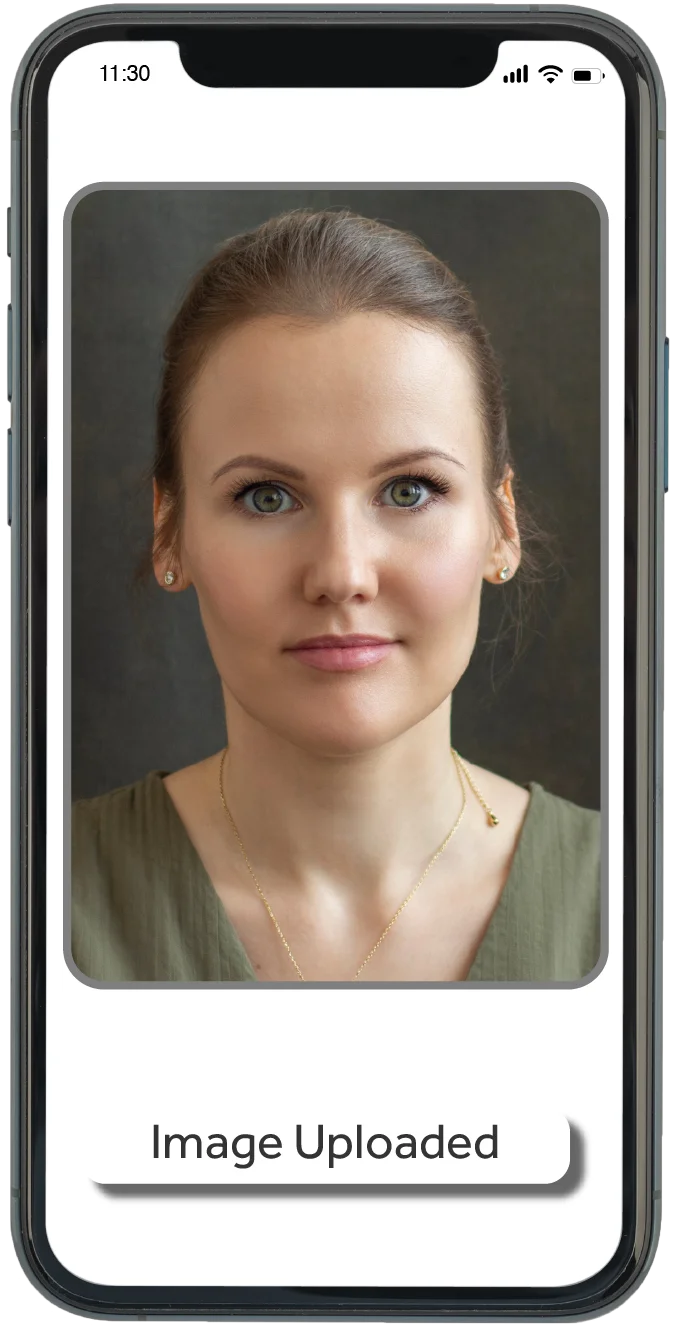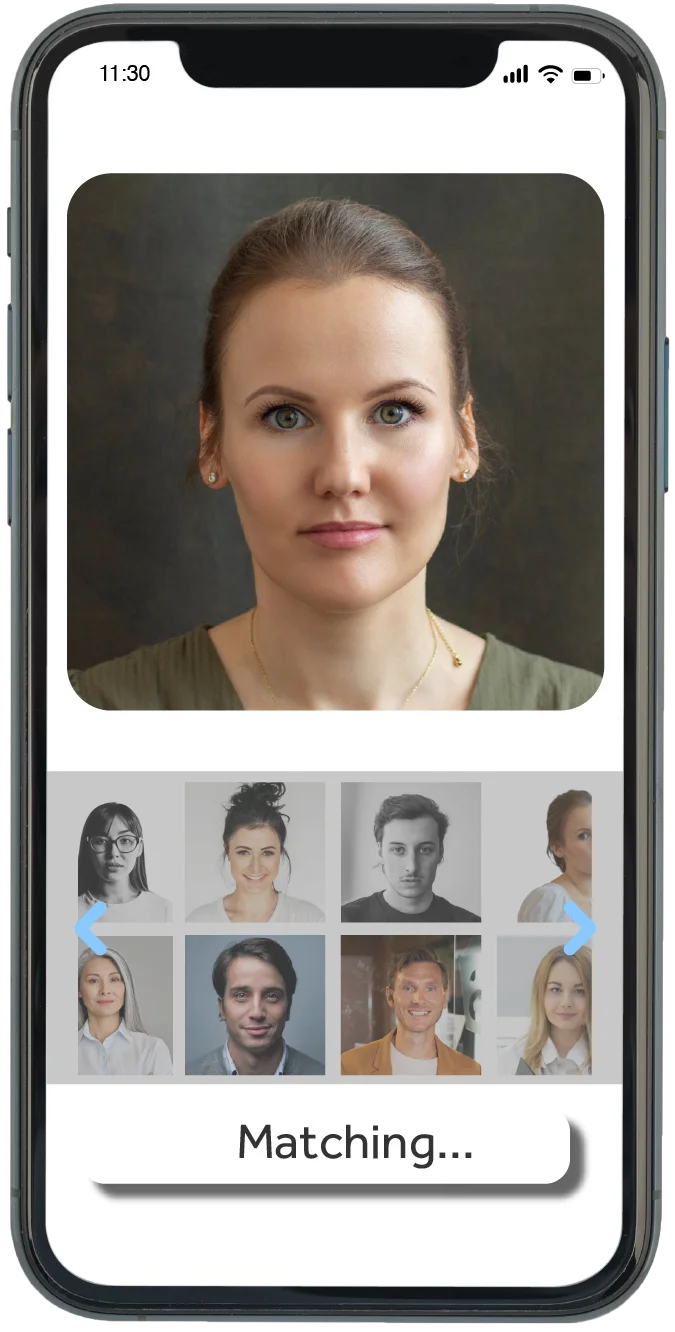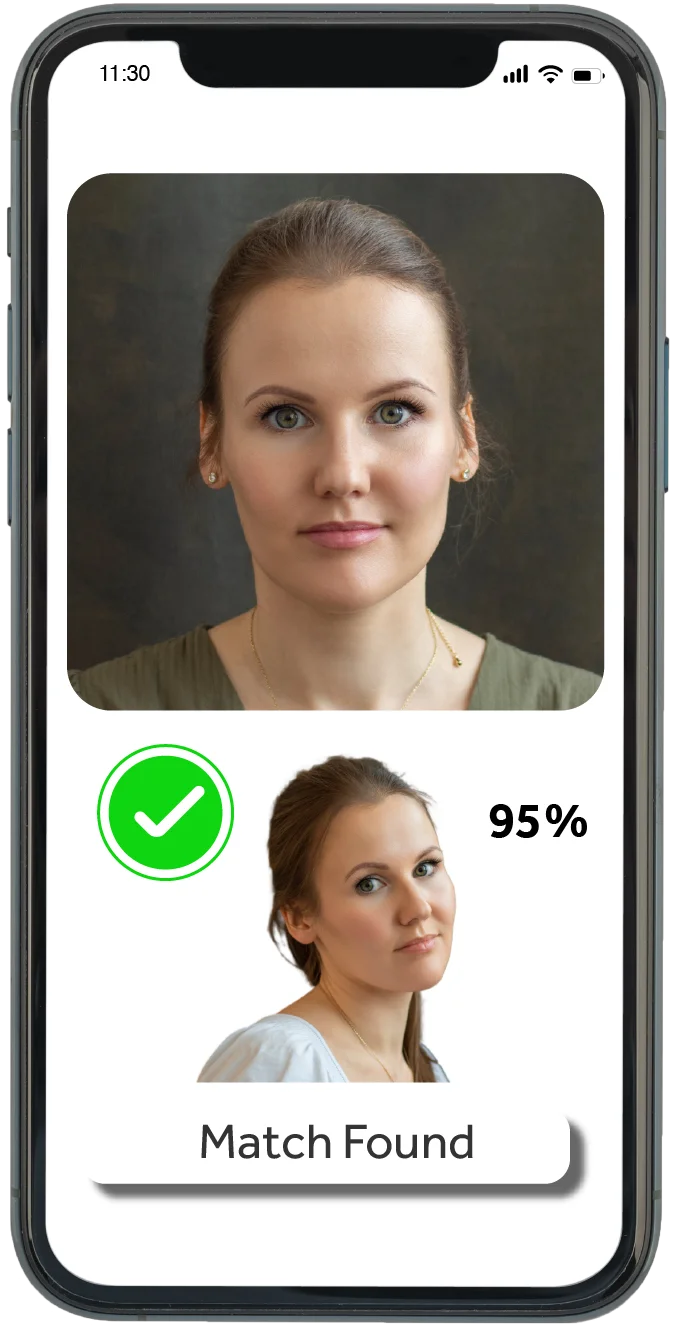 Why Choose
Facia's 1:N

Face Search Solution?

Our advanced facial recognition uses AI based infrastructure to accurately identify individuals
Effective Fraud Prevention
Integrable Solution
Compatible SDKs & Robust APIs
Customisability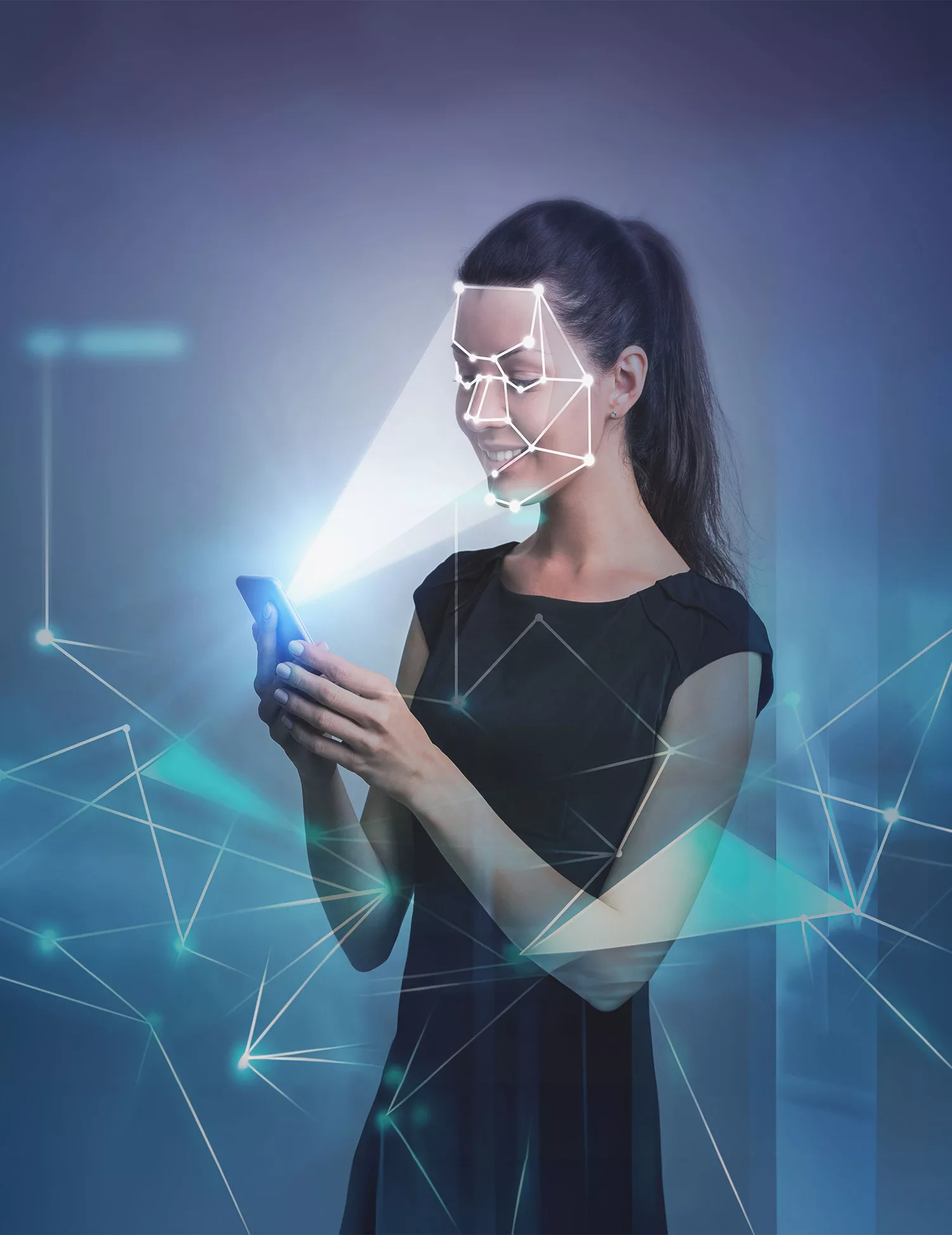 1:N
Face Search

Use Cases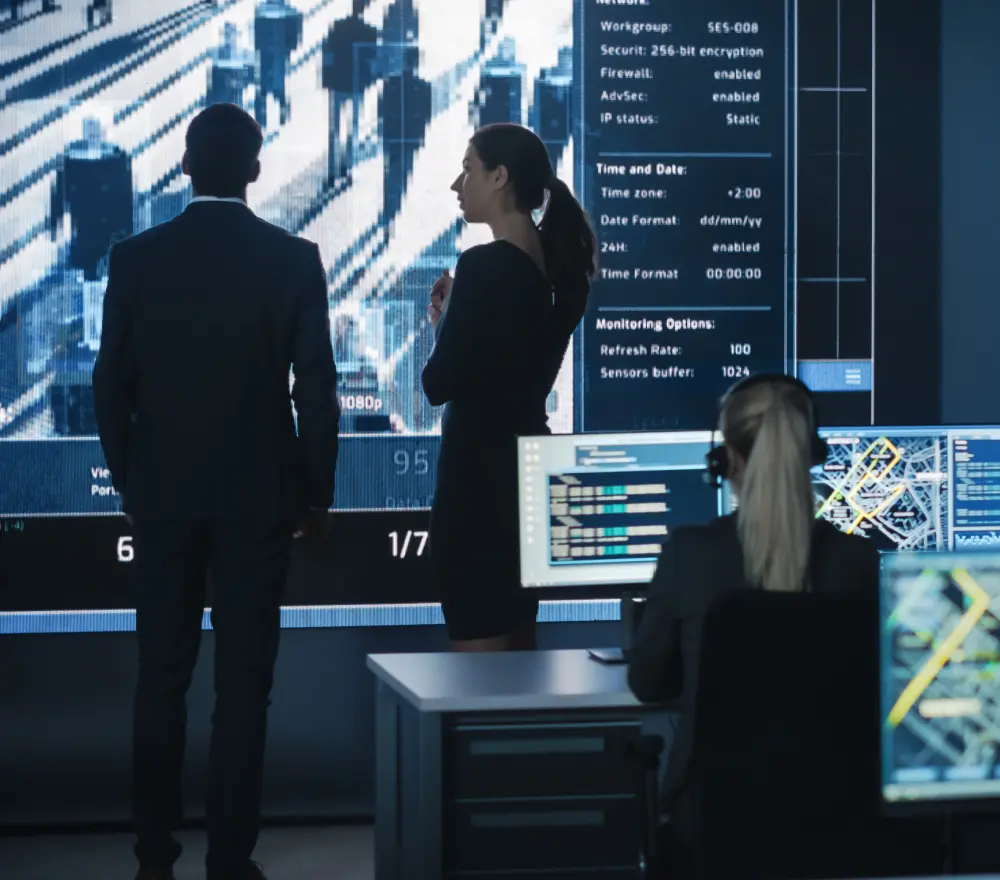 Law
Enforcement
Agencies employ facial recognition technology to identify suspects and locate individuals who are reported missing.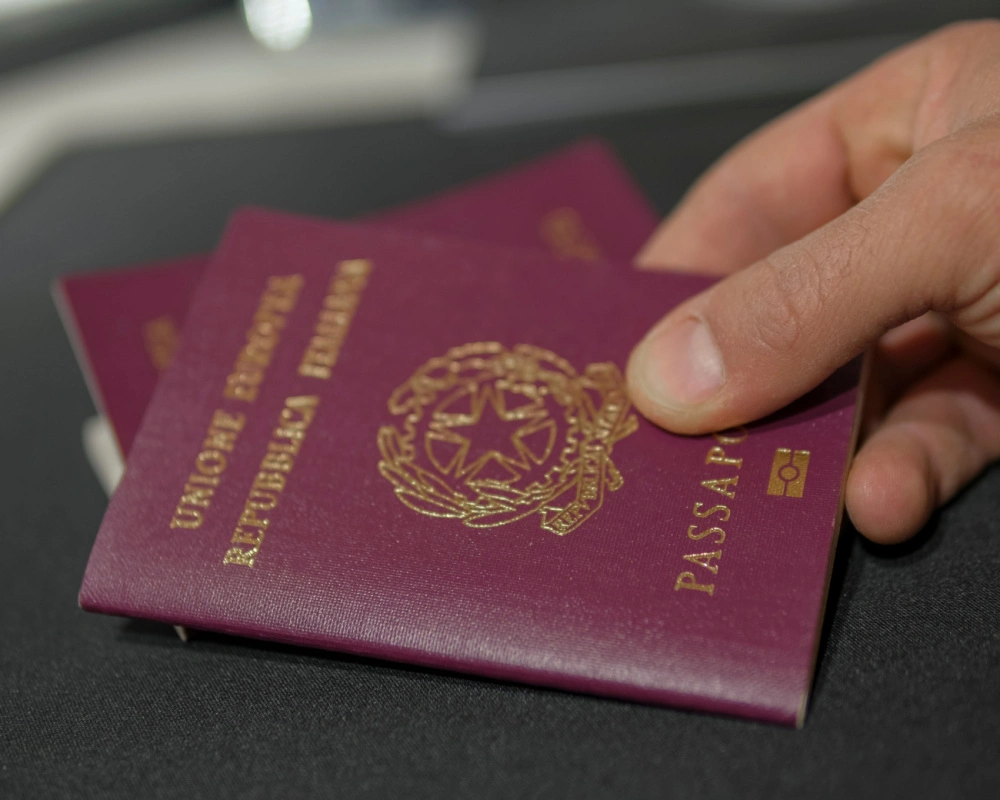 Border
Control and

Immigration

Our face search technology swiftly identifies travellers by comparing their faces with travel documents, watchlists, and databases. This ensures efficient border security and smoother immigration processes.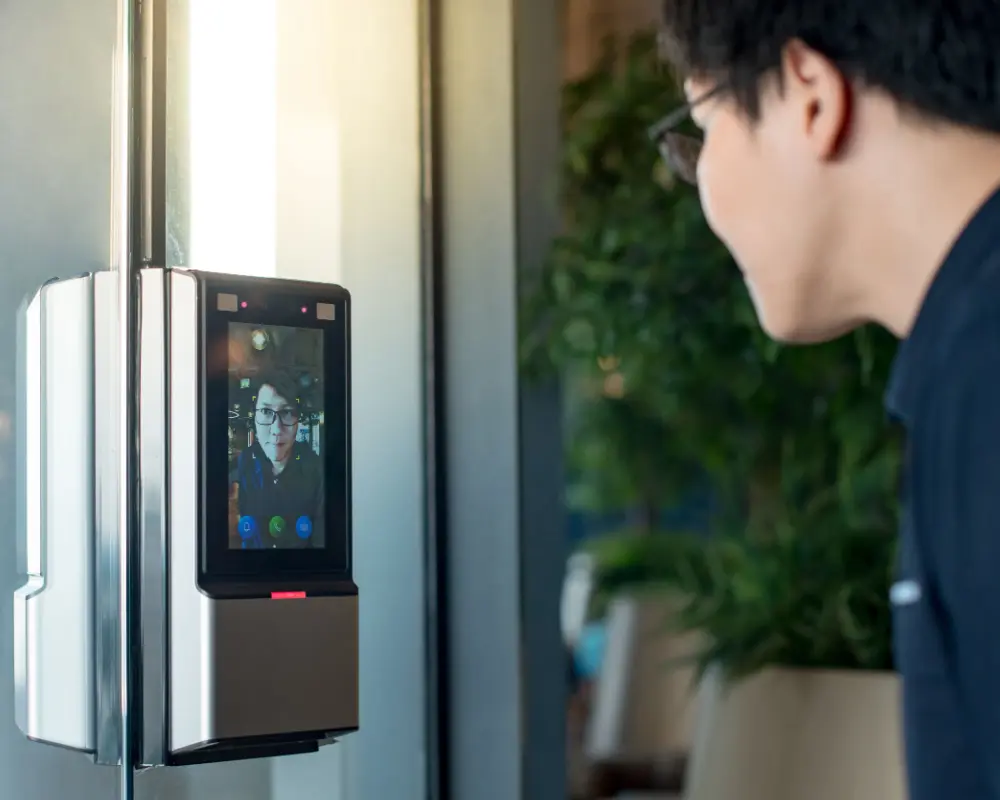 Access
Control
Facial recognition search enables businesses and organisations to swiftly identify employees or visitors, enhancing security and minimising the chances of unauthorised access.
Identity
Verification
Face search is important for customer identity verification. Banks and financial institutions seamlessly match customer face images with official ID documents, ensuring the legitimacy of identities.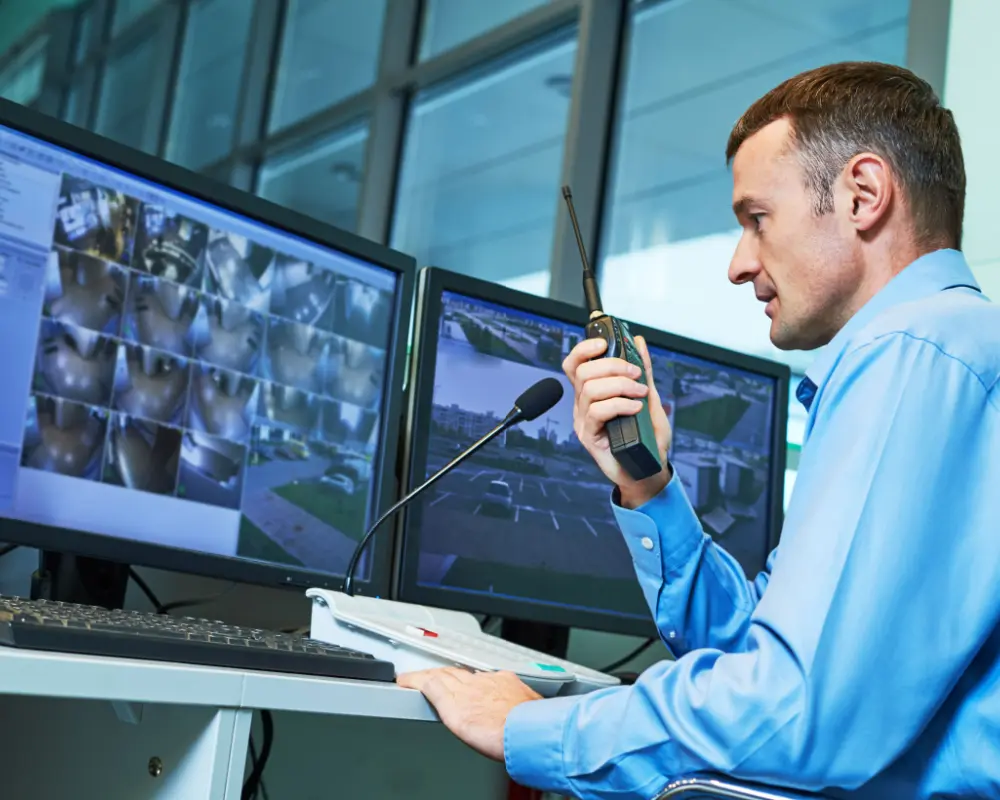 Public
Safety and

Surveillance

A facial search helps to identify potential security threats, criminals, or individuals of interest in real-time, allowing authorities to take appropriate action promptly.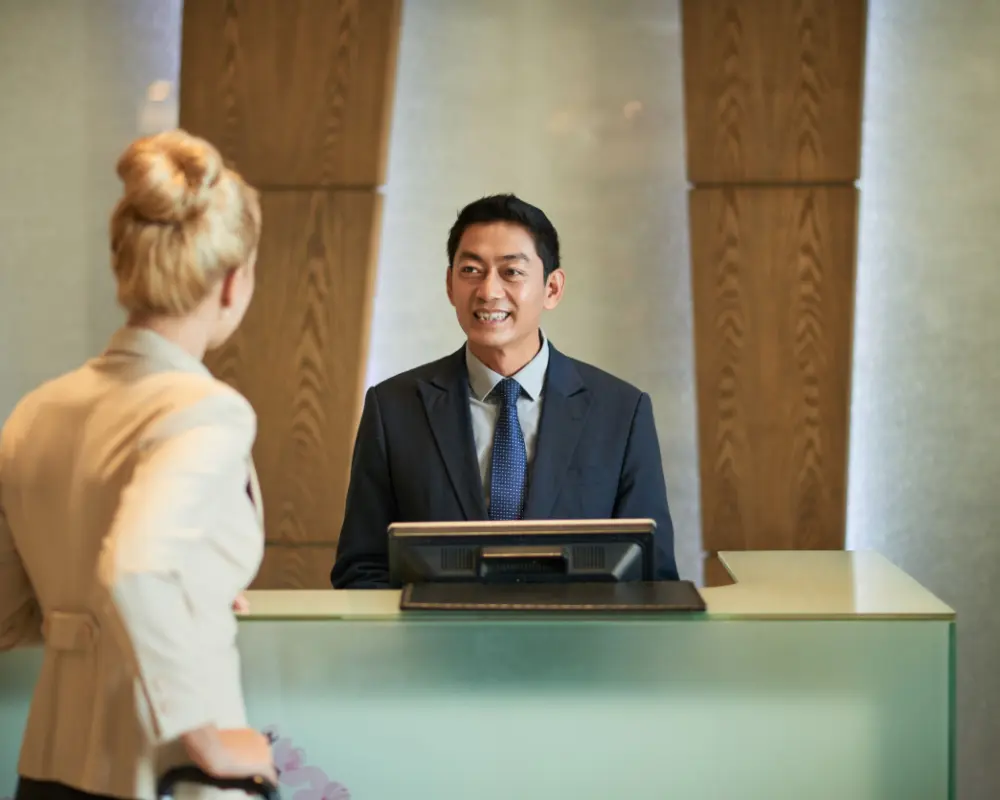 Hospitality
and Travel
Face search offers faster check-ins, personalised services, and enhanced guest experiences.
We
Serve Multiple

Industries

We Serve Multiple Industries with 1:N Face Search Recognition. We deliver solutions that meet international regulatory standards. Our face verification services and liveness detection checks empower various industries to combat fraud effectively.
Frequently Asked
Questions
What is a one-to-n-face search?
One to N (1:N) Face Search is a biometric technology that identifies an individual's face from an extensive database of images (N). It compares a single facial image against a database of images to determine a match. 1-to-N face matching is a powerful tool for identifying and verifying individuals, and businesses can use it to streamline the identity verification process.
What is face identification and how it works?
Face identification, also known as face recognition or facial recognition, is a biometric technology that involves the automatic identification and verification of individuals based on their unique facial features. It is a form of computer vision technology that analyses and matches patterns in facial images to determine a person's identity. It involves capturing an image of a person's face and comparing it to a database of known faces to determine a match.
The process involves capturing an image of the face, extracting key features such as the distance between the eyes, nose, and mouth, and then comparing facial features against biometric templates in the database. The goal is to find a match or identify the person whose face corresponds to the query face from a large pool of possible candidates.
Why is face identification important?
The process involves capturing an image of the face, extracting key features such as the distance between the eyes, nose, and mouth, and then comparing these features to a database of stored images.
Facia's solution has the ability to recognize faces in various lighting conditions, angles, and even with partial obstructions.
Why is face identification important?
Facial identification is a crucial aspect of modern security and surveillance systems. It enables the identification of individuals in real-time, allowing for the prevention of criminal activities and the protection of public safety.
Is there an app that identifies faces?
Yes, there are facial recognition apps available that can identify faces, and Facia is one such company specialising in this technology. Their advanced facial recognition app uses artificial intelligence and biometric identification techniques to automatically detect human features and attributes.
How do you identify a person?
To recognise a person, Facia uses the 1:N Facial Recognition Search for accurate face identification capabilities. Powered by artificial intelligence, our system can efficiently locate and match any face within a database of known individuals.
How can I search for a person by photo?
With Facia's photo ID matching feature, you can search for a person based on their photo. Our advanced facial recognition technology analyses the image and compares it with a database, enabling you to quickly find a match and identify the person in question.
What industries can benefit from the face search system?
The face or image search system has diverse applications across various industries. Law enforcement, border control and immigration, access control, financial services, public safety, surveillance, hospitality, and travel are just a few examples of sectors that can benefit from our system's enhanced security and identification capabilities.
Our product offers lightning-fast face-matching capabilities, enabling seamless 1:1 and 1:N face-matching in less than 1 second. Whether businesses need to verify an individual's identity or perform large-scale face recognition tasks, our advanced facial recognition technology ensures swift and accurate results.
Contact Facia For an Accurate 1-N Face
Search Solution.
Enhance your business' security in no time with Facia's AI-driven, state-of-the-art face search solution.
Get Started Now