Face Recognition For Gambling Industry
Meet Gambling Compliance and
Conquer

Global Market with Facia

Increase account security for players around the globe by integrating face verification solutions while enhancing online gaming experiences.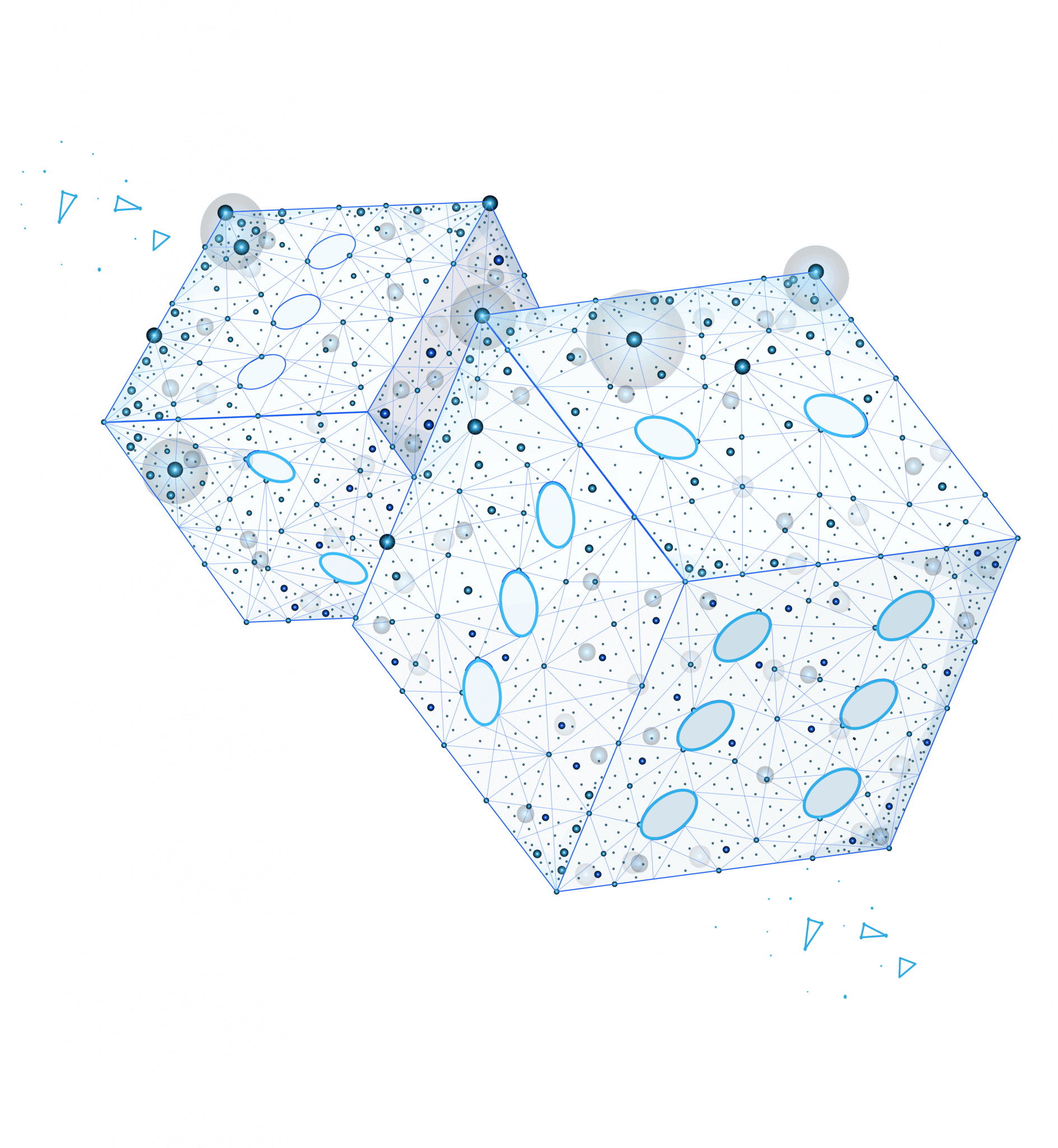 Identity
Verification

for Gambling
Simplify Remote Onboarding
Ensures Age Restriction
Meet Regulatory Compliance
Secure Gaming
How Facia Performs
Identity

Verification

Our face recognition solutions for online gaming use cutting-edge facial recognition technology to verify the identity of players and prevent fraudulent activities.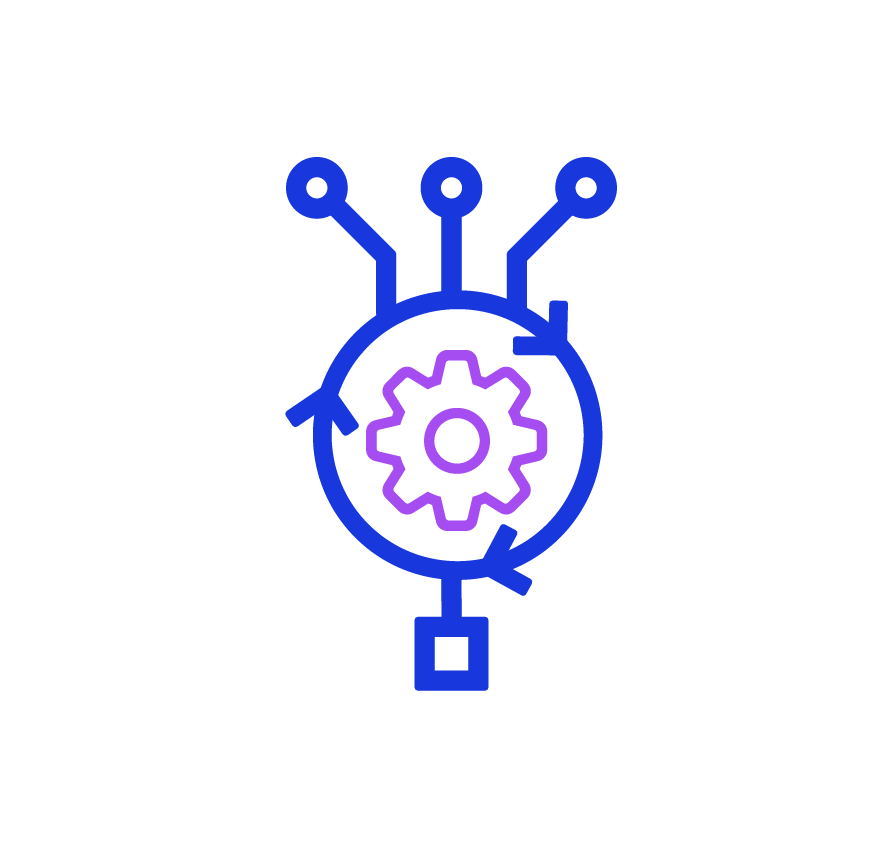 AI-Driven Algorithms
The player verification process starts with capturing a photo or video of their face using a smartphone or computer camera. Advanced AI-Driven algorithms analyze the image to authenticate the player's identity.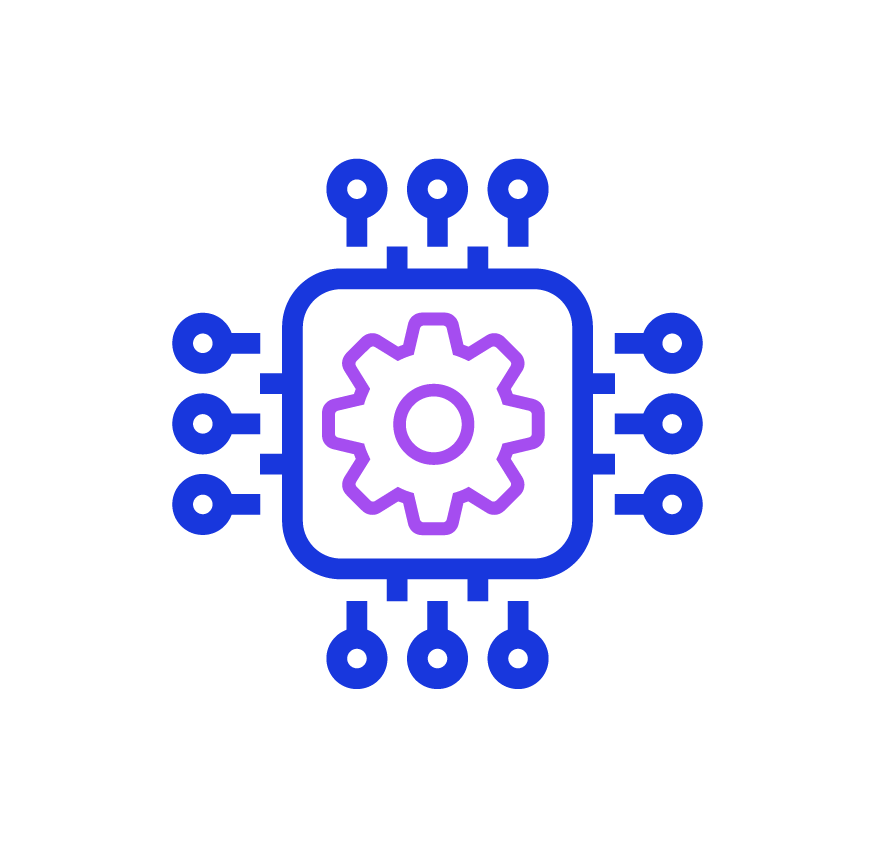 Seamless Integrations
Our face recognition solutions can be seamlessly integrated into online gambling platforms via API or SDK integration to allow easy identity verification during account creation and transactions. Our team ensures a smooth integration process without disrupting existing systems.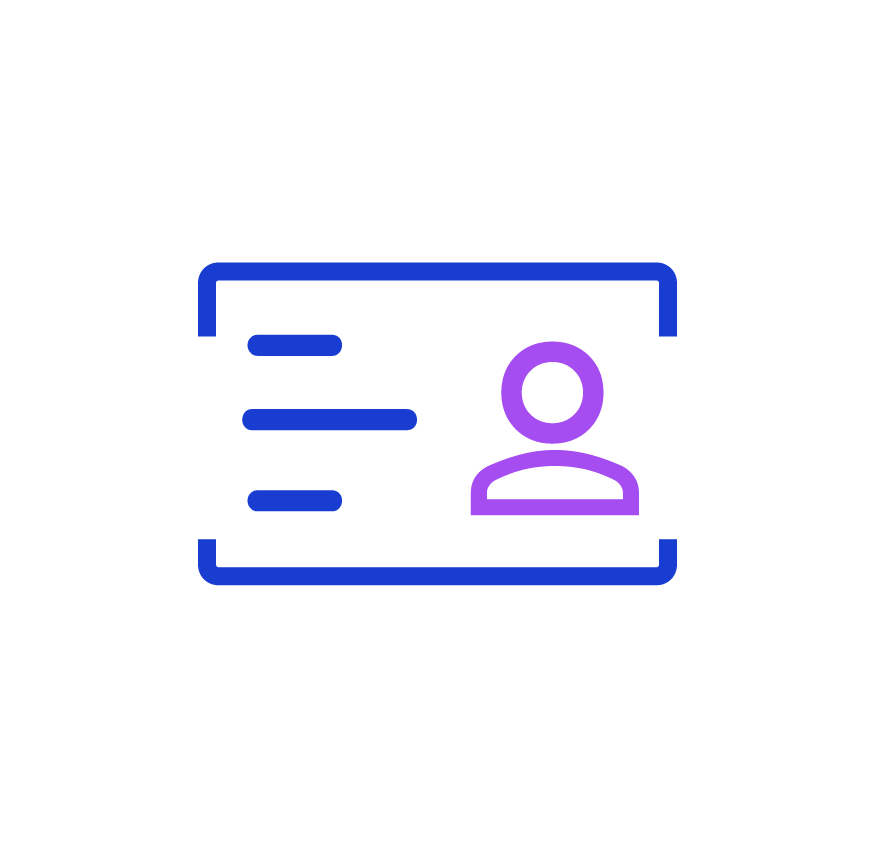 AI-Powered 3D Liveness Detection
Our face recognition solutions use advanced ai powered 3D liveness detection technology, ensuring the person being verified is physically present and not using a static image or a recorded video. Facia can also detect deep fakes, providing an additional layer of security in the online gambling industry.
Secure Your Players'
Account and Identity

With Face Recognition for Gambilng Industry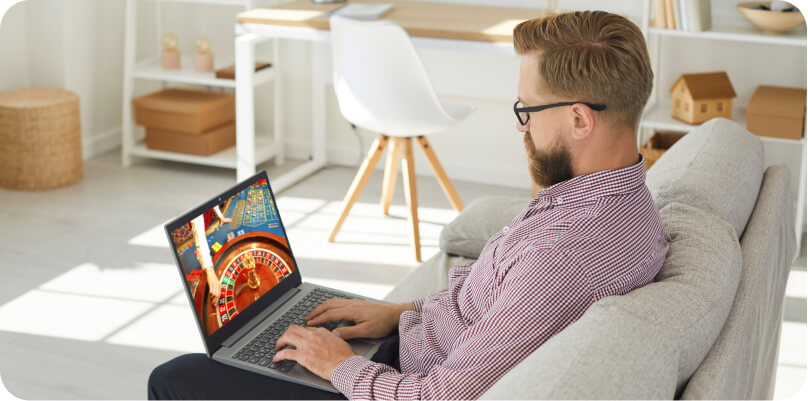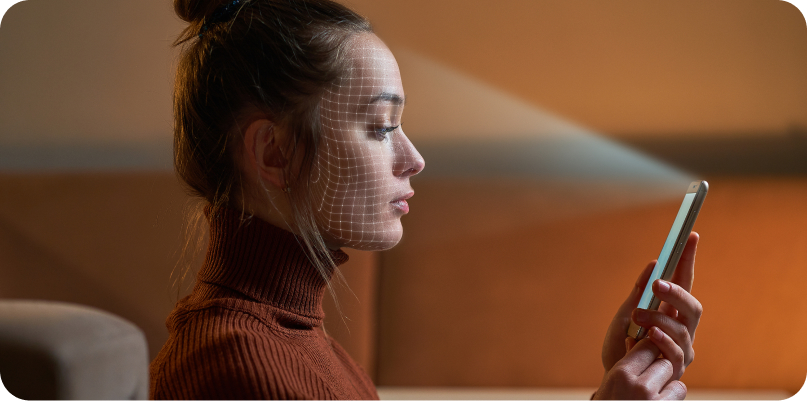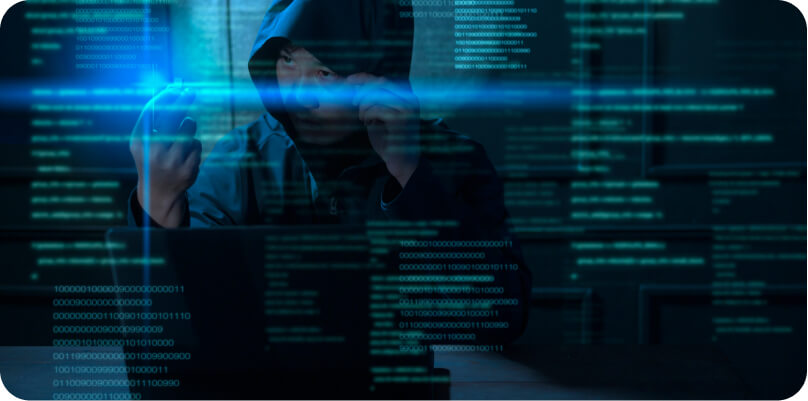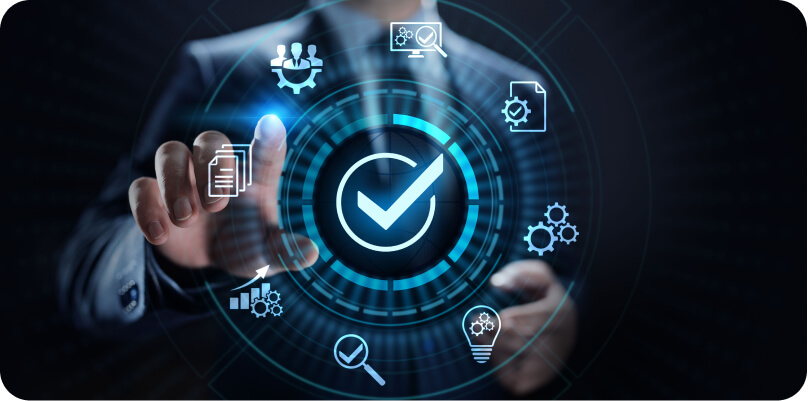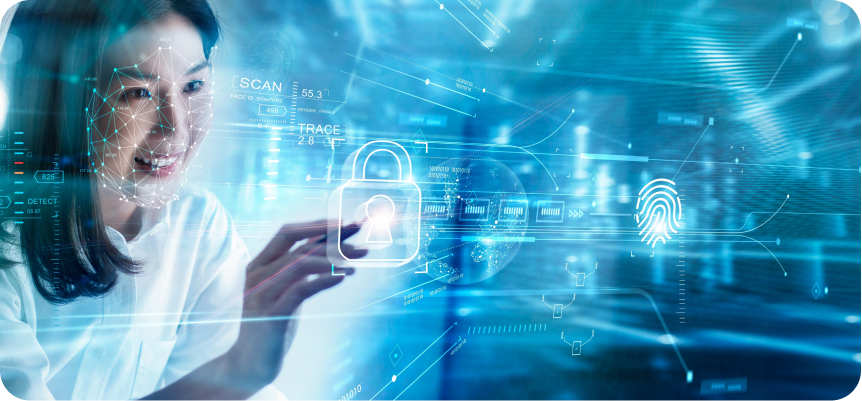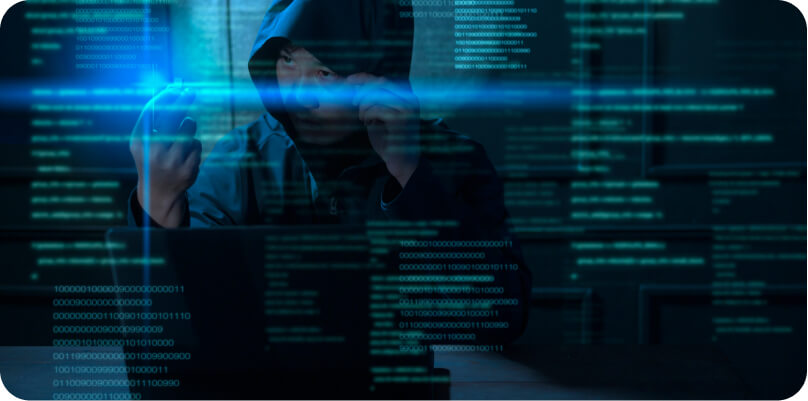 Facia's Tailored Use Cases For

Gambling

Industry
Duplicate Account Detection
Fraud Prevention
Secure Onboarding
Biometric Account Login
Selfie Logins
Secure Bets
Client

Testimonials

Facia provided us with a quick and cost-effective solution for improving our driver onboarding process. Their user-friendly platform integrated seamlessly into our application process. We highly recommend Facia for any company looking to streamline their onboarding process.
Client

Testimonials

We have been using Facia's attendance solution for over six months and have seen significant improvements in our attendance management process. Facial recognition technology has reduced errors and improved accuracy, saving us time and money. Overall, we are glad to work with Facia and hope this partnership is long-term.
Case Study
Facia offers face recognition with an AI-driven 3D liveness detection system that will speed up the face
verification process by doing face matching in under a second.
Frequently Asked
Questions
What is the Identity Verification Solution for Casino & Fantasy Sports?
Identity Verification uses face recognition technology to identify and verify the identity of players in the gambling industry and prevent fraud and underage gambling.
How does Face recognition technology work for the gambling industry?
Face recognition technology captures digital images of players and compares them against stored identity records in real time. facia uses AI-powered algorithms to analyze facial features, such as the distance between the eyes, nose, mouth, and other unique facial characteristics, to quickly and accurately verify the player's identity.
How much does your face recognition solution cost?
Our pricing is tailored to your specific needs and requirements. Please contact us to learn more about our pricing options and how our solutions can benefit your online gambling platform.
Can your face recognition technology detect deepfakes?
Yes, our face liveness detection technology can detect deep fakes and other spoof attempts, ensuring that only real people are verified on your platform.
How can facial recognition technology prevent underage gambling?
Our face recognition technology can be used for age verification during the onboarding process, ensuring that only individuals of legal gambling age are able to create an account on your platform.
How does your face recognition technology support responsible gambling practices?
Our face recognition technology can be used to prevent underage gambling by verifying the age of the user before allowing them to access the platform. Additionally, our technology can be used to identify users who may be at risk of problem gambling and provide targeted interventions to help them practice responsible gambling.
Want to Ensure Risk-Free Gambling Operation?
Get in touch with our experts to learn more about how Facia.ai can help you!
Talk to Expert