UK's Largest KYC Provider Saves $3.52m Using Facia for Verification& Onboarding
Effective
Fraud Detection

Strategies For Businesses

Our analysis has revealed that users can be the most robust defense against fraud. We recommend implementing these tips immediately to minimize the risk of being compromised.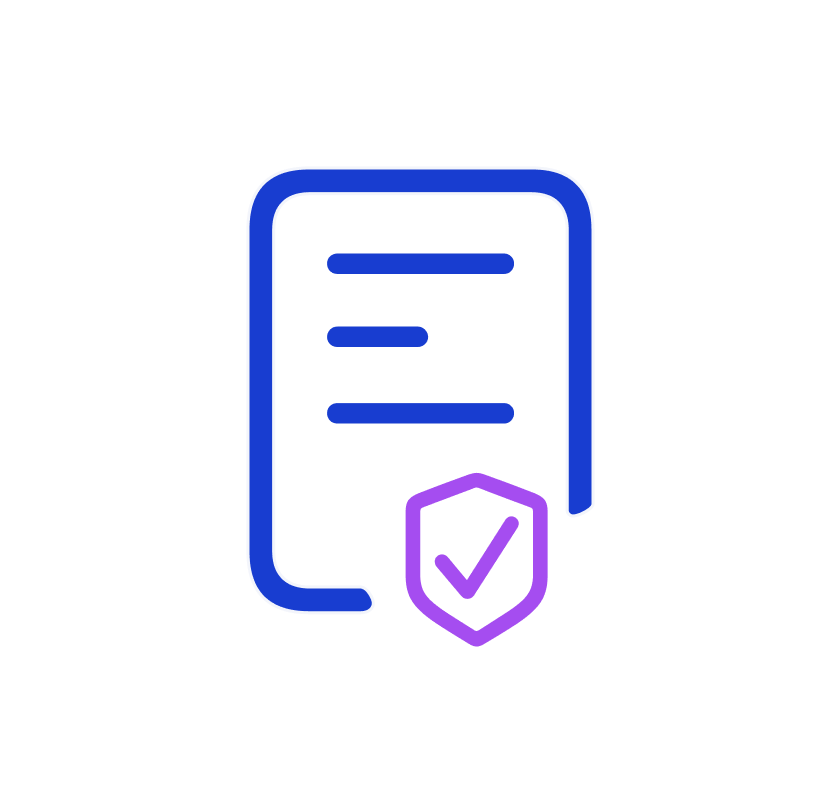 Prevent Deepfakes & Spoof Attacks
Combat fraud and protect businesses with advanced spoof detection and verification checks.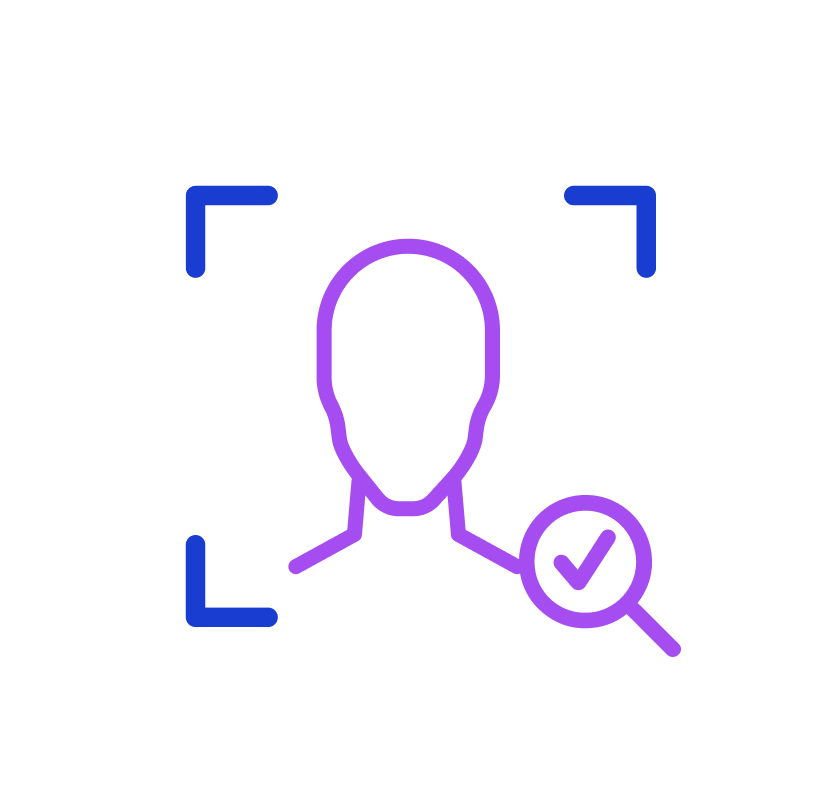 Secure Data Storage
Secure your users biometric data on your servers by integrating our advanced AI solutions.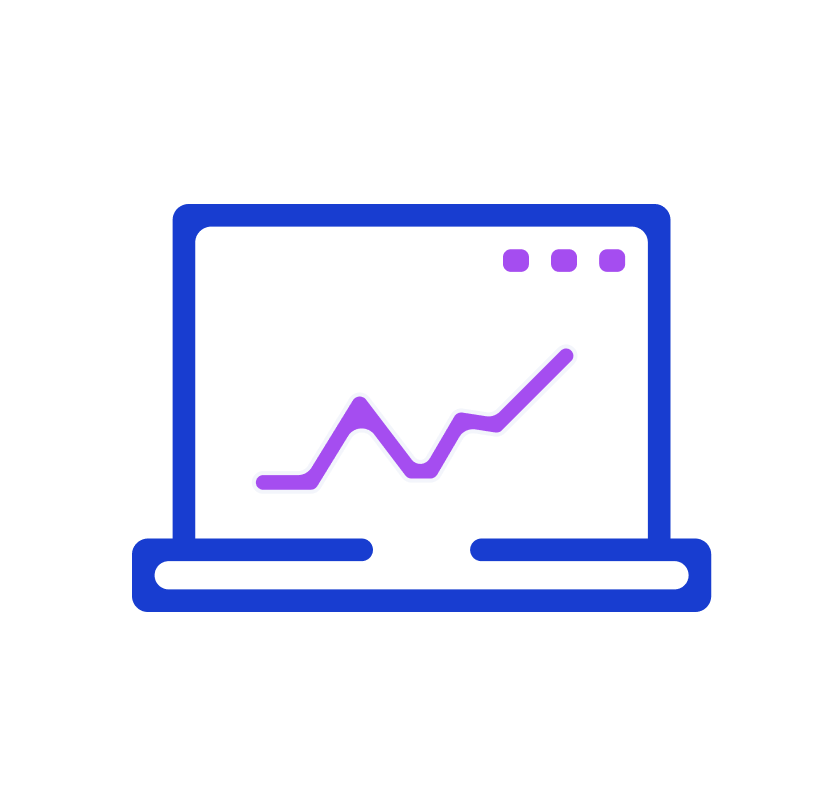 Quick and Accurate Verification
Save your users' time by verifying live presence in less than 2 seconds.
How can
Facia

help your business?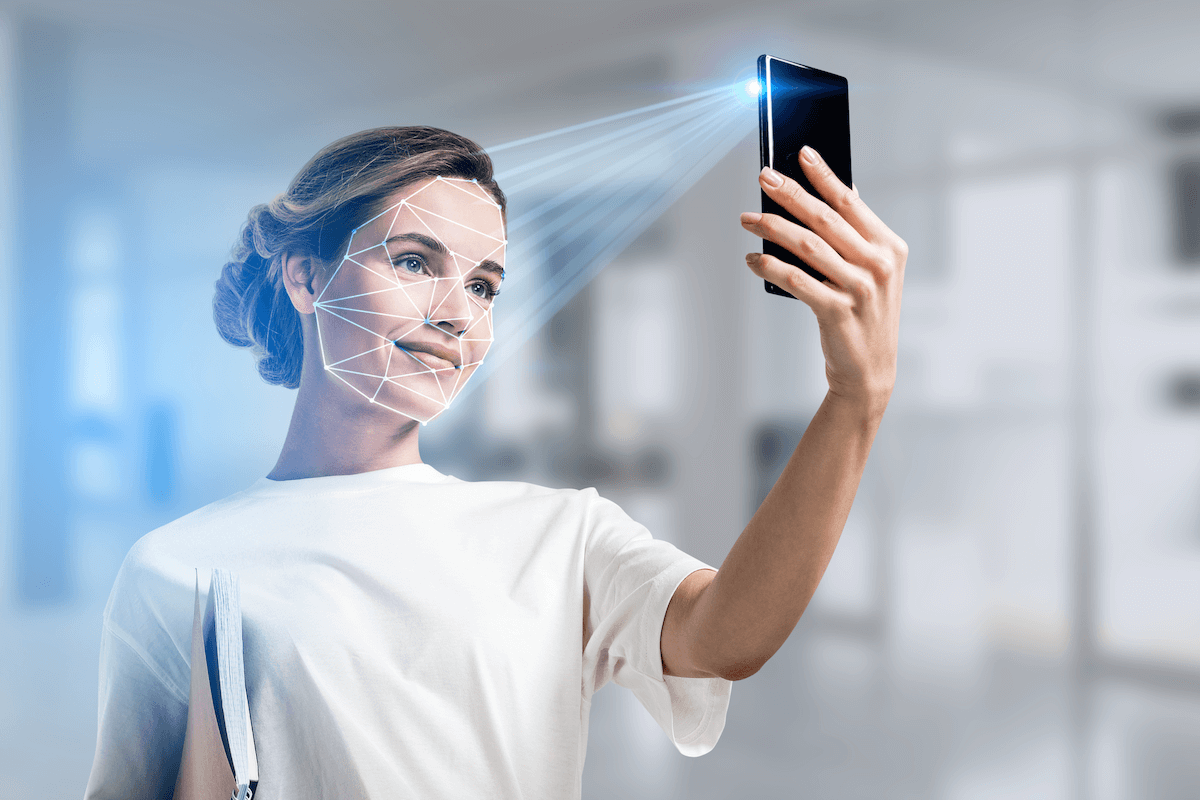 Attract More Clients
Use our Smart Capture SDK, which includes automated identification verification enabled by AI, to make a stellar first impression.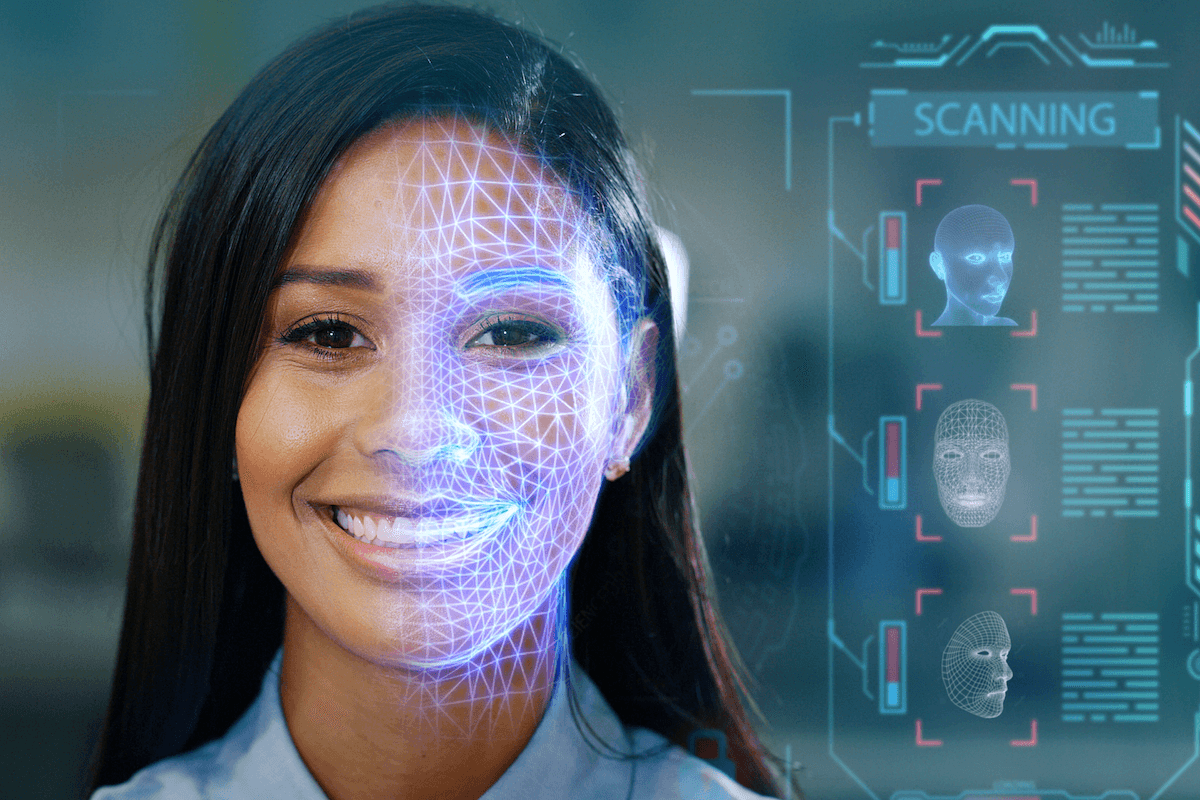 Navigate Compliance
Comply with Know Your Customer, Anti-Money Laundering, and Age Verification regulations on a global and local scale.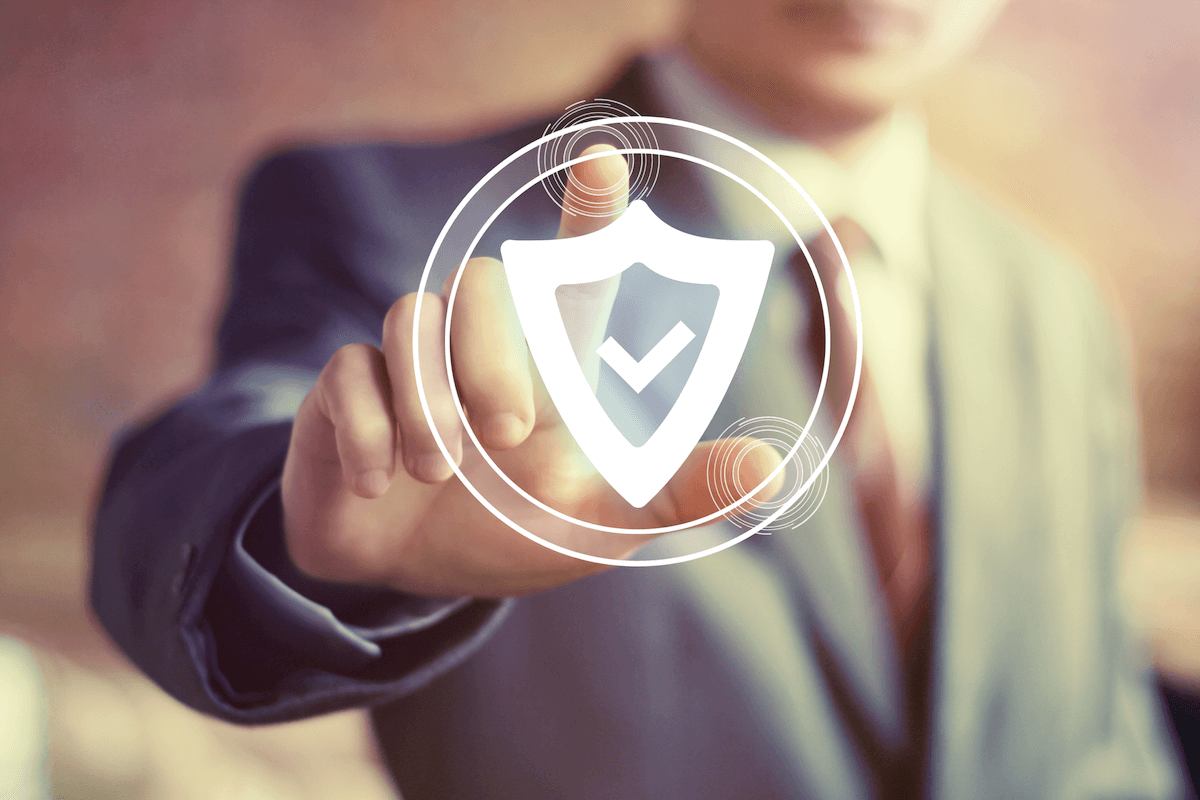 Prevent Advanced Fraud
Stop identity fraud with data sources, passive fraud detection signals, and award-winning biometric verifications.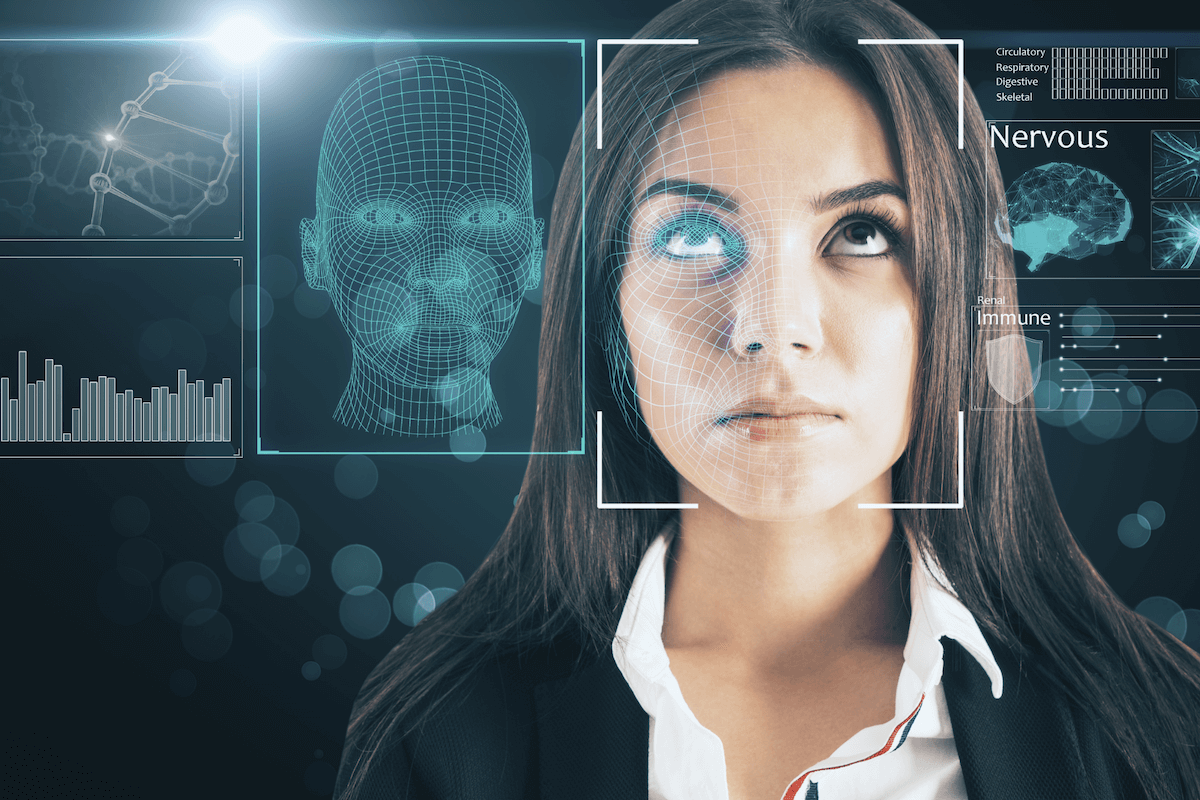 Reduce Cost & Complexity
Streamline the onboarding process to cut down on customer acquisition expenses. Make verification simple.