Next Generation Liveness Detection to Fight Sophisticated Attacks
Create new accounts, prevent frauds, and make secure
online transactions with Facia.ai's Liveness detection
Secure and Easy Onboarding with
AI-powered Liveness detection
Customer onboarding is not as complex as it may sound
User onboarding in just 2 steps
01
User signup with Facia.ai unique biometric data is saved with facia.ai for future user
02
Upon login, facia.ai records a short video selfie that performs real-time verification with pre-stored data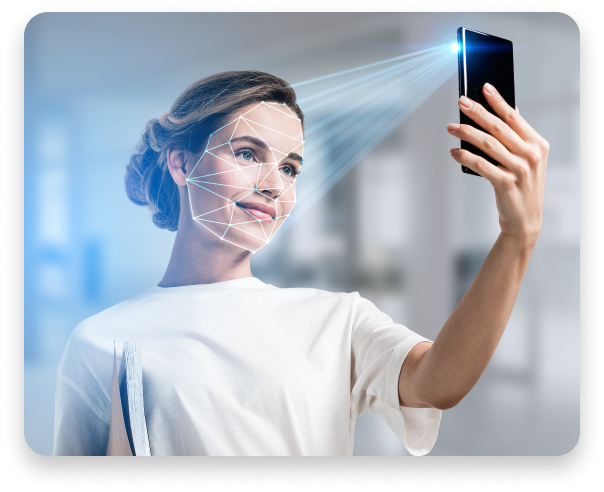 Liveness detection checks
that we perform!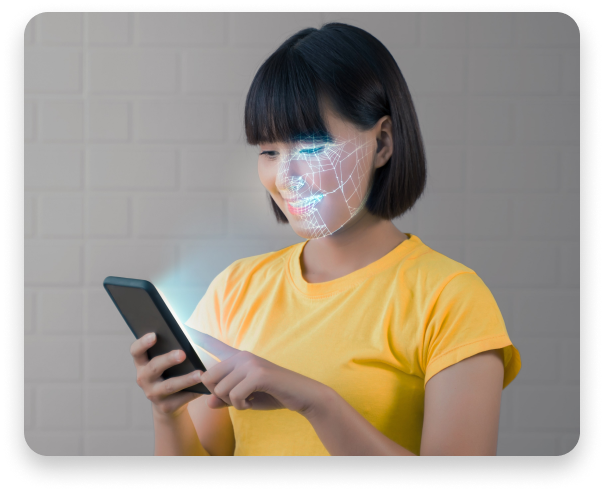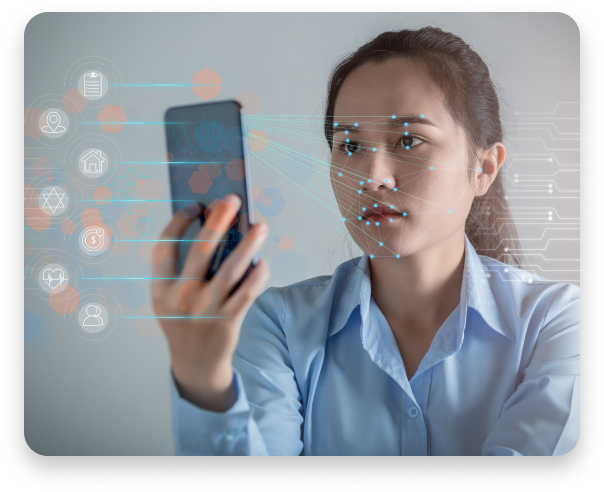 Minor facial movement detection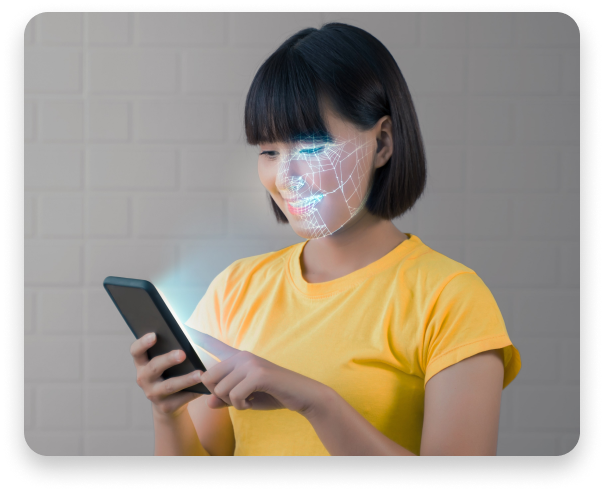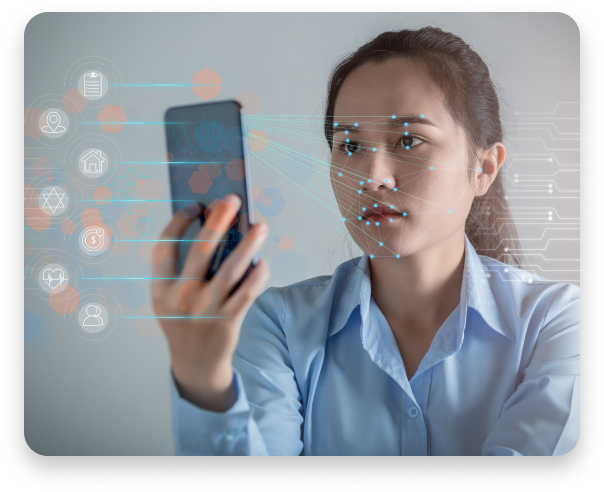 Liveness Detection
The physical presence of users is checked for legitimate
user onboarding. Facia.ai's liveness detection reduces
frauds and unauthorized transactions for quick and
secure face authentication.
Biometric Authentication
Liveness detection and face match together bring about
secure biometric verification. AI-powered biometric
authentication uses customers' unique biometrics
providing maximum security with minimum error.
No more sophisticated fraud
Ready to Verify Your Customers
with Facia.ai?