Immigration Automation
Facial Recognition

is the Key to Seamless Automated Immigration

Automate your immigration process with Facia's facial recognition technology and provide a seamless immigration experience to your travelers.
Benefits Of
Immigration

Automation

Our system streamlines immigration automation, improving the overall travel experience for travelers, and enhancing security and at all airport checkpoints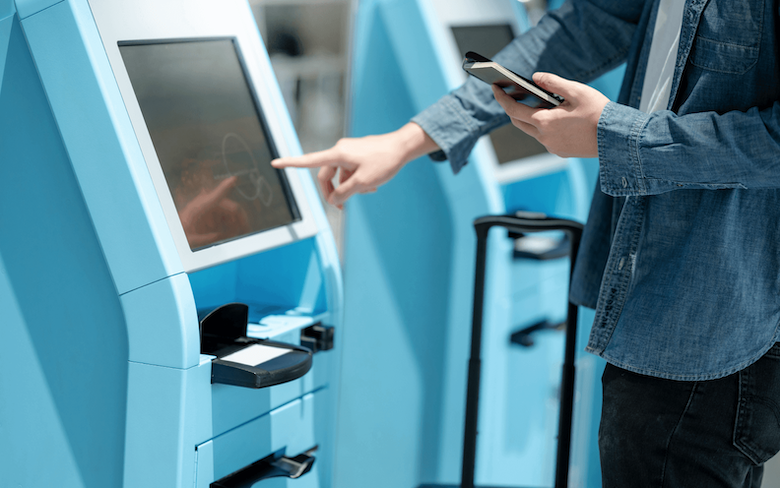 Instant Access
Process travelers' identities faster than manual checks reducing waiting time.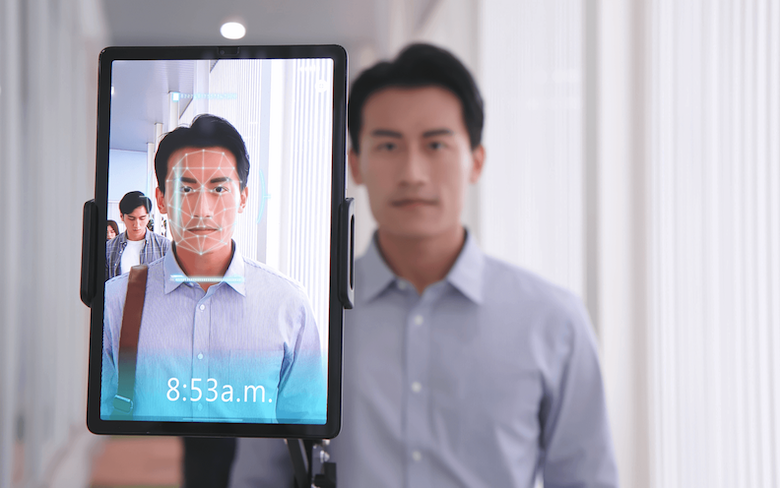 Enhanced Security
Facial image of a traveler is compared against watchlists and official databases.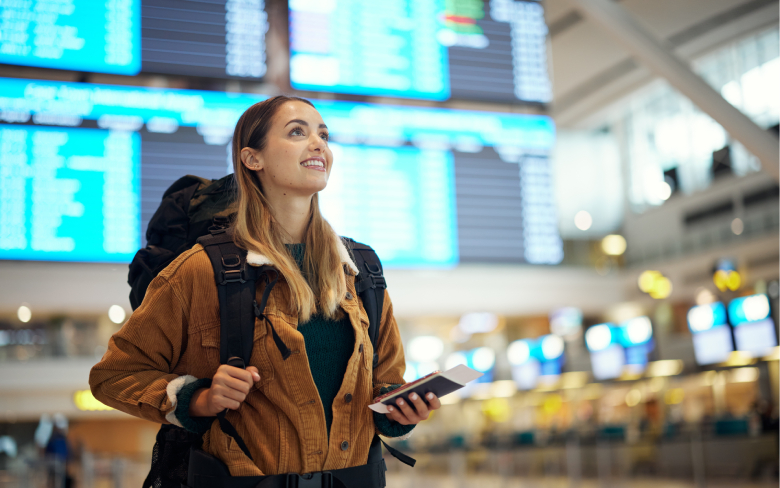 Improved Traveling Experience
Travelers are offered with a smoother journey through immigration checkpoints.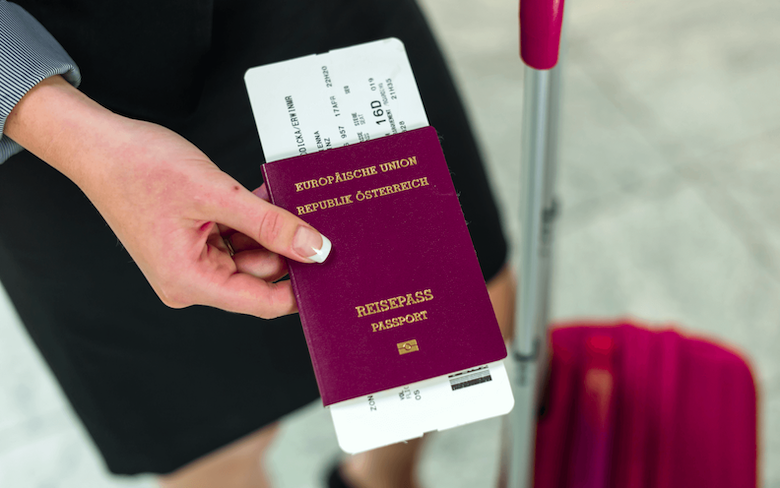 Enhanced Border Control
Helps immigration authorities monitor border crossings effectively and efficiently.
How Does our
Automation


System Work

Facia provides a complete solution that completely automates the immigration process at airports, including hardware and software facilities Our enhanced facial recognition ensures a 99.9% accuracy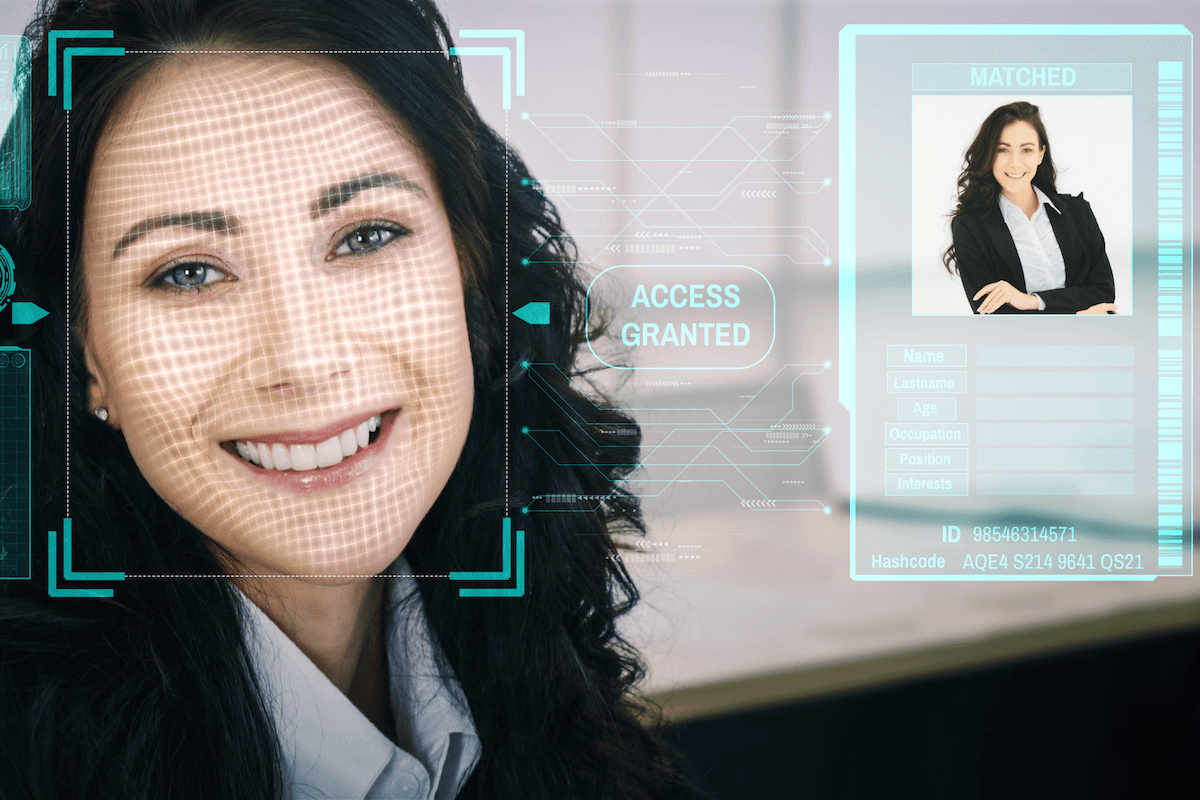 Capture
The facial recognition-enabled kiosks capture the facial images of travelers from different angles.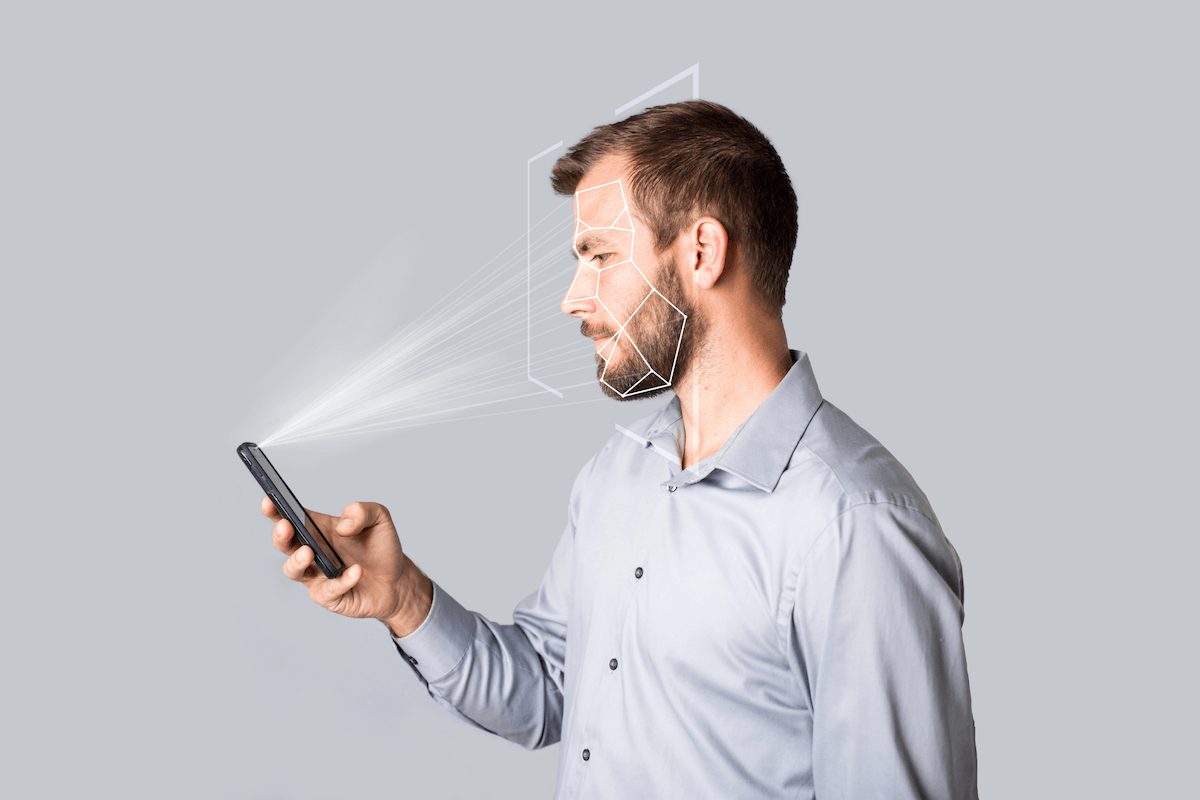 Process
The captured facial images are then processed using advanced computer vision algorithms.
Comparison
The processed facial images are compared against a database of passport or visa holders.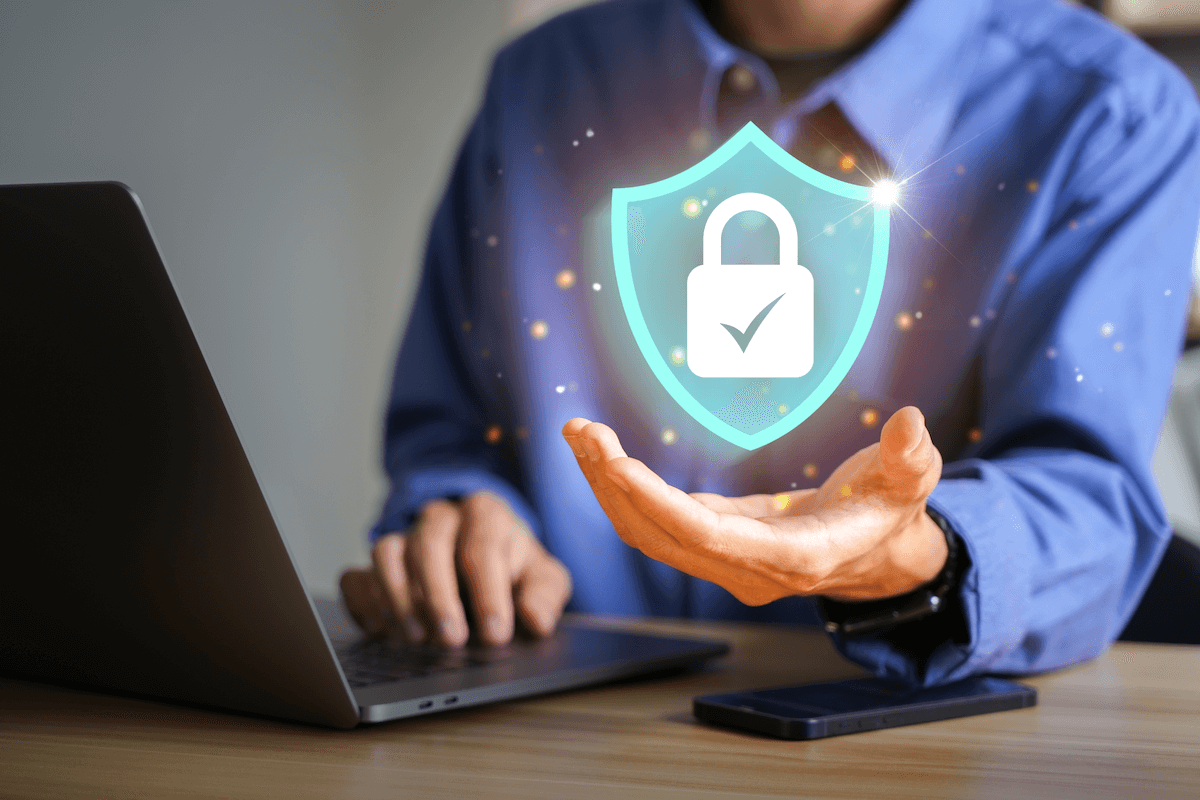 Results
The system decides the traveler's admissibility based on the verification and authentication results.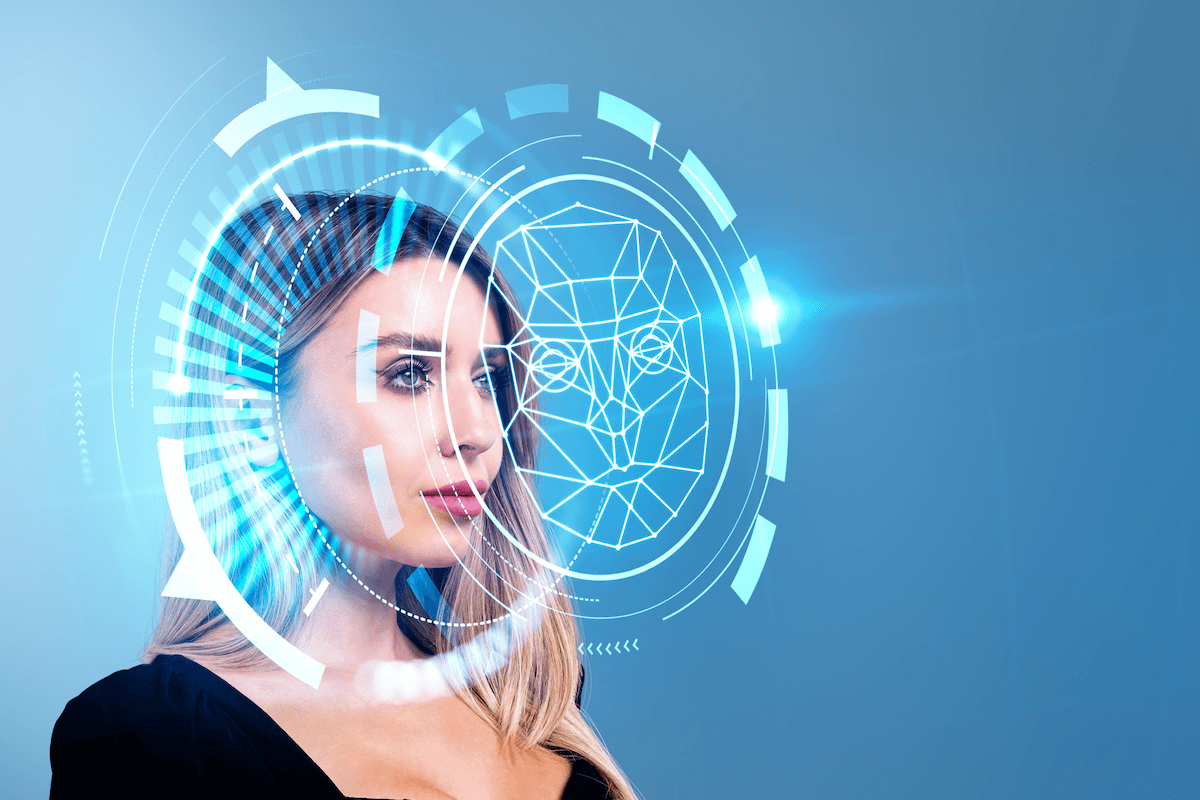 Verify
If a match is found, the traveler's identity is verified by confirming the match with a stored identity record.
Why Choose
Facia's Facial


Recognition System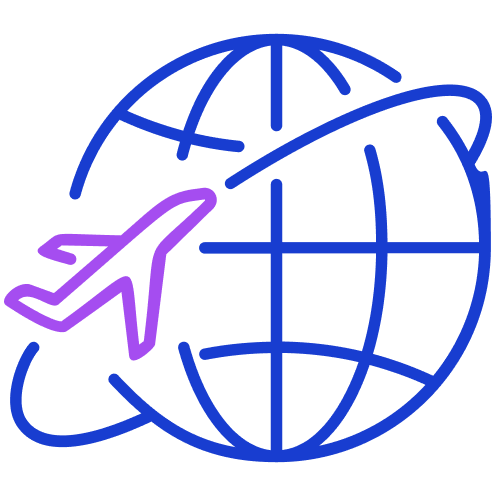 Worldwide Coverage
Facia helps airports worldwide to authenticate their traveler's identities and reduce prolonged waiting times.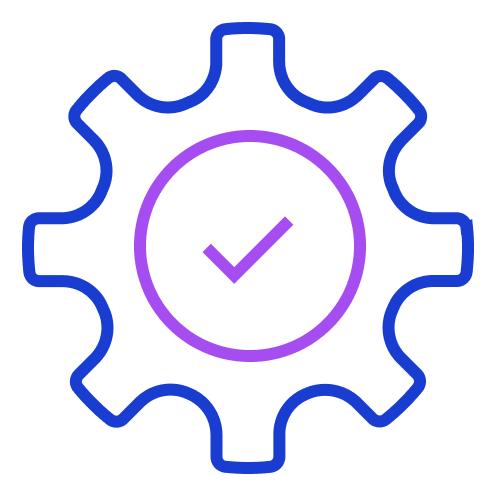 Complete Solution
Facia provides a complete solution to its customers, with end-to-end hardware and software capabilities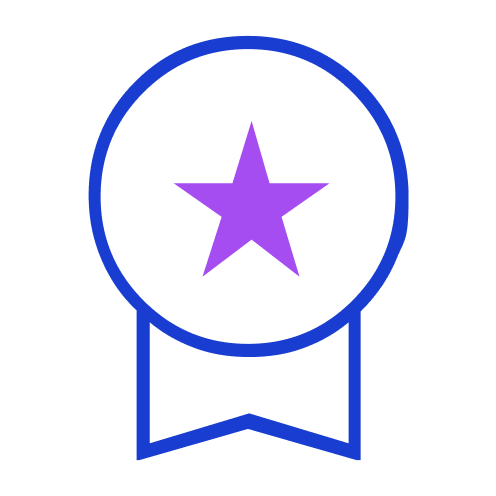 ICAO Compliant
We are compliant to the International Civil Aviation Organization's standards for liveness and facial recognition
Frequently Asked
Questions
Is facial recognition technology safe to use for immigration purposes?
Yes, facial recognition technology is safe to use for immigration purposes. Our system has been designed with privacy and security in mind and complies with all relevant regulations and standards.
Will my data be secure when using your facial recognition system?
Absolutely. At Facia, we take data privacy and security very seriously. All data is encrypted and stored securely, and access is strictly controlled to ensure that only authorized personnel can access it.
What happens if the facial recognition system doesn't recognize me?
If the system cannot recognize you, you will be directed to an immigration officer for further assistance. Our system has been designed to minimize the need for manual intervention, but we understand that errors can occur and are committed to providing the highest level of customer service.
How accurate is your facial recognition system?
Our facial recognition system is highly accurate, with a recognition rate of over 99.9%. We use advanced algorithms and machine learning to improve our system's accuracy and reliability continuously. And reduce queues at the airport with our AI-driven facial recognition technology. It ensures a hassle-free immigration experience for travelers, allowing them to navigate through immigration checkpoints easily.