3D Liveness Checks for P2P Industry
World-Class Liveness Checks to Build Fool-
Proof
P2P

Communities

Accelerate trust and protect your customer's sensitive information in the P2P industry with AI-powered face verification services.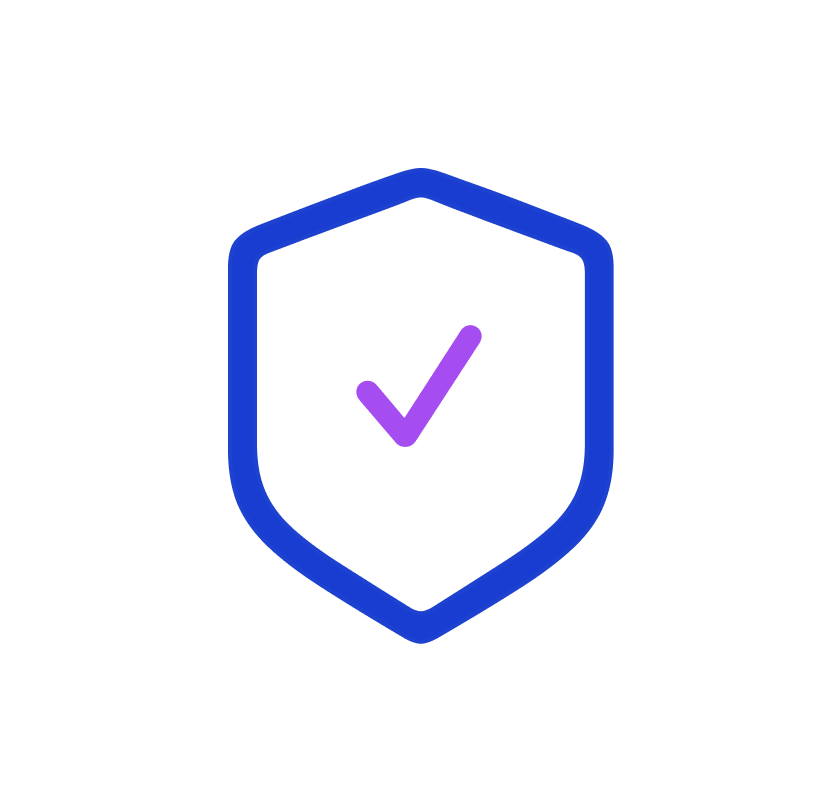 Online Identity Verification
Our solution is both adaptable and reliable, seamlessly integrating into any workflow. Integrating with lightning-white online Identity verification.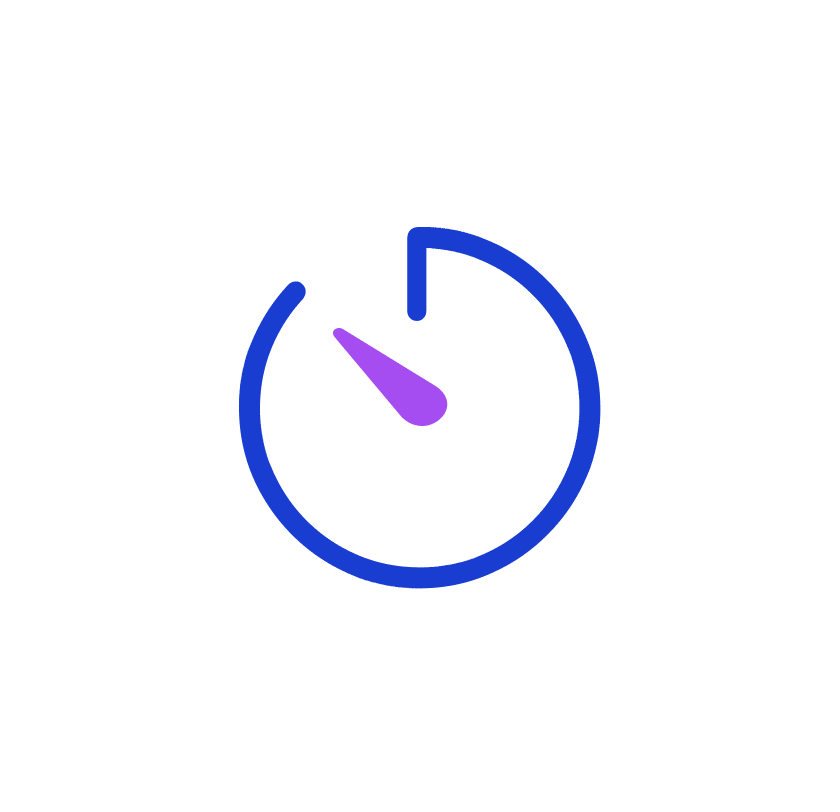 Liveness Checks
Verify and authenticate ID documents at scale and in real time ID cards, passports, drivers license, residence permits and 200+ countries supported.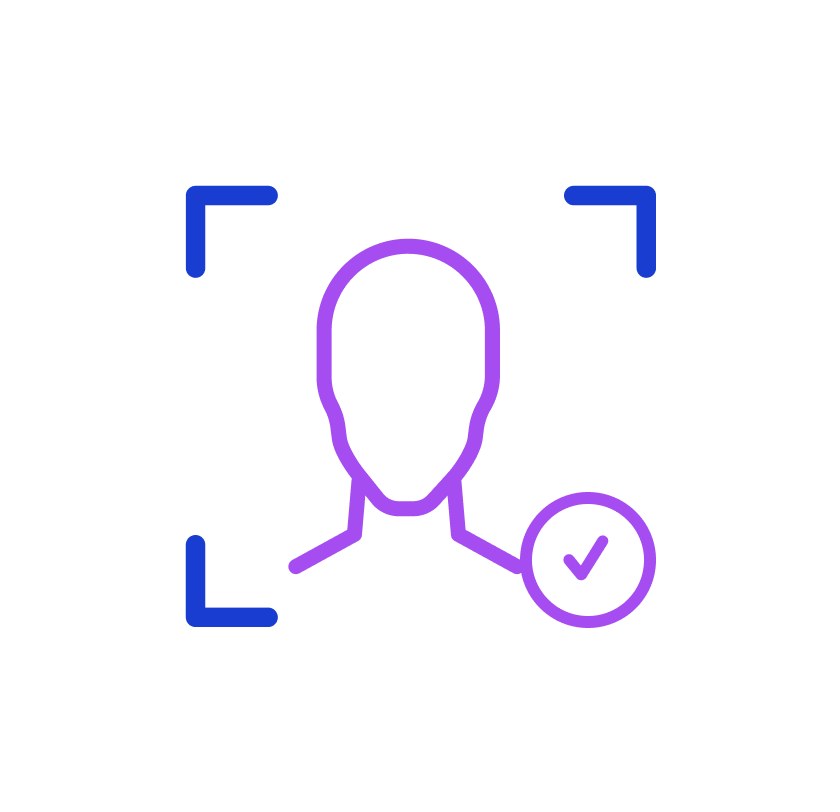 AML/KYC Compliance
Facial recognition technology can assist P2P lending platforms in meeting AML/KYC regulations by providing a fast and accurate way of verifying the identities of all participants in the lending process.
Remove Friction and Fraud While
Improving Customer Transaction

Experiences

Give your customers peace of mind by adding an extra layer of risk detection while streamlining the customer onboarding experience.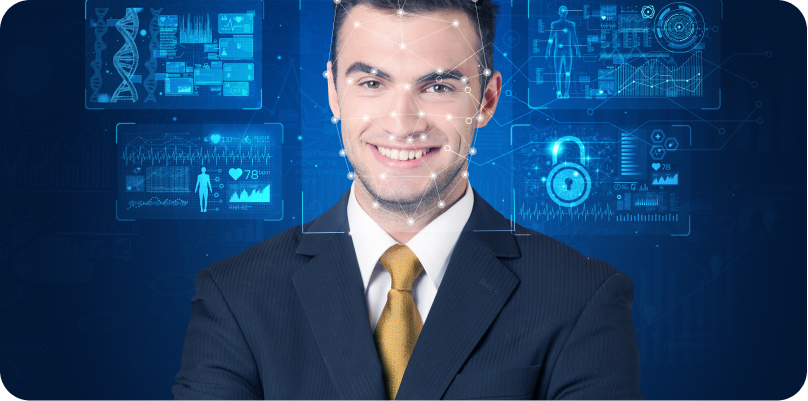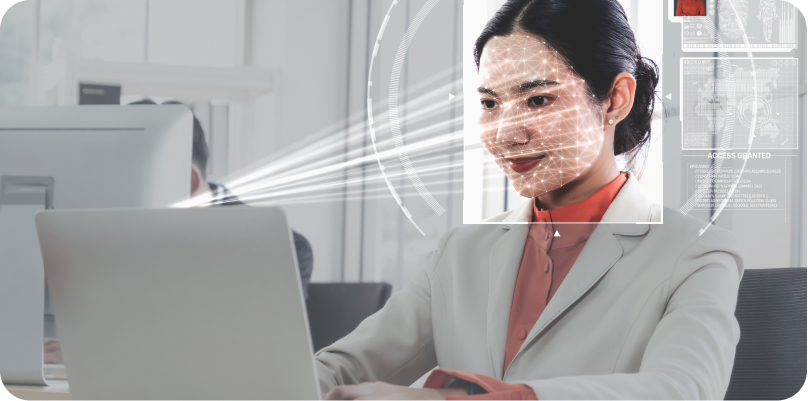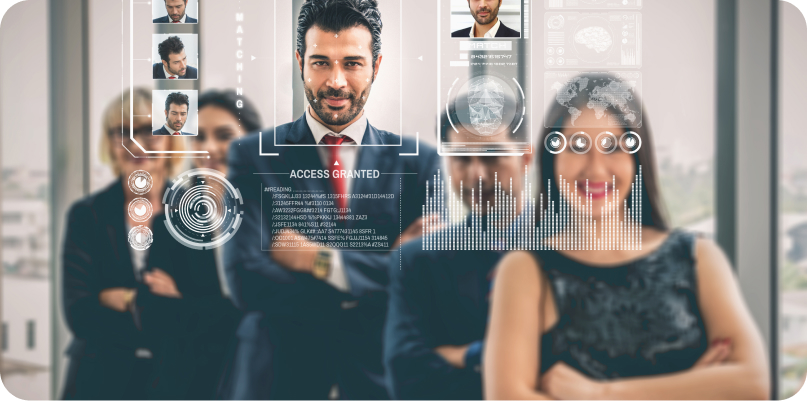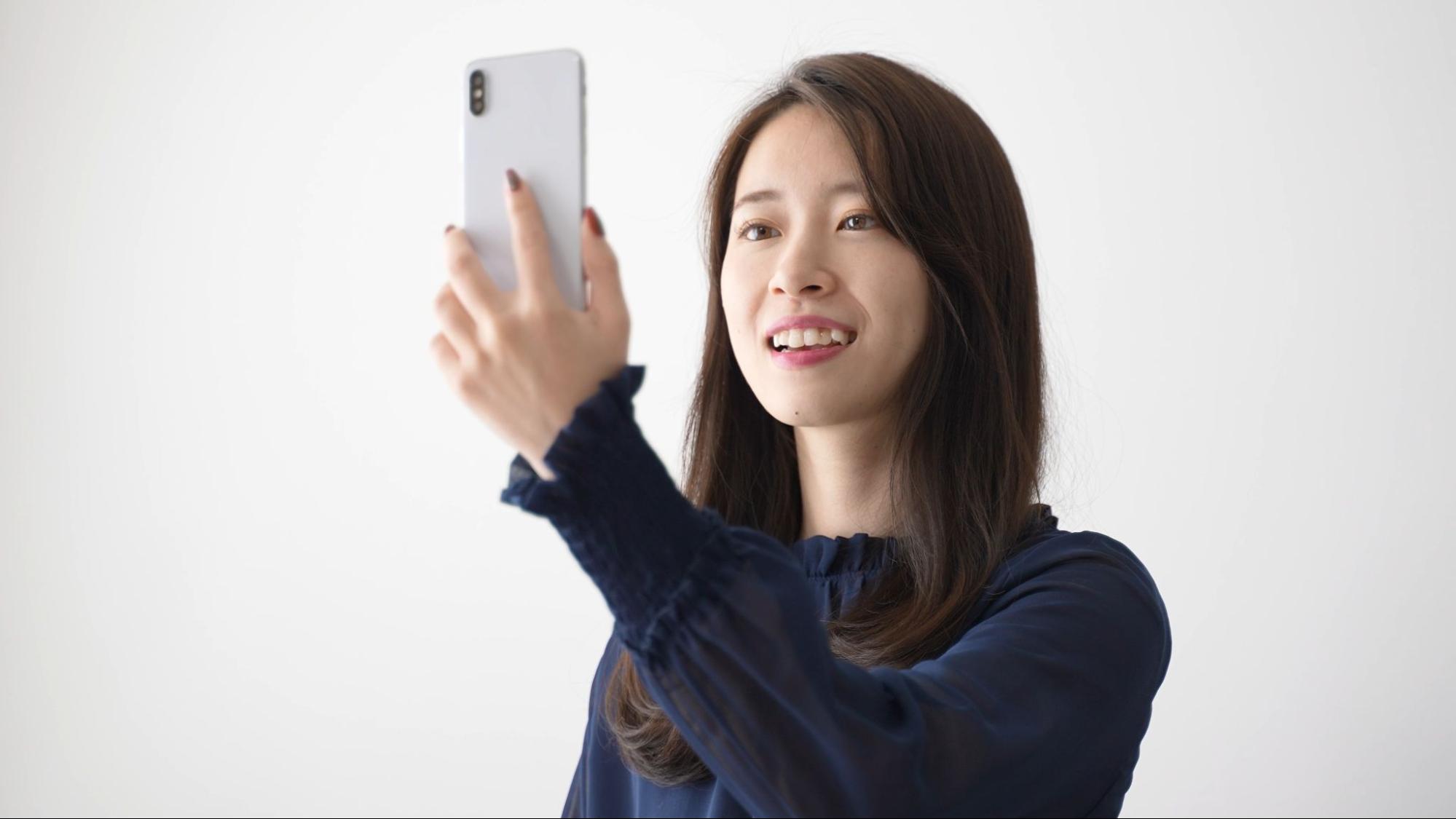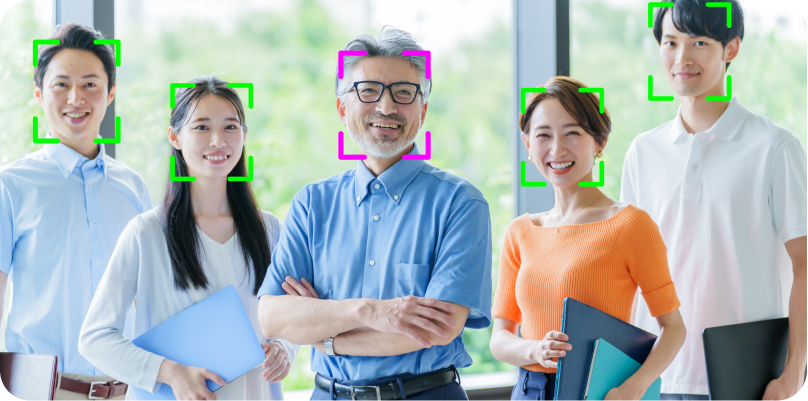 Facia's Innovative Use Cases For

P2P

Industry
Fraud Monitoring
Risk Mitigation
Contactless Onboarding
Fraud Prevention
Selfie Sign-ups/Sign-ins
Account Opening
Seamless Integration with
Facia's

P2P Solution

Seamless integration with your business ecosystem. A range of set-up and integration options to fit into your existing environment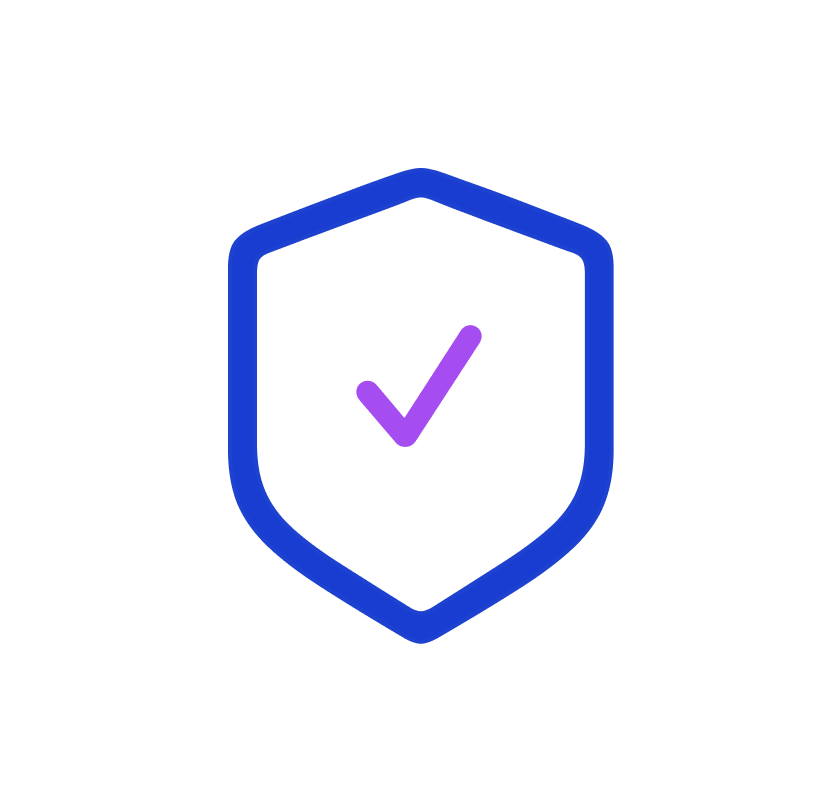 Mobile App
iOS and Android App built on native tech stack for a seamless onboarding experience.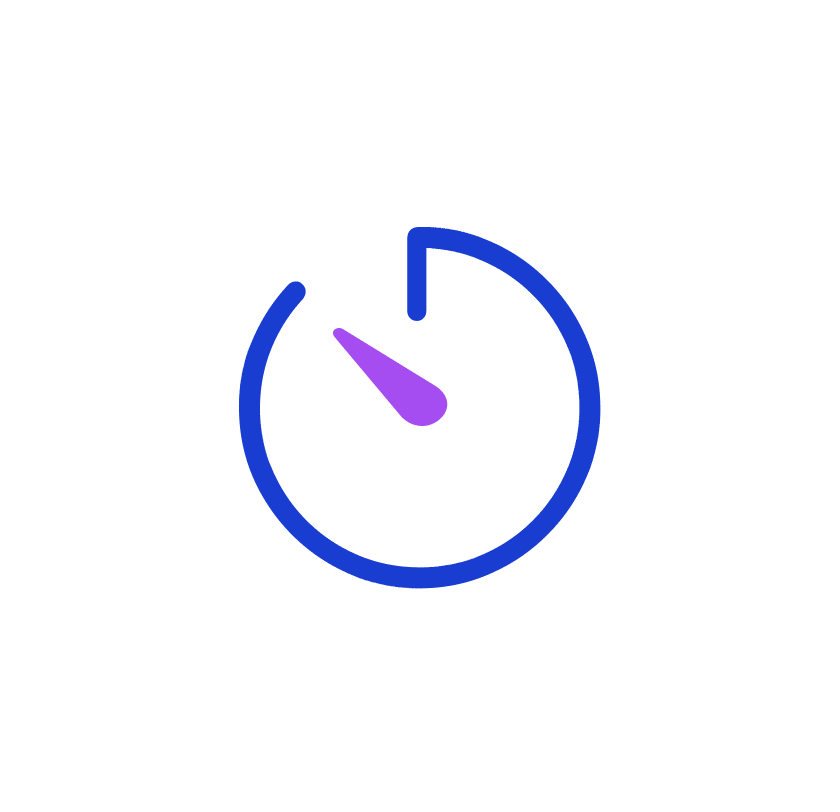 App SDK
Ready-made solutions for automated onboarding with fast set-up and easy configuration.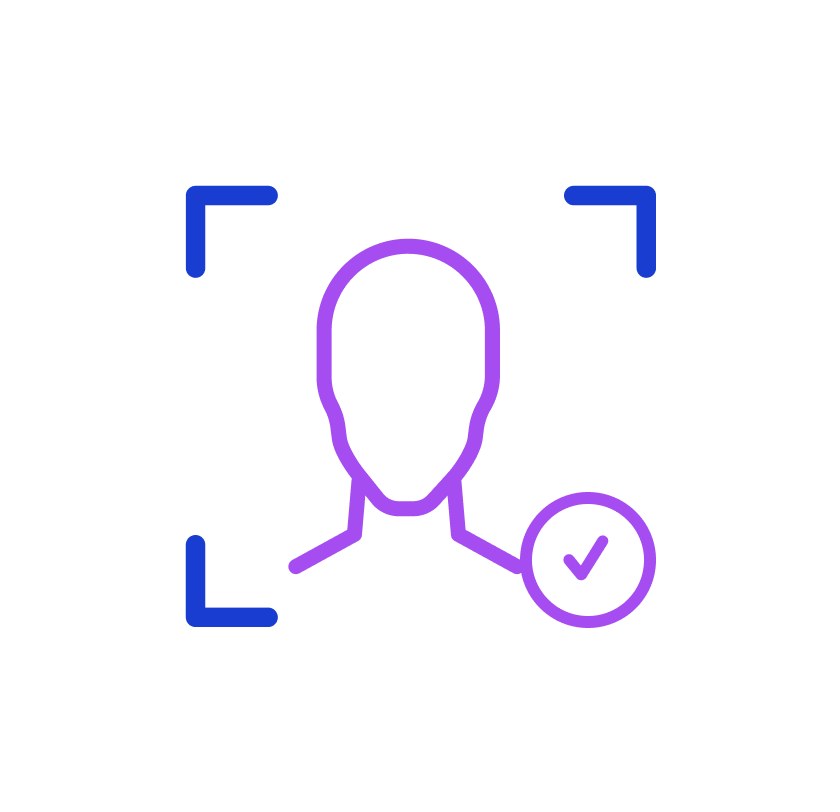 API integration
Integrate our KYC and Online verification solutions into your platform, collect the data you need, and get the results via API.
Frequently Asked
Questions
What is the P2P industry?
P2P stands for Peer 2 Peer industry. It is an industry in which people exchange goods and services in a decentralized system that eliminates the need for intermediaries like banks. All Individuals use digital platforms to make transactions directly with each other and enjoy a secure and seamless experience. Examples of popular P2P platforms include Uber, Airbnb, and Etsy.
Why is a liveness check important for the P2P industry?
Liveness checks are crucial for the P2P industry as they help to verify the identity of users and help to prevent fraud. It ensures that only real users are accessing the platform, protecting the investors and customers.
How does Facia's liveness check work?
Facia's liveness check uses AI-powered face verification services to ensure that the user is genuine, authentic, and present in real time. It detects deep fakes and spoof attacks in real time, ensuring the highest level of security.
Can Facia's liveness checks be integrated with existing business systems?
Yes, Facia's liveness checks can be seamlessly integrated with your business ecosystem using a range of set-up and integration options, including mobile SDKs, web SDKs, cloud-based verification platforms, and API integration.
What are the benefits of using Facia's identity verification solutions for P2P lending?
Facia's identity verification solutions help to build trust, prevent fraud, enhance customer experience, and ensure data security. It also improves conversion rates and expands customer acquisition by verifying international clients seamlessly.
Looking Interested.
Get in Touch with Us!
Our Face Recognition Experts are available 24/7 to assist you 24/7. Get a free demo now!
Contact Us