AI-Driven Face Biometric Recognition
Setting New Standards with Facial Biometrics
Onboard real customers with Facia's face biometric system. Verify customers' identities in real time by matching their faces with uploaded identity documents.
Benefits

of Facial Biometric Recognition

The following are a few advantages of using a facial detection system: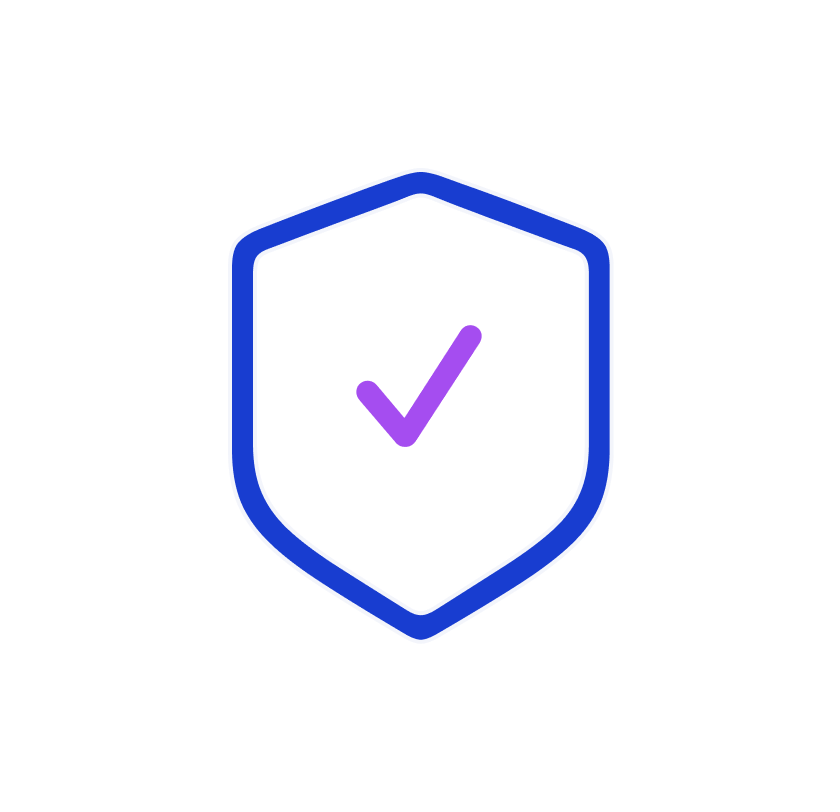 Efficient Security
Facia's facial recognition offers convenient authentication with added security layers, compatible with various login methods.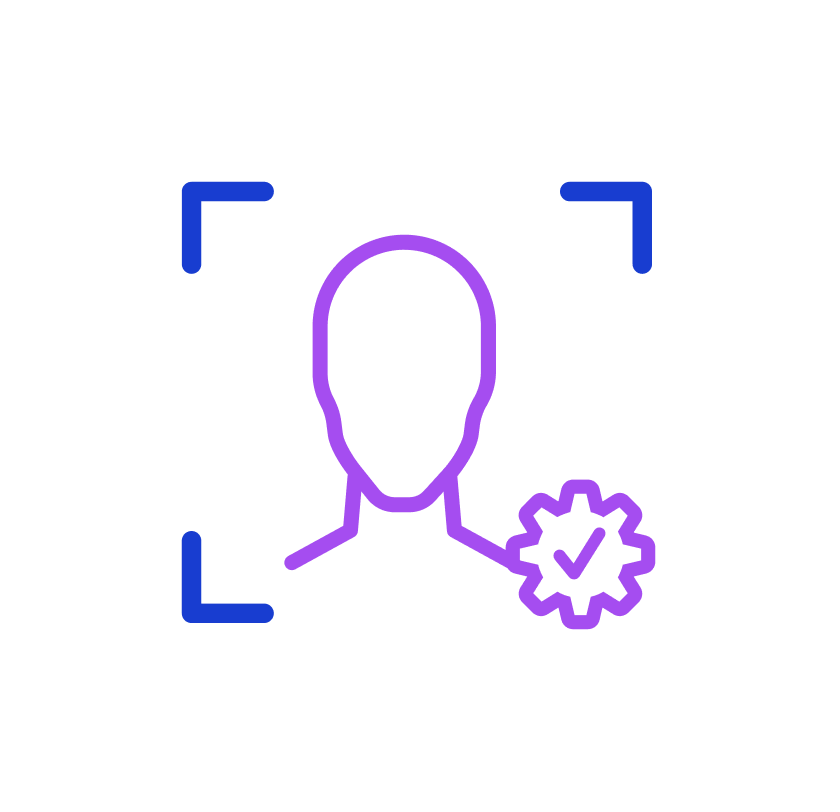 Improved Accuracy
Trust facia for reliable, real-time user verification and fraud prevention. Experience highly accurate authentication surpassing traditional methods.
Easier Integration
Facia seamlessly integrates with existing security systems, requiring no extra resources. Effortless authentication with just front-facing cameras.
How Facial Biometric Recognition

Works?
Facial biometrics quickly verifies user identity by analyzing and comparing facial features to an already-maintained database of authorized images in real-time.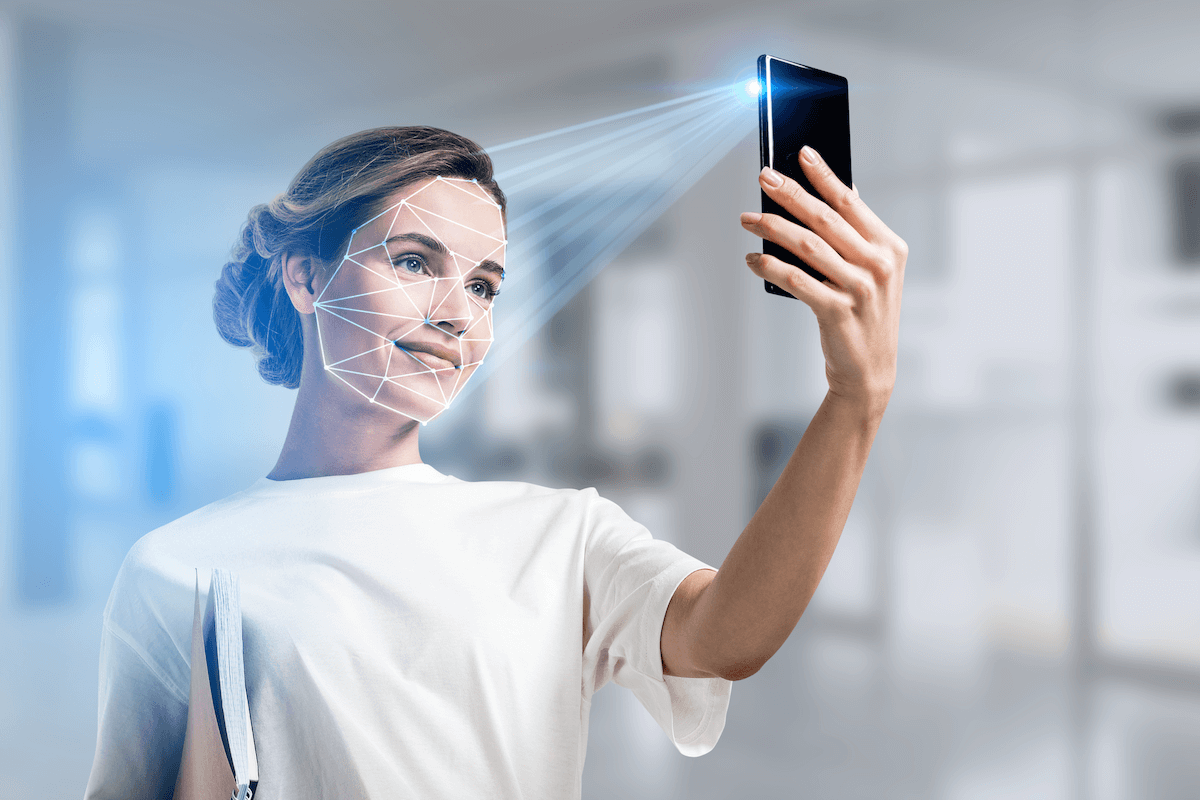 Scan
The system will scan the user's face.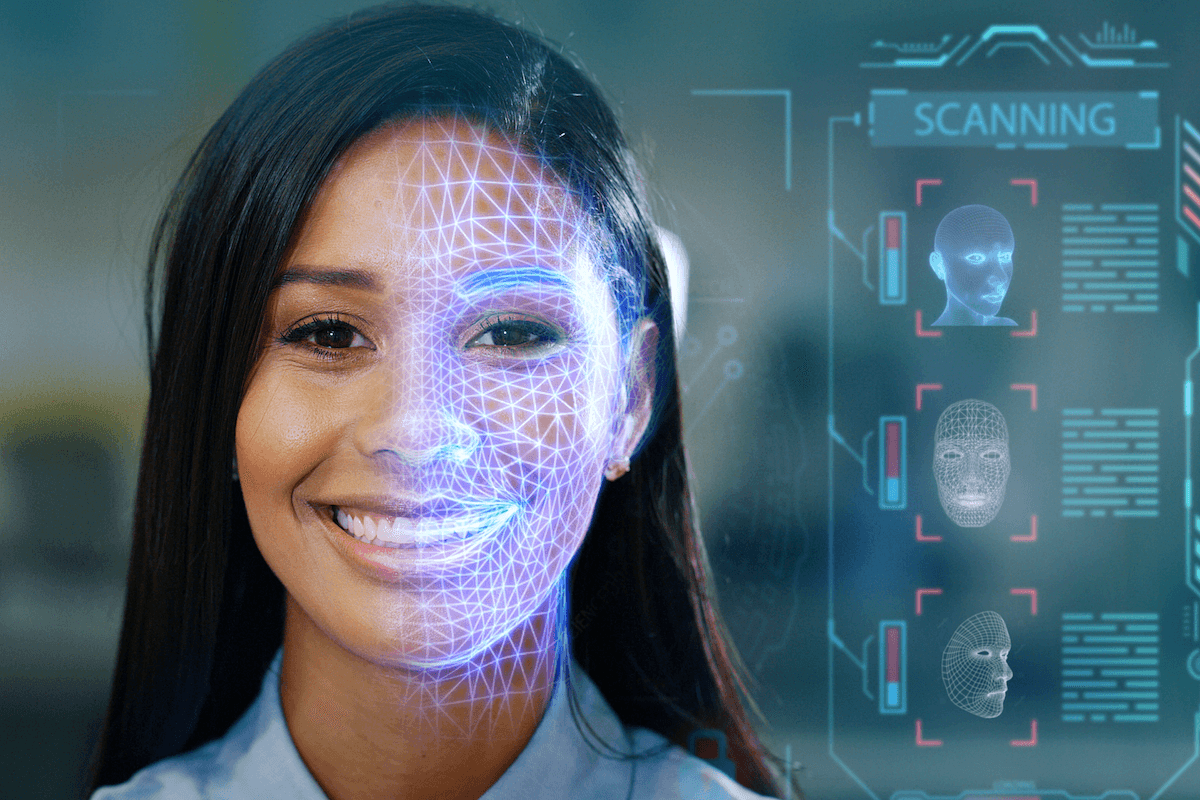 Analyze
After scanning, the machine compares it to the database.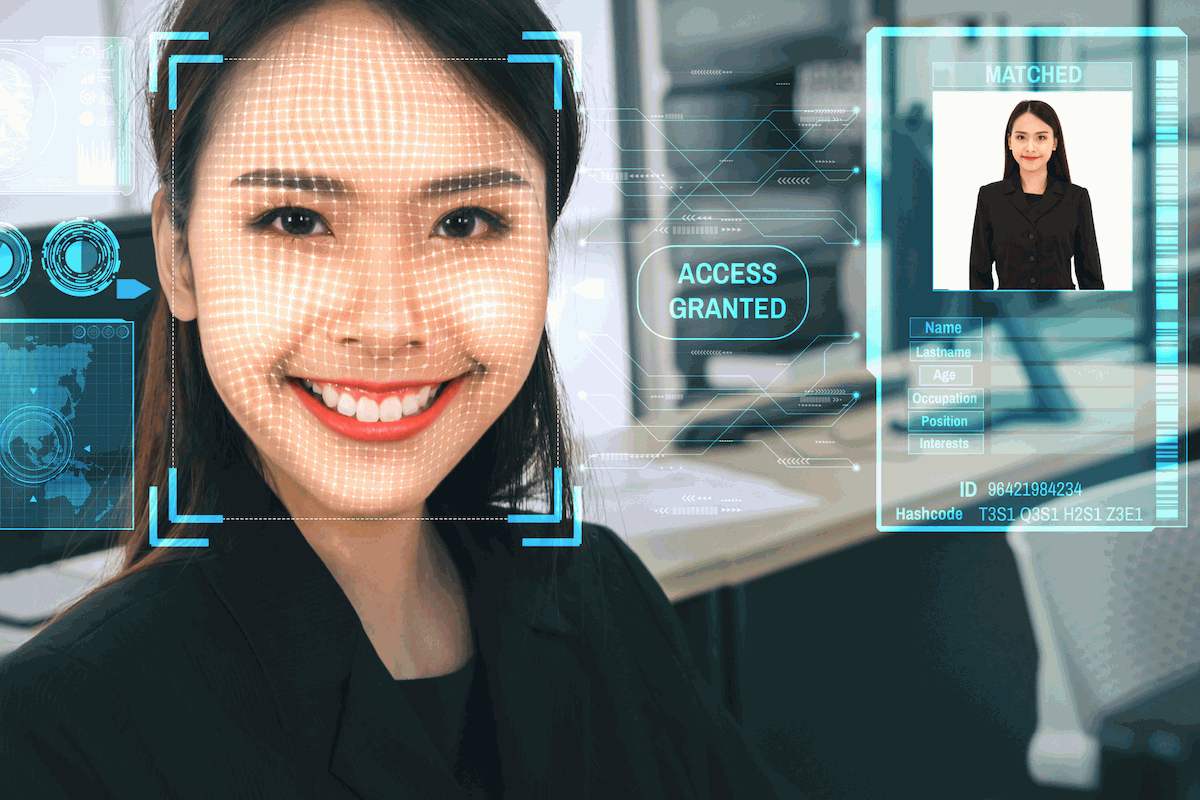 Recognize
The system will automatically grant authorization to the user upon identifying their data within the database
Why Choose
Facia.ai
Our facial biometrics technology creates a future where everyone can use technology securely. Enjoy
Frictionless Facial Recognition
Advanced facial
recoginition
Recognize facial tratits in real-time without friction.
Easy & Seamless
Integration
Deploy facial recognition APIs within your existing systems.
Industry-standard
security
Ensure the maximum level of security and data integrity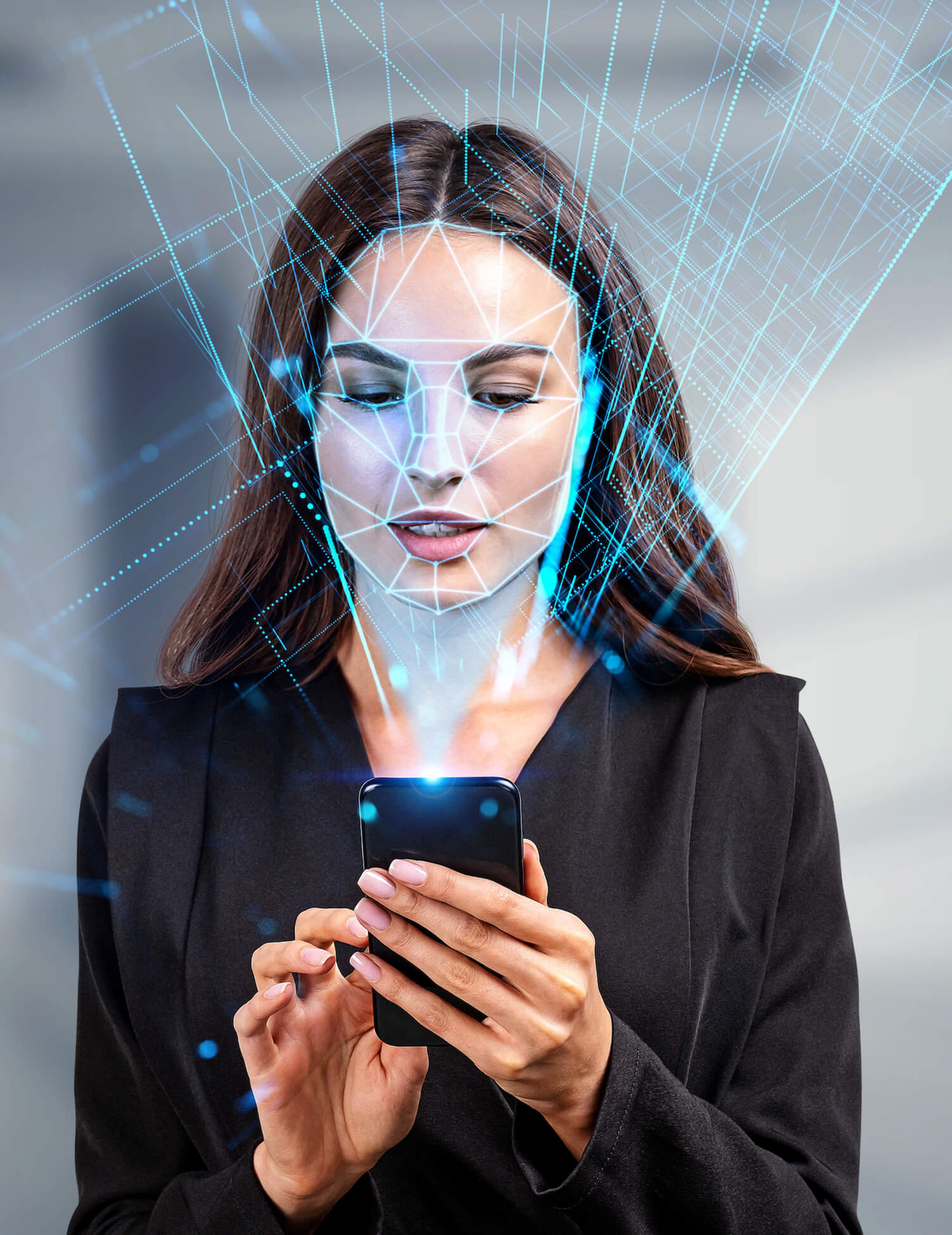 Facia's AI-Driven
Facial Recognition

System

Facia's advanced facial recognition with 3D liveness detection system utilizes machine learning algorithms for accurate identity verification and automated user identification in photos and videos.
Analyze millions of faces in videos and photos in less than 1 sec with Facia.
Streamline user onboarding with Facia's ai powered facial comparison and analysis technology, verify registered user credentials electronically.
Achieve precise comparisons by matching a face to another image or your photo collection with accuracy.
Transform your home with automation, including motion-sensing lights that illuminate when someone enters the room.
Our Customized Facial Biometric
Recognition
Solution
Contactless Sign-ups
Automate your authentication process using face biometric technology.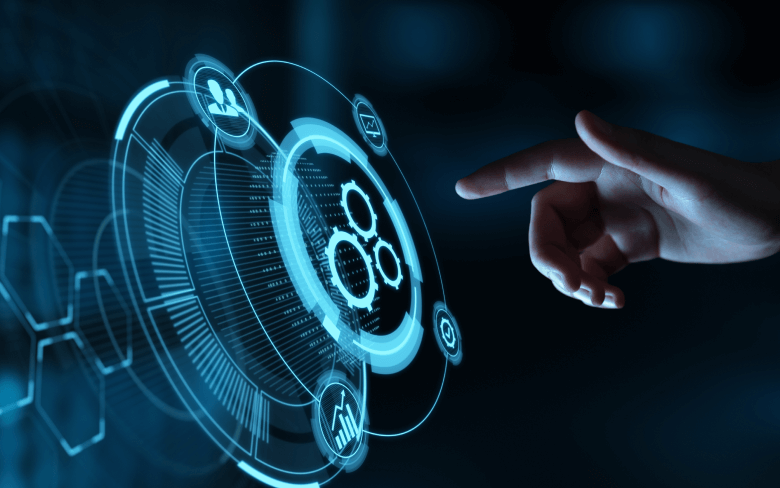 Automated Workflow
Keep your workflow seamless by providing a fully digital experience to your customers.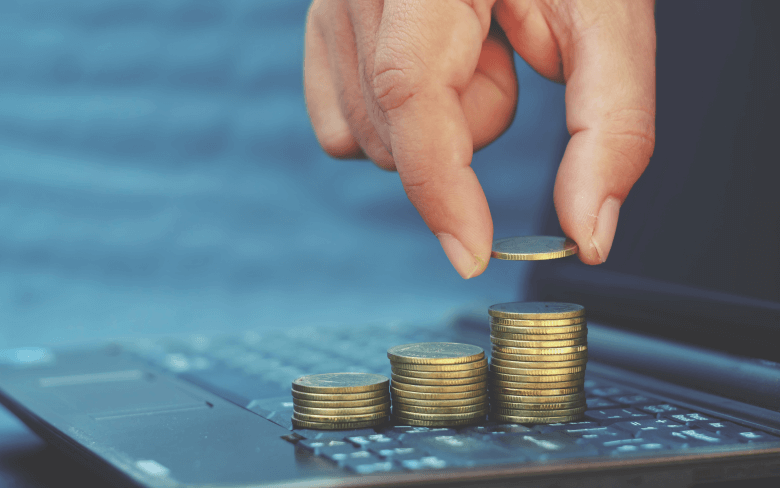 Save Cost
Reduce cost by limiting turnaround times during sign-ins.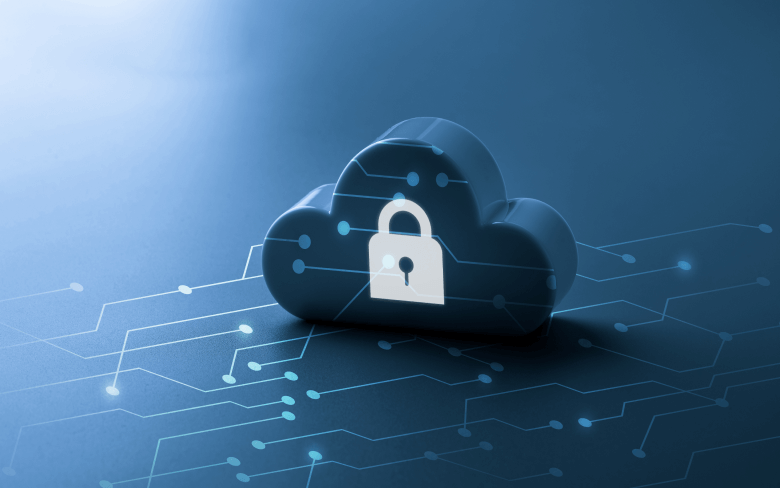 Secure and Compliant
Nist and iBeta certified to ensure the highest level of data protection and security.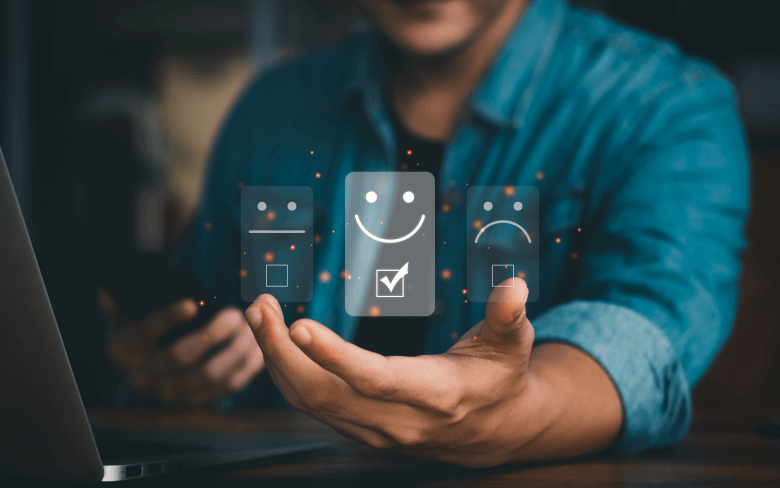 Enhanced User Experience
Ensure contactless onboarding with facial scans while removing friction in real time.
Stronger Authentication
Automatedly scans unique traits of customers' faces to ensure legit onboarding.
Frequently Asked
Questions
What is Biometric Face Recognition?
Biometric Face Recognition uses facial recognition and liveness detection algorithms to identify and verify individuals accurately.
What is the difference between biometric and face recognition?
Biometric recognition identifies people by distinguishing physical or behavioral traits. As a subset of biometric recognition, face recognition looks solely at a person's face to determine who they are.
What are the 2 main types of facial recognition?
Two primary methods of recognizing people by their faces are 2D Facial Recognition: Algorithms examine a 2D image or video feed of a person's face and compare it to a library of recorded photographs to determine a match. It is often employed in surveillance systems like CCTV cameras because it provides high accuracy given the right conditions. 3D Facial Recognition: This form of facial recognition uses depth-sensing technology to reconstruct an individual's face in three dimensions before doing feature analysis. Facial recognition in 3D can be more reliable than in 2D since it is less sensitive to environmental factors like illumination and angle.
How can facial recognition systems be integrated with existing systems?
Facia's facial recognition system can be integrated with existing systems through the use of APIs or SDKs that we provide. Our APIs allow developers to write code that communicates with our facial recognition system and enable it to be integrated with other software or hardware systems. We also offer custom integrations.
Is face biometric recognition secure?
Yes, it is secure to use facial recognition. Biometric information is stored as distinct mathematical patterns and can be de-identified and stored securely. Liveness Detection Technology ensures that the system cannot be tricked or spoofed by a picture of a real person.
Is it more efficient to use biometric face recognition in onboarding?
Yes, using a face recognition system can significantly improve the speed and efficiency of the onboarding process. Facia's Biometric Face Recognition improves onboarding by providing secure identity verification. It replaces manual processes with a biometric authentication system, eliminating the need for physical ID verification.