Create positive
change at
FACIA.
We are a cutting-edge tech company operating in a dynamic industry. Join our team; we want to be the best place you've ever worked.
Find your next job at Facia.
Empowering

Diversity, Fostering Equality, and Embracing Inclusion

Building an inclusive, diverse, and accountable workplace where workers from all backgrounds experience a feeling of community, respect, and kindness. We aim to build a firm where everyone feels safe to be themselves, celebrates differences, and contributes to the team's success.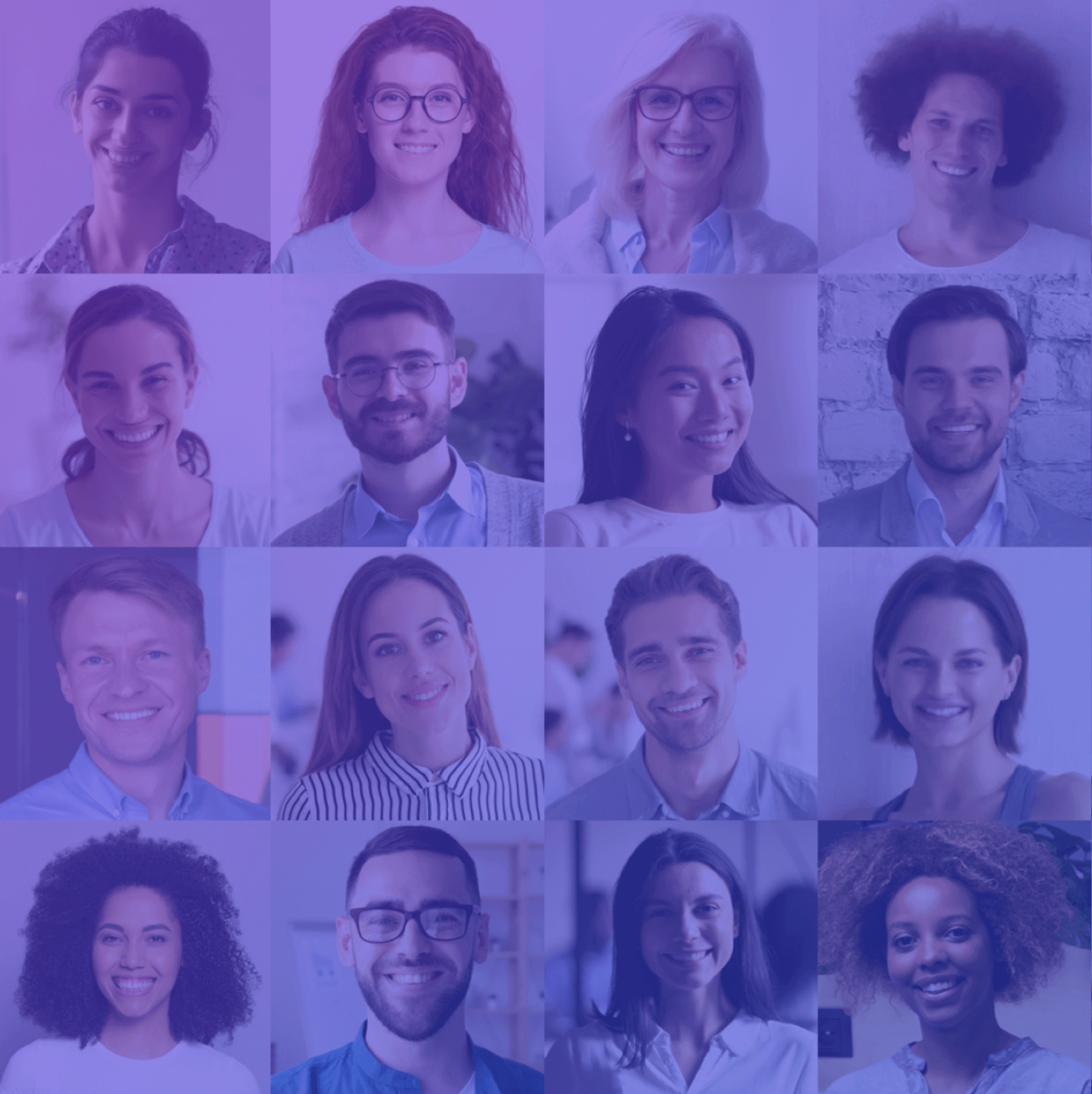 Quoting Our CEO
At Facia, we think transparency is the next step towards a safer internet. We place a high priority on protecting real people from all over the world while facilitating simple online identity verification. Join the effort to create a secure space for creativity and inspiration by bringing accountability to the online world.
Mujadad Naeem, CEO, Facia
From Differences to Innovation
How Facia's Diverse Team Drives Success
At Facia, we believe that our differences are what make us stronger. We are committed to creating a welcoming and inclusive workplace for everyone, regardless of
Regardless of Race
Age
Sexual Orientation
Any Other Factor
Genders
Regardless of Race
Age
Sexual Orientation
Any Other Factor
Genders
Regardless of Race
Age
Sexual Orientation
Any Other Factor
Genders
We know that our diversity is our greatest strength. Our team comprises people from all walks of life with different backgrounds, experiences, and perspectives. This diversity enables us to innovate, think creatively, and better serve our customers.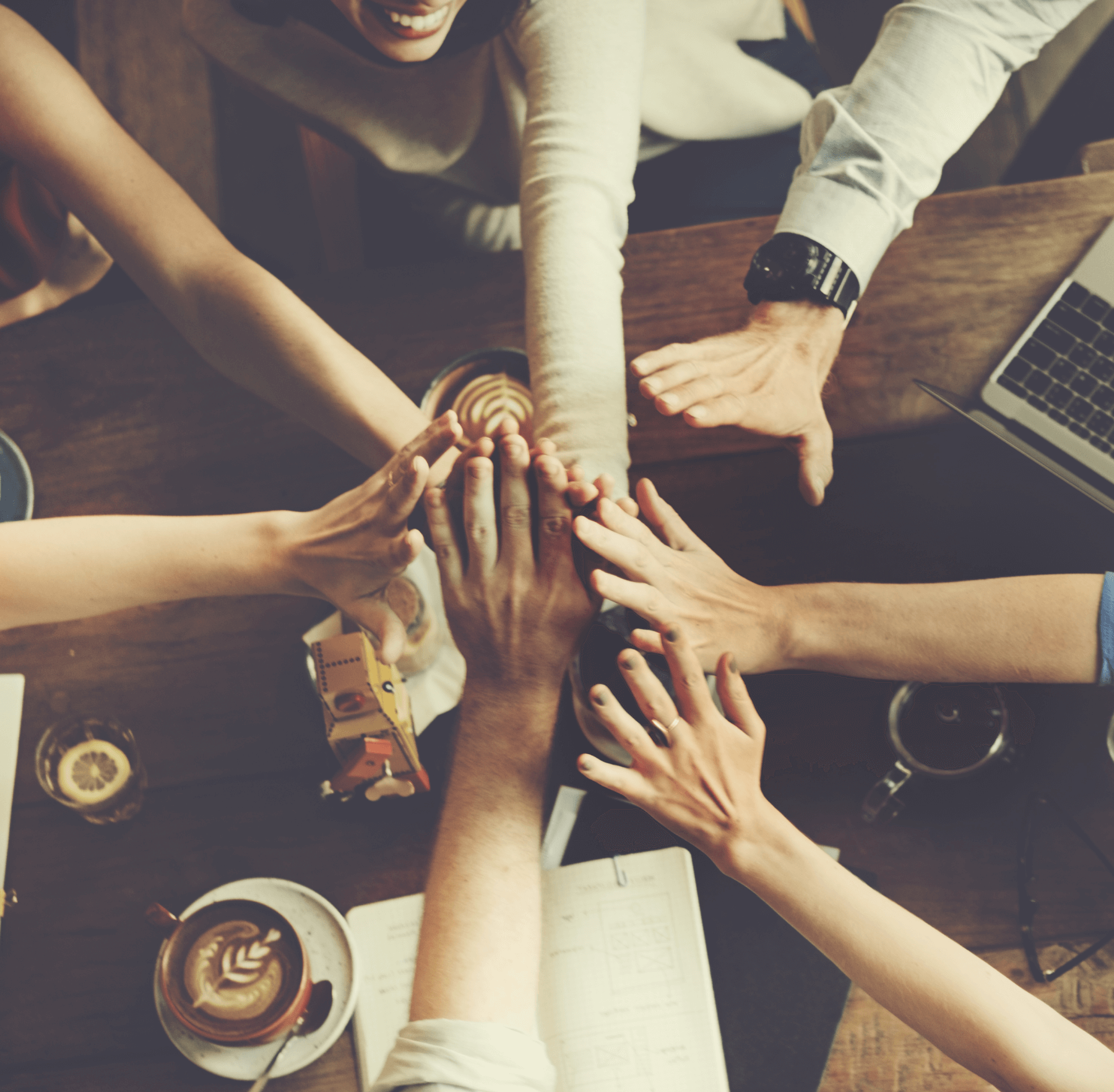 Why join Facia?
Our
Culture
Our company's culture is incredibly important to us, and we treat it as such. Our culture is the driving force behind our upbeat demeanor, boundless vitality, and thriving ecosystem.
Our culture fosters a sense of belonging and inclusivity, where every individual feels valued, supported, and empowered to contribute their best work.
Discover New Horizons
Our
Locations
We are constantly growing and developing new locations to accommodate our ever-increasing international clientele. Therefore, we are always open to new facia members from all around the world.
Whether you're looking to be part of a dynamic team in a thriving city or seeking a more laid-back lifestyle in a picturesque setting, we have locations to suit all preferences and career aspirations.