Facial Recognition For Healthcare
Enhance Data Security with
Facia's 3d Liveness

Checks

Improve patient engagement and accessibility to healthcare services with our seamless and transparent digital solution.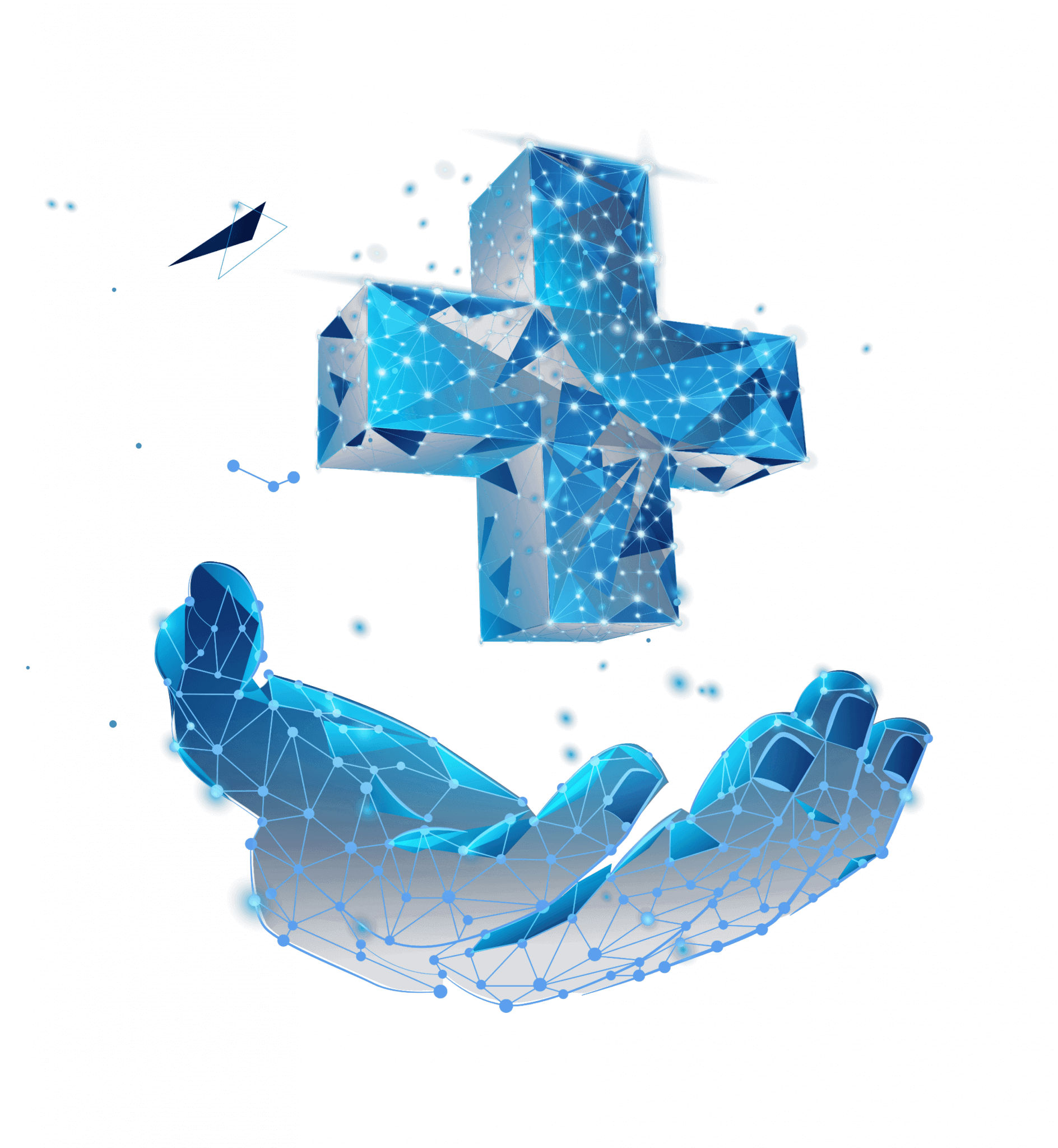 How
Facial

Recognition Provides
Value In Healthcare?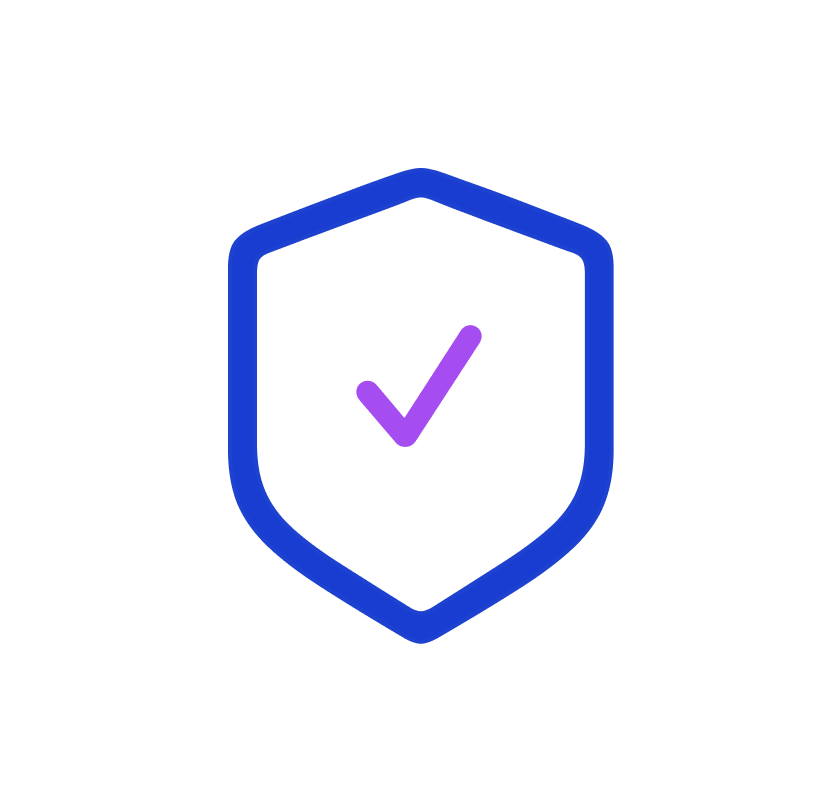 Remote Medical Assistance
Our facial recognition technology allows healthcare providers to verify patient identities accurately, making remote medical assistance safe and secure.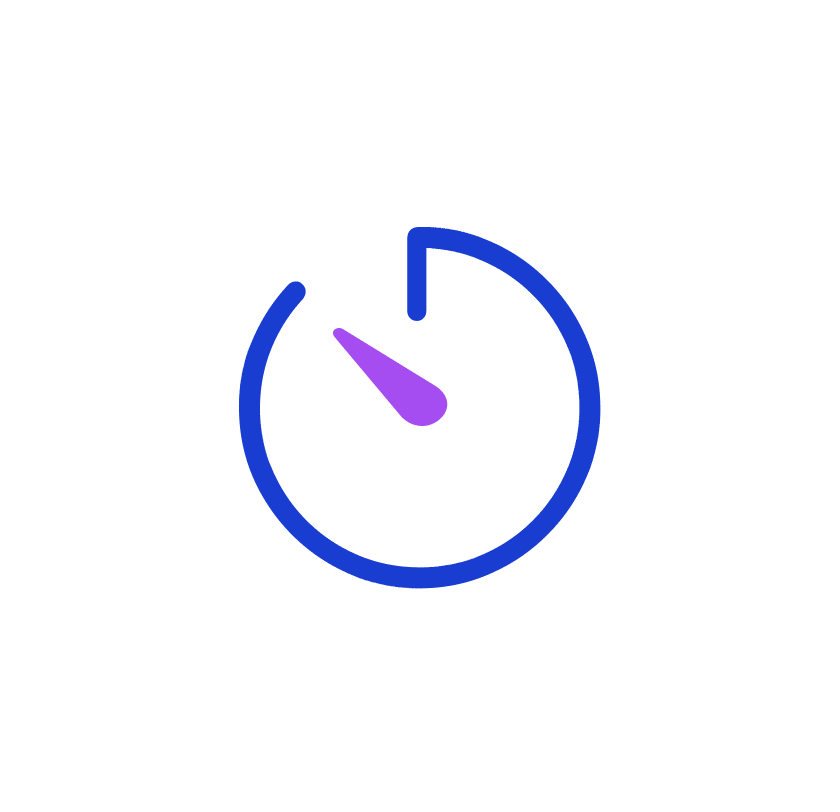 Instant Verification
Our service provides an instant verification process, making the patient check-in and check-out process swift, accurate, and secure.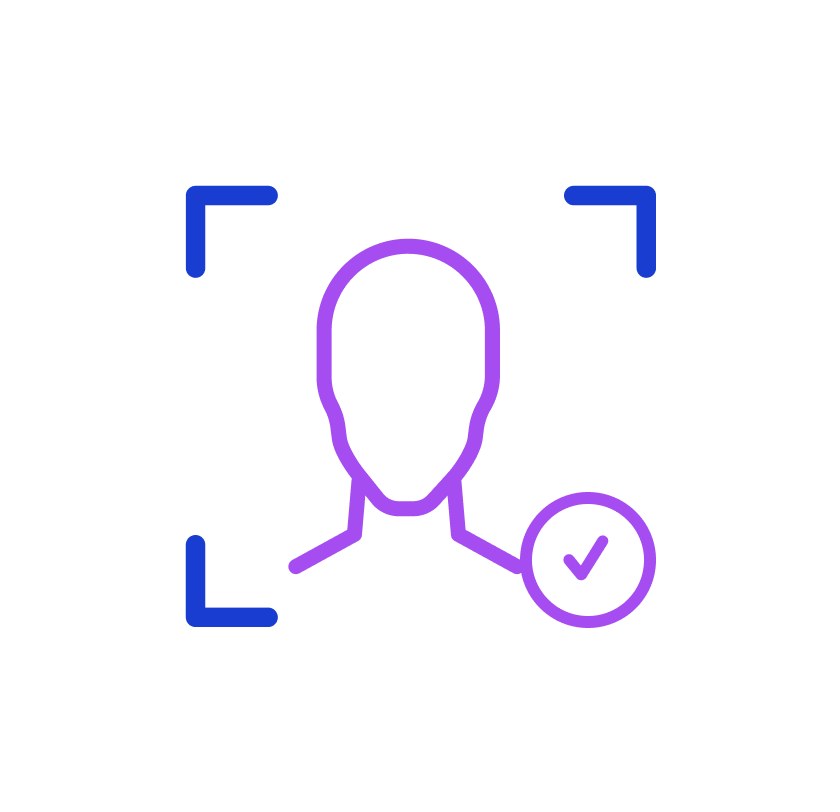 Insurance Fraud Prevention
Our service eliminates the risk of fraudulent insurance claims, saving you time and money.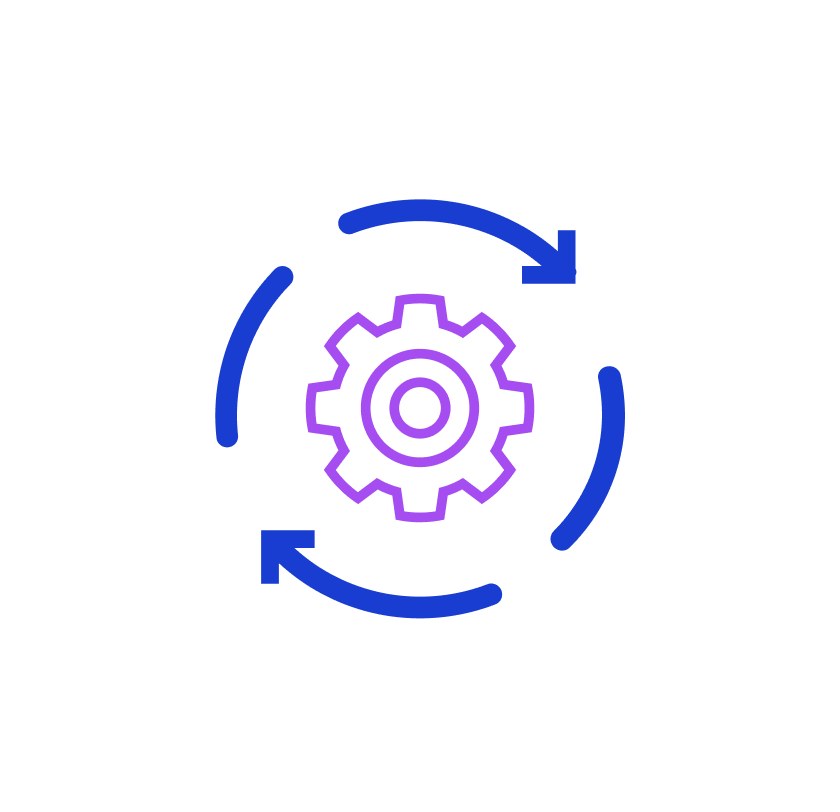 Health Data Protection
Our facial recognition technology ensures data protection, eliminating the risk of data breaches and sensitive data exposure.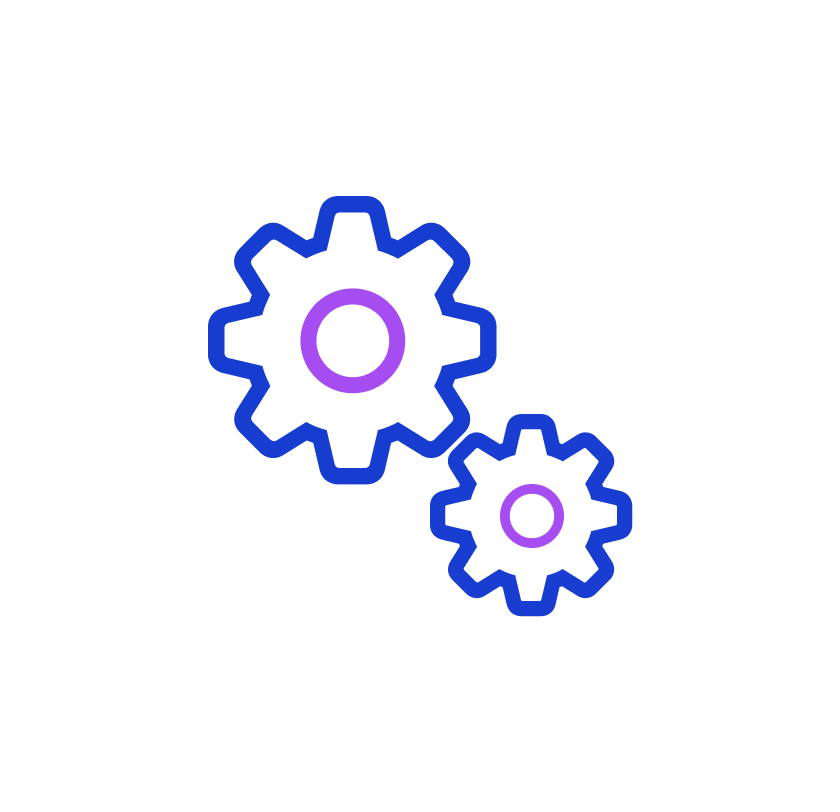 Patient Tracking
Our service lets you track patient information, improving your patient management system.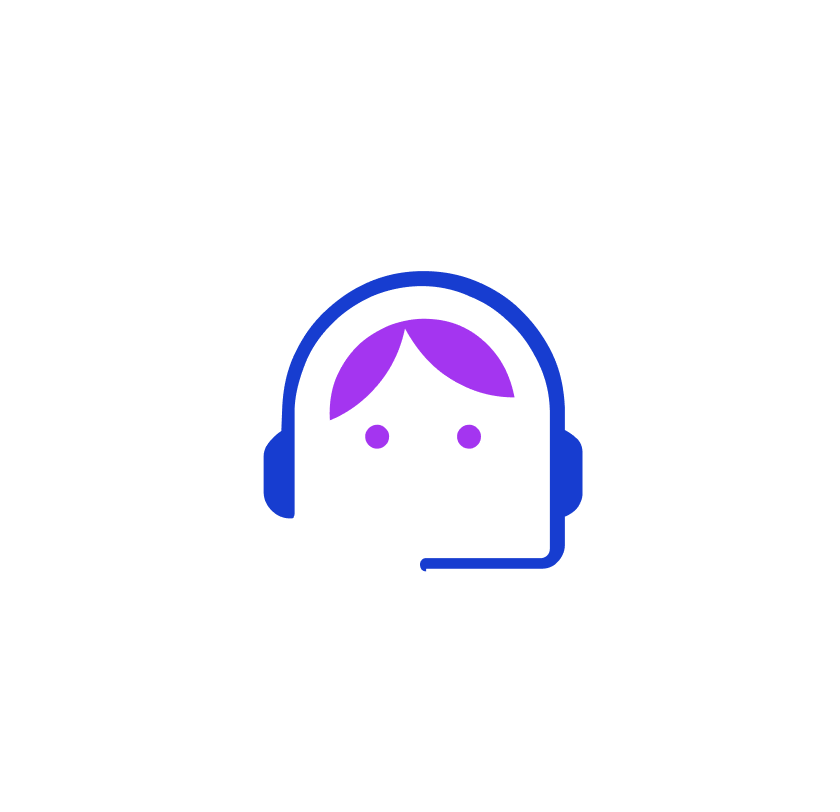 Mask Detection
Our system can detect non-compliance with mandatory mask-wearing protocols, promoting adherence to safety protocols.
Accelerate Trust and Develop a
Secure Digital Healthcare Portal

For Your Global Clients.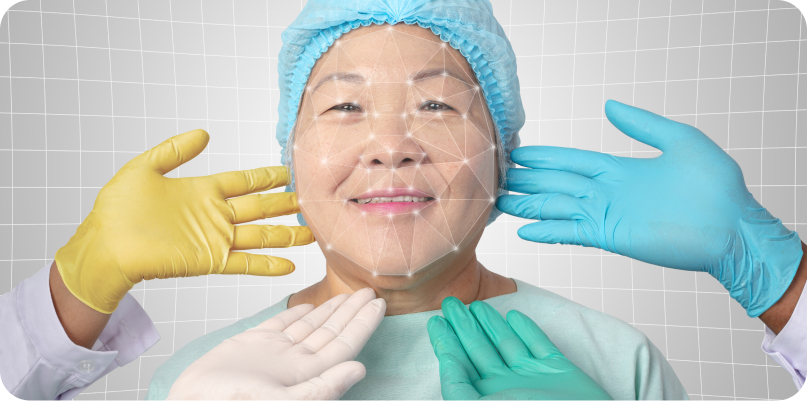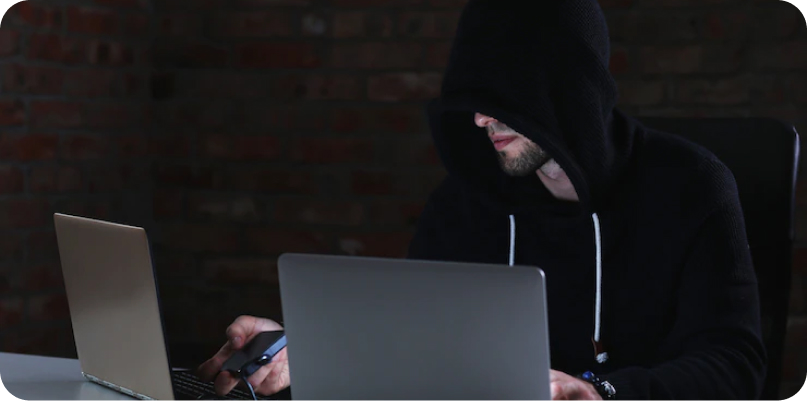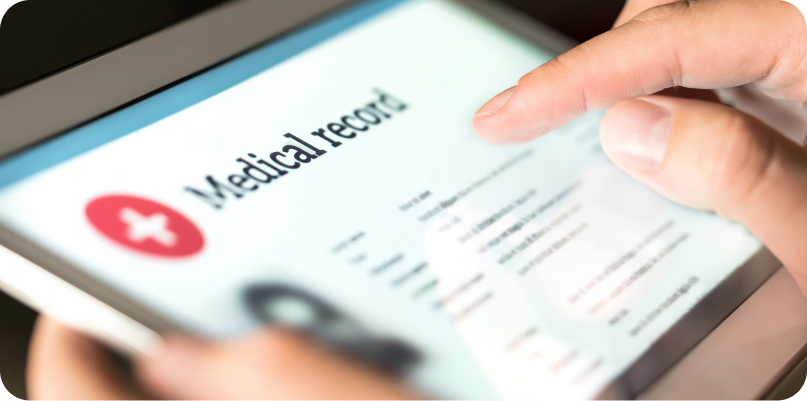 Facia's Tailored
Use Cases

For
Healthcare Industry
Remote Medical Assistance
Secure CheckPoints/Borders
Instant Verification
Insurance Fraud Prevention
Automated Patient check-in and check out
Health Data Protection
Patient Tracking
Frequently Asked
Questions
What are 3D liveness checks?
3D liveness checks are a type of biometric authentication technology that uses advanced algorithms to detect and verify the authenticity of an individual's face in real time. Facial recognition technology uses cameras to capture face shapes, creating a 3D model to verify users & prevent fraud.
What is facial recognition technology?
Facial recognition is a biometric technology that uses advanced algorithms to identify and verify an individual's identity based on their facial features. It analyzes and compares unique characteristics like eye retina, mouth distance, and jawline shape.
Can Facia's facial recognition service be used for remote healthcare services?
Yes, Facia's facial recognition service is designed for in-person and remote healthcare settings. Our facial recognition technology allows accurate patient identification, even remotely. This makes it easier for patients to receive healthcare services from the comfort of their own homes.
How does your facial recognition service integrate with existing healthcare systems?
Our facial recognition service can easily integrate with existing healthcare systems through APIs and other integration options. Our team is committed to providing seamless integration tailored to your unique needs.
Is your facial recognition service compliant with healthcare regulations?
Yes, our facial recognition service complies with healthcare regulations and standards, including HIPAA and GDPR. We take data security and compliance seriously, and our service is designed to meet the highest healthcare security and privacy standards.
How does facial recognition technology compare to other biometric identification methods in healthcare?
Facial recognition technology is a newer and more convenient biometric identification method in healthcare than traditional methods like fingerprinting. It offers improved accuracy and speed, reducing physical contact and minimizing the risk of spreading infectious diseases.
Want to Enhance Your Patient Onboarding Experience?
Get in touch with our experts to learn more about how Facia.ai can help you!
Get Started Now